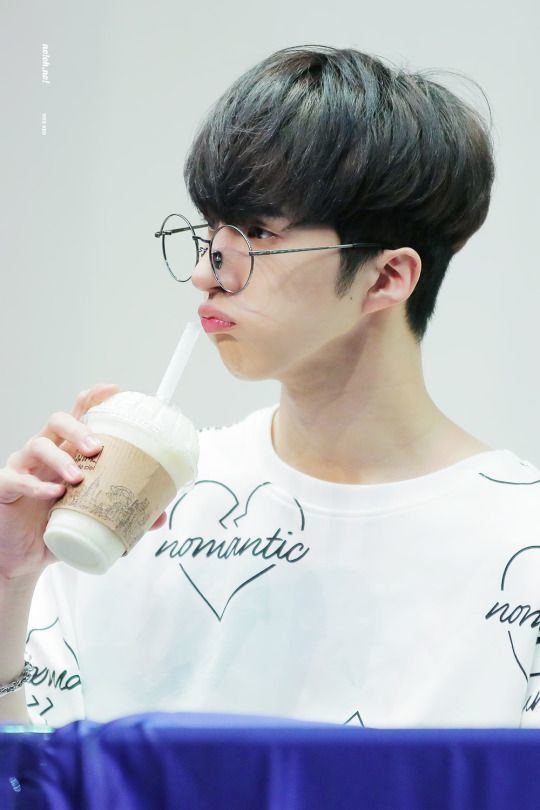 Born April 6, 1992 in Jayang-dong, Seoul, South Korea, Ken's family consists of his parents, himself and two older brothers. He studied at Baekseok Arts University majoring in Practical Music. At a young age, he entered and won many singing competitions at local festivals. He later performed and won more singing competitions in middle school as part of a team with his friends. He has won multiple song-writing awards prior to debuting with VIXX.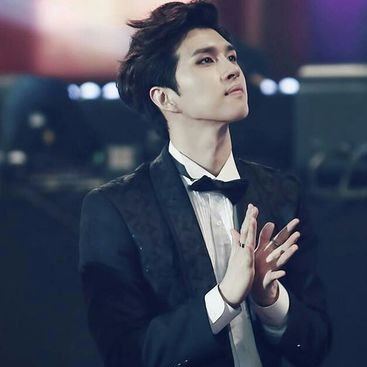 Despite an absence of any of dance experience, Ken was able to pass his audition to Jellyfish Entertainment because of his singing where he trained for five months before debuting with VIXX. During this time Ken was one of ten trainees who were contestants in Mnet's survival reality show MyDOL and was chosen to be a part of the final line-up and the 6-member boy group VIXX finally debuted with "Super Hero" on May 24, 2012 on M! Countdown.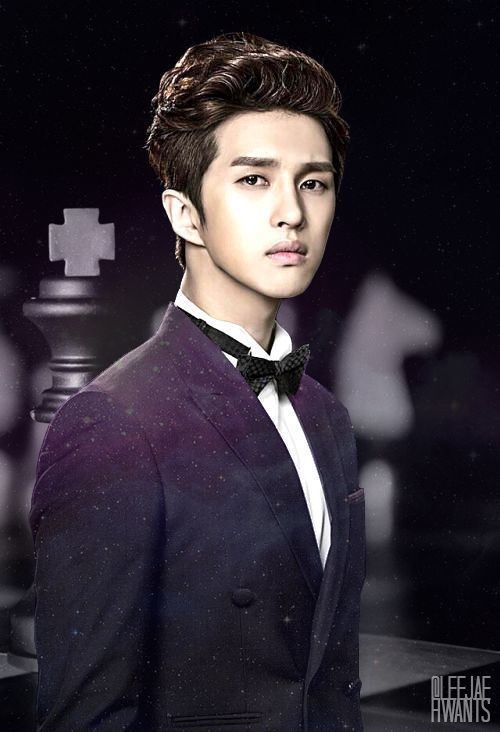 In 2013, Ken contributed to The Heirs OST with "In The Name of Love" (Hangul: 사랑이라는 이름으로). He was also featured with J'Kyun on the song "Ponytail".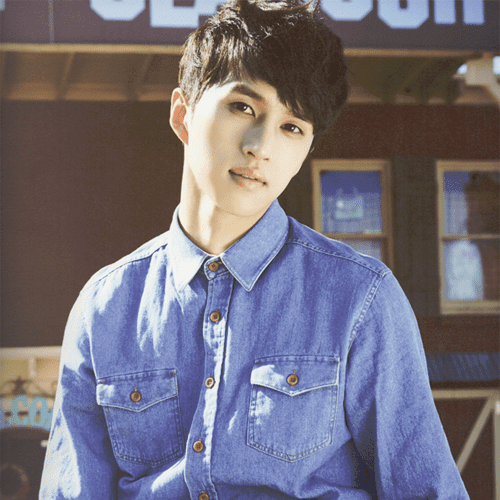 In 2013, Ken made a cameo appearance in episode 4 of SBS's television drama The Heirs alongside his group members.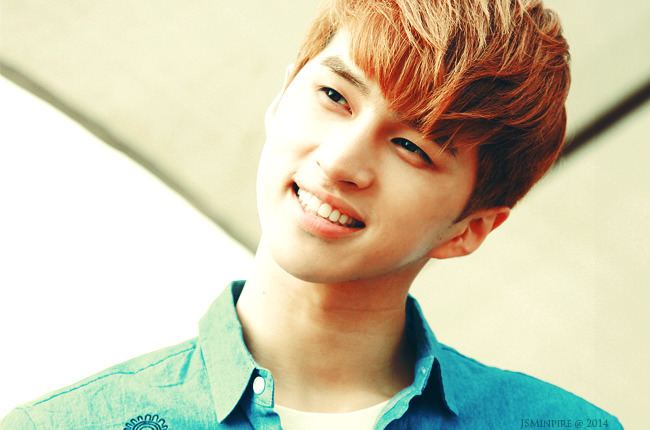 In 2014, Ken contributed to another soundtrack for the Fated to Love You OST with the song "My Girl".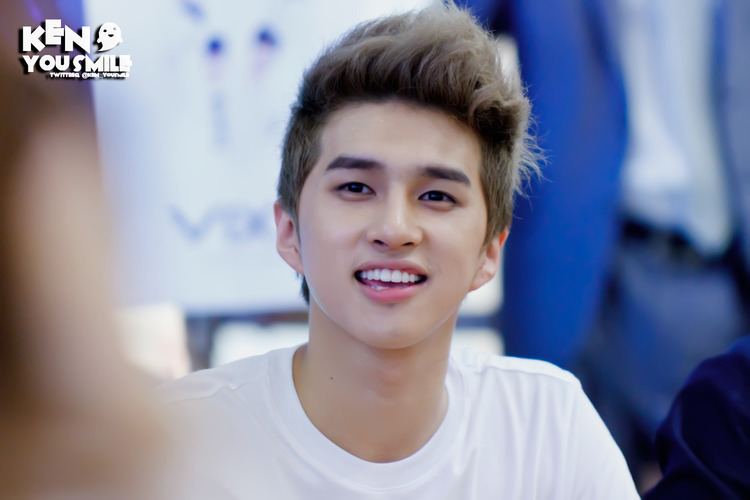 In 2014, the singer landed his first acting role as a main cast member in the television comedy drama MBC Every 1's Boarding House No. 24 as Lee Jaehwan.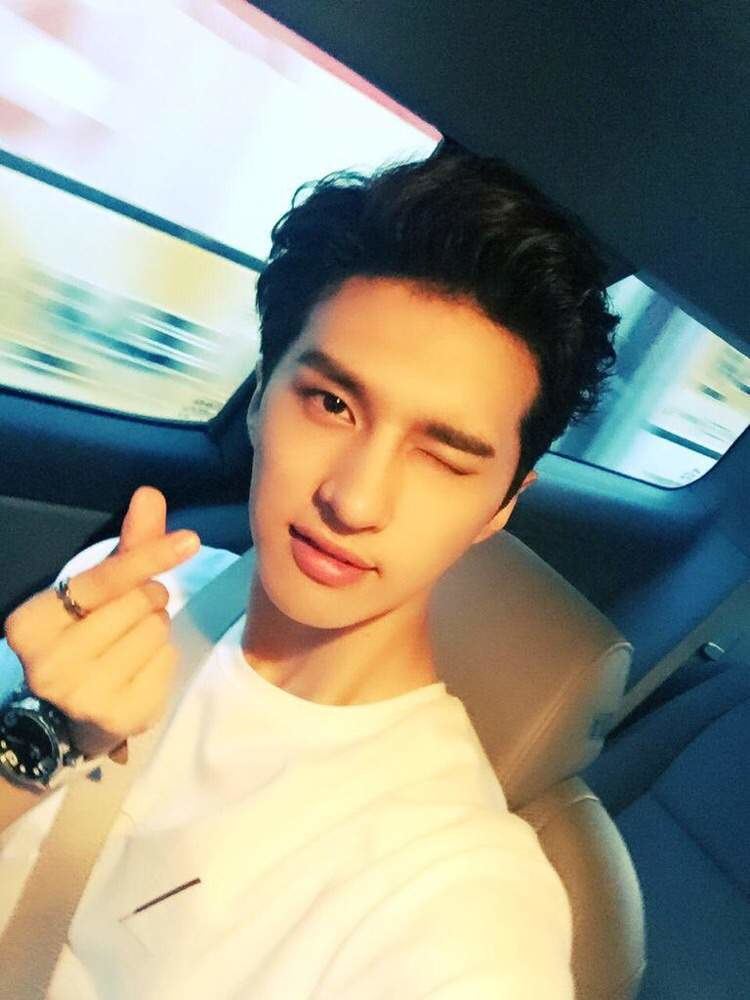 On June 24, 2015, Ken and Hani released a duet called "Gap".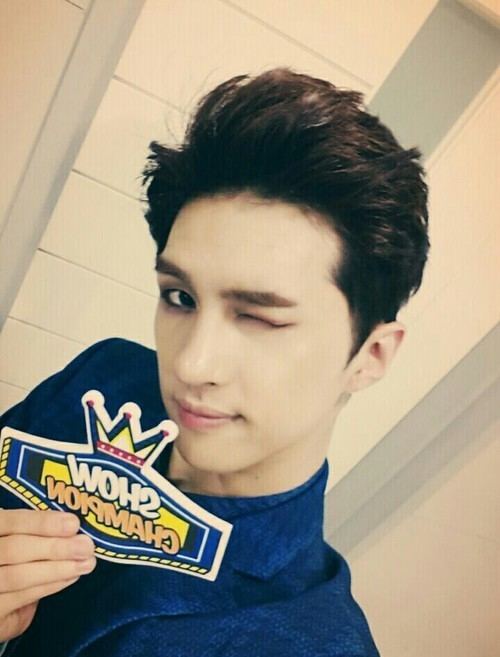 In 2015, Ken was cast in the musical Chess in the lead role of Anatoly Sergievsky, a world champion chess player from June 19, 2015 to July 19, 2015 at the Sejong Grand Theater in Seoul. For the role, he had to sing at a lower register, a sharp contrast from the high notes that predominantly appear in VIXX's music. His powerful vocals were showcased in the music video for one of the songs "Anthem". He also appeared in Chinese singer Lu Yu's music video "The Fourth Dimension Love" as a former boyfriend. A big fan of VIXX, the singer had personally offered the role to Ken who accepted.
In 2015 Ken landed his second musical role in the first Korean production of the musical Cinderella in the lead role of Prince Christopher from September 12, 2015 to January 3, 2016 at the Chungmu Art Hall, Grand Theater in Seoul and Seongnam Arts Center Opera House.
In February 2016, Ken contributed to the Moorim School OST with the song "When I See You" (Hangul: 그댈 보면). On May 24, it was announced that Ken would be collaborating with Mystic Entertainment's Yoon Jong-shin on his monthly collaboration project 'Melody Monthly', the project which has included artists like Seventeen's vocal unit and Epik High's Tablo, the single "Over Sleep" was released on May 30, 2016. On December 22, 2016, Ken contributed to The Legend of the Blue Sea soundtrack with the song "Fool" (Hangul: 바보야).
Notes