Katwa is a town and the headquarters of Katwa subdivision in Purba Bardhaman district of Indian state of West Bengal.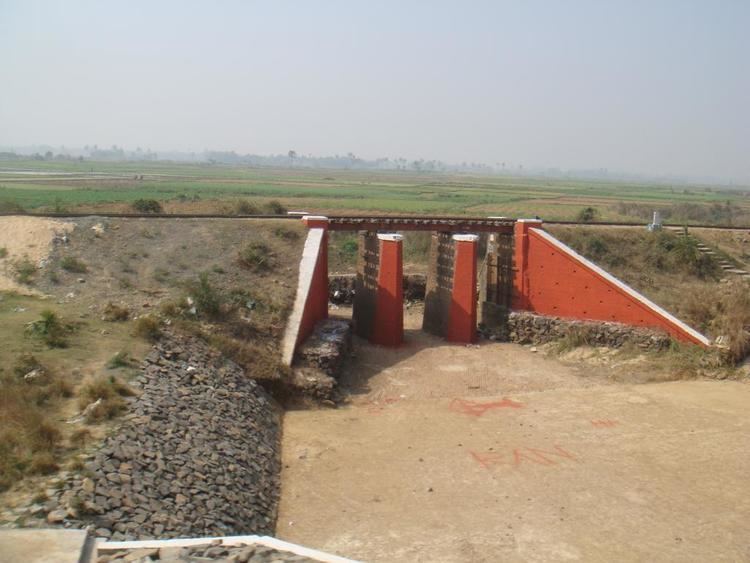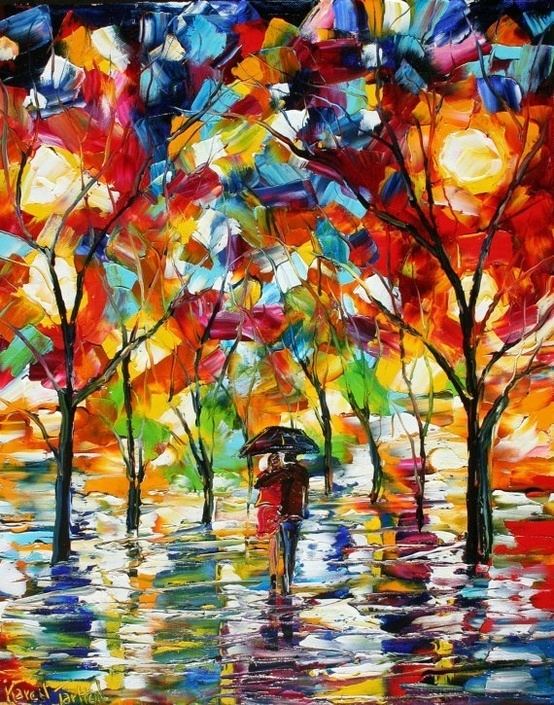 Katwa is located at 23.65°N 88.13°E / 23.65; 88.13. It has an average elevation of 21 m (69 ft). It is situated between the Ajay River and the Bhagirathi River and so bounded by water to the east, west and north.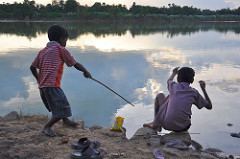 Katwa police station has jurisdiction over Katwa and Dainhat municipal areas and Katwa I and Katwa II CD Blocks. The area covered is 351.03 km2.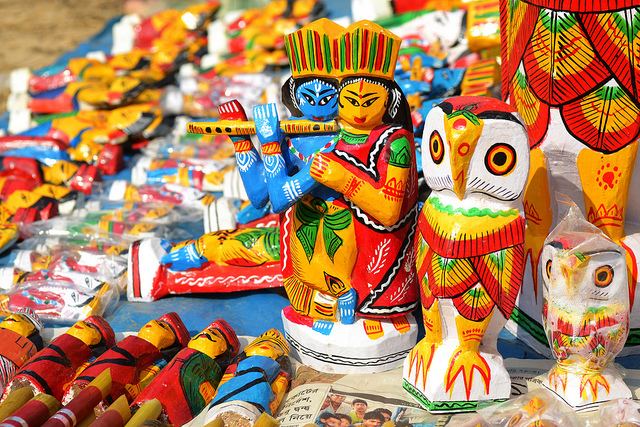 As per the 2011 Census of India Katwa had a total population of 81,615, of which 41,350 (51%) were males and 40,265 (49%) were females. Population below 6 years was 6,799. The total number of literates in Katwa was 65,187 (79.87% of the population over 6 years).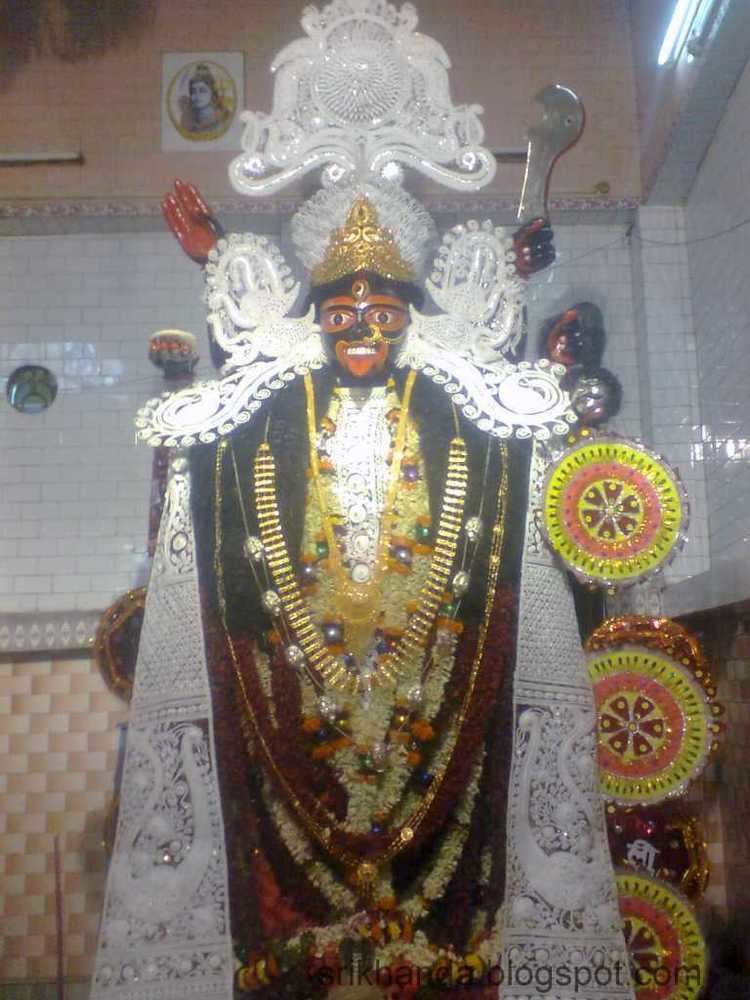 As of 2001 India census, Katwa had a population of 71,573, 51% male and 49% female. The average literacy rate is 74%, higher than the national average: male literacy is 78%, and female literacy is 69%. 10% of the population is under 6 years of age.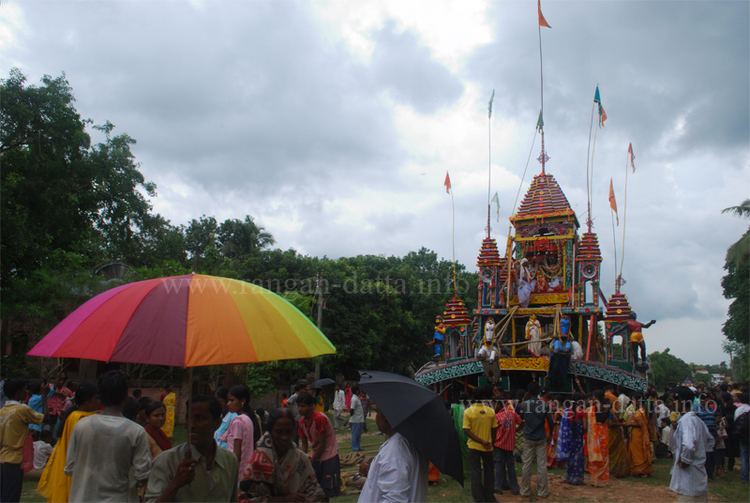 Katwa has a total area of 8.53 km² with a population density of 8,391/km². A steady flow of refugees from East Pakistan increased the population of the area in the fifties.
The small town has a historical background of five hundred years. The earliest name of Katwa was Indranee Pargana. Later the name was changed to 'Kantak Nagari' and became the fort area of the Murshid Quli Khan, Nawab of Bengal. Katwa was invaded by the Bargis (break-away Maratha groups) several times. This was the place where Sri Sri Chaitanya Mahaprabhu got "Deeksha" from Keshav Bharti. Since then, this small township has been a sacred place for the Vaishnavites. Katwa is also historically known for the battle between Bengal Nawab Mir Qasim and British army.
Katwa railway station is a railway junction on Broad Gauge 1,676 mm (5 ft 6 in) railway line from Calcutta/ Howrah to New Jalpaiguri railway station. The Katwa-Burdwan and Katwa-Ahmedpur narrow gauge railway lines are being converted to broad gauge. The 26 km Burdwan-Balgona section has been converted to broad gauge in 2013 and EMU train started on the section in February 2014.Rest(Balgona to Katwa) work is going on and projected to complete within December 2017.