Katta Subramanya Naidu(born 1960) is an Indian (Karnataka) politician with the Bharatiya Janata Party. In 2008, he won the state legislature elections from Hebbal constituency in the Bangalore area, and was a minister under B. S. Yeddyurappa. .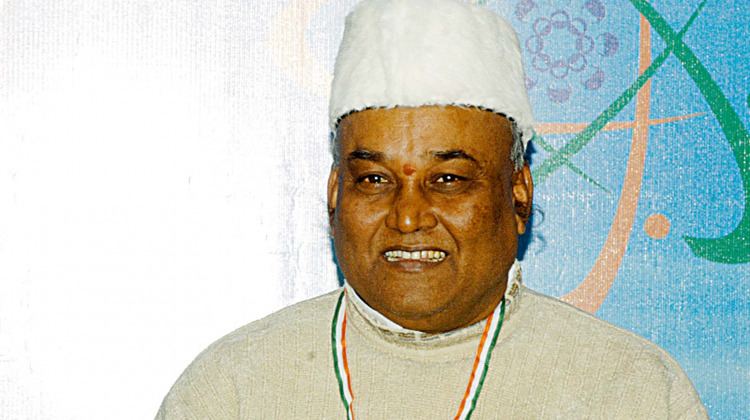 He was also credited with establishing of an Print Technology Park at Harohalli through his efforts.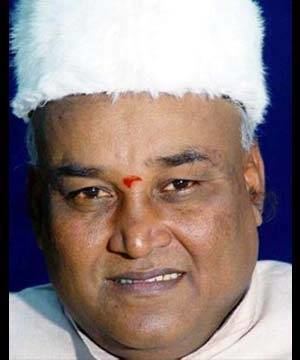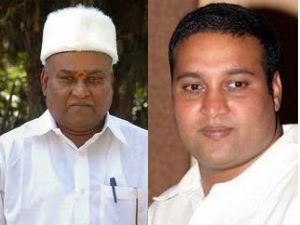 Katta was arrested in August 2011 after being indicted by the Lokayukta, retired Justice Santosh Hegde. Since B. S. Yeddyurappa himself was facing charges related to the massive mining scam of the Reddy brothers, the Bharatiya Janata Party asked Katta to resign from the cabinet. Yeddyurappa himself resigned in the same month.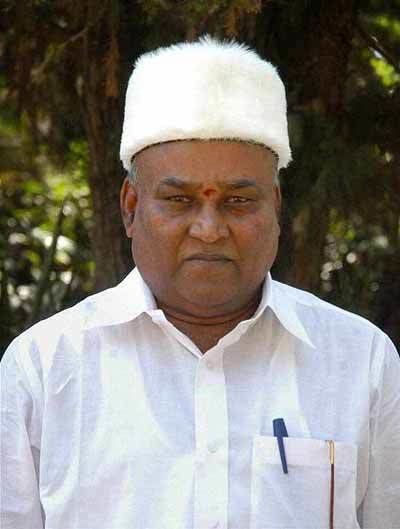 A cancer patient, Katta was granted bail after two months for treatment. Jagadish Katta and some others obtained bail after four months.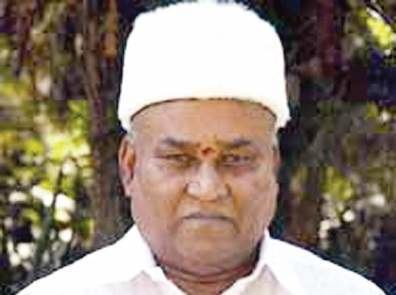 In 2012, the Enforcement Directorate attached the property of Katta, his son, wife and some others associated with Itasca.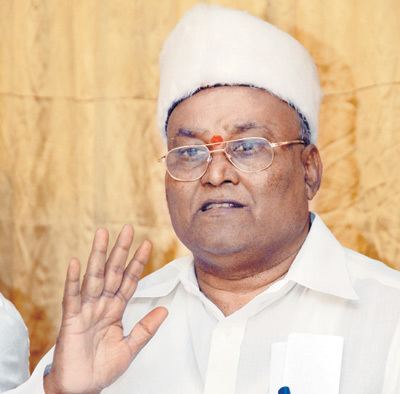 Earlier, in 2010, Katta had been accused by opponent CM Ibrahim of bribing the voters with "stacks of currency". The Deccan Herald accused Ibrahim of making a "mockery out of democracy."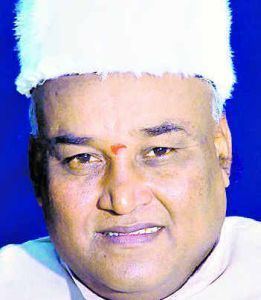 Katta's net assets were Rs. 9.23 crores in 2008.