Covid-19
Singer, songwriter




2013–present





Unsigned




Katja Glieson






Katja-Angelique Glieson




Melbourne, Victoria, Australia




Pop, Hip-Hop, R&B, dance-pop




Musical Artist · katjaglieson.com





Facebook

Tumblr

SoundCloud
Katja-Angelique Glieson, better known as Katja Glieson, is an Australian recording artist from Melbourne, Australia. Glieson first gained recognition in 2014 for playing 'Elsa' in a viral YouTube video Princess Rap Battle, where she raps with Snow White, which has been featured on Perez Hilton, Cosmopolitan, The Huffington Post, MTV, and Pop Crunch.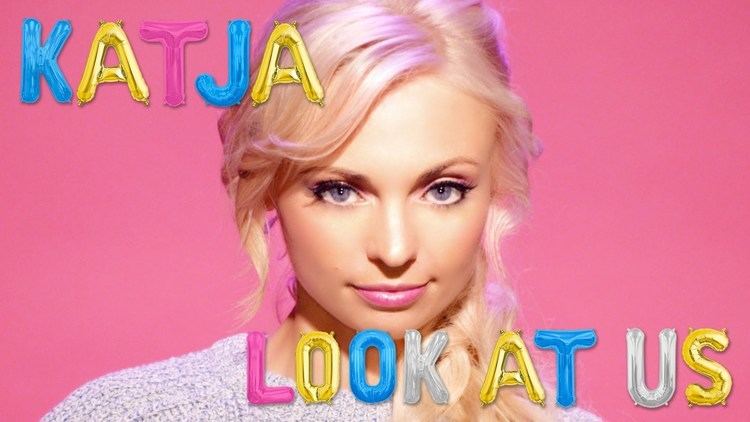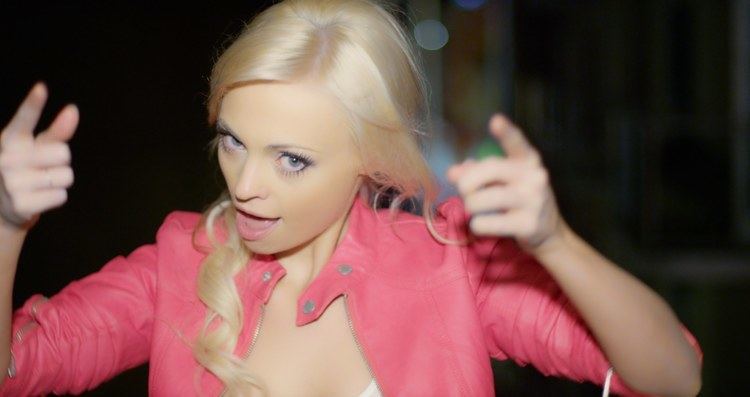 Katja Glieson was born Katja-Angelique Glieson in Melbourne, Australia. According to Beat 100, The Australian-born singer made a "difficult decision to move away from family and friends to pursue a career in music; she worked three jobs and saved every penny to make the move to Los Angeles in order to live out her dreams". Glieson talked about struggling with shyness and bullying growing up, made worse by being an overweight kid (at one point, she was at 200 pounds). Suffering more than her fair share of ridicule and bullying in elementary school she turned to music. Singing gave her a positive outlet. "I used to sing to myself to kind of feel better and fill the void of having friends. It made me feel better," Glieson said.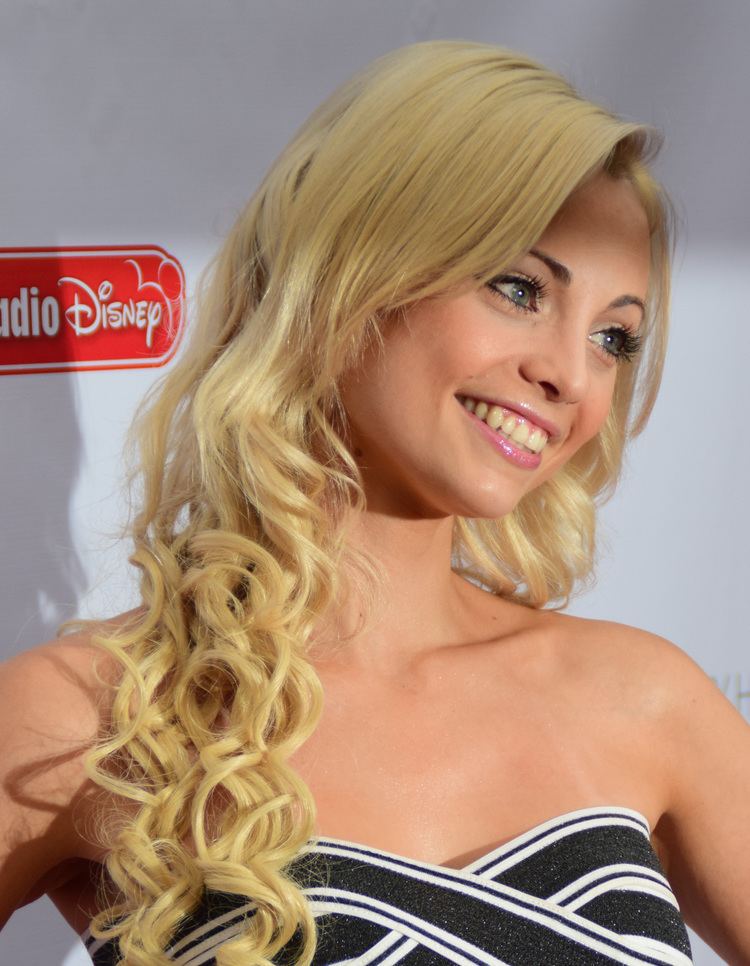 Glieson performed on the mainstages at LA PRIDE, OC PRIDE and CAPITAL PRIDE in 2014. After appearing in the Princess Rap Battle, Glieson also released her original song "Look At Us" on YouTube, featuring Ongina from RuPaul's Drag Race and YouTuber Zedakiah. Lyrically, "Look At Us" embodies female empowerment and celebrates the idea of staying true to who you are. Glieson also uploads covers to YouTube, such as "Black Widow".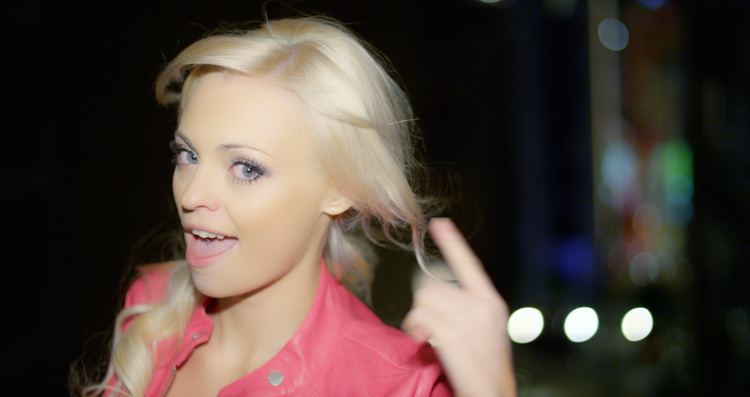 Katja Glieson has covered many songs including Dangerous Woman, One More Time (Ariana Grande) and Black Widow (Iggy Azalea ft. Rita Ora). She has 5 songs: Look at Us, I Would Kill, Ride the Wave and her recent one, Come Thru featuring Andrew Bachelor (King Bach). She has also performed a Christmas Medley.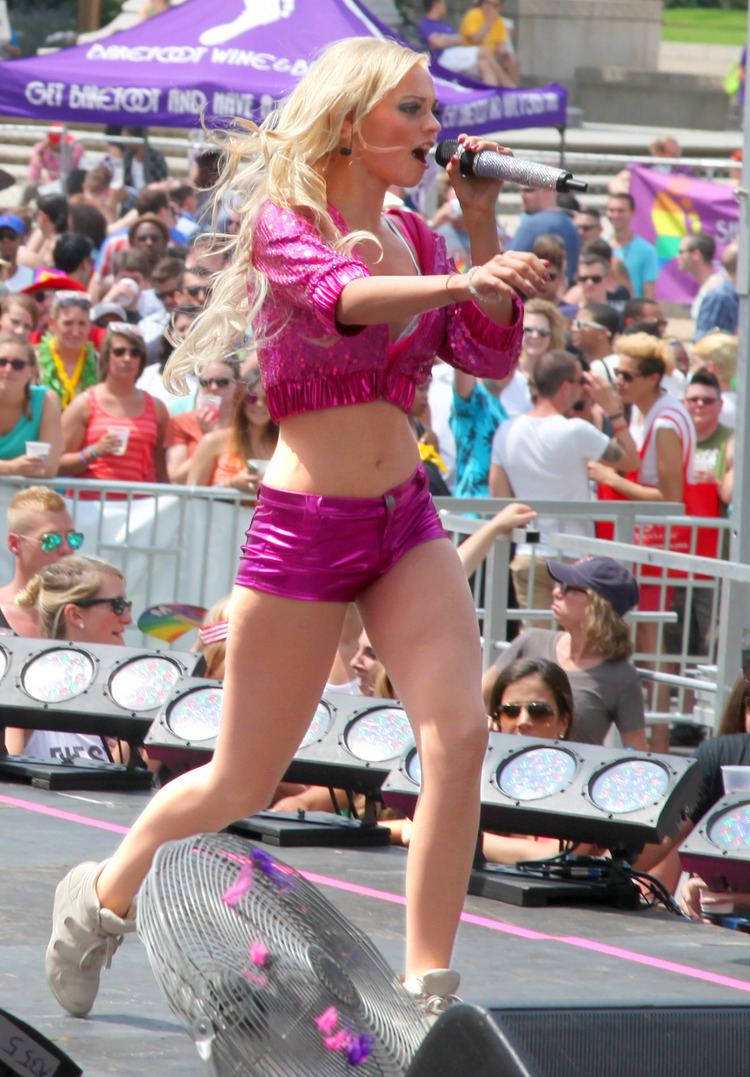 2014 Beat100 #1 Charting Video & Gold Award for "Problem" Cover Video (won)
2014 Beat100 #2 Charting Video & Gold Song A&R Award, Gold Video A&R Award & Gold Favorite A&R Award for "Hot Mess" Original Video & Song (won)
2014 Beat100 Top Artist of 2014
2014 World Music & Independent Film Festival "Metropolis" Most Creative Music Video (nominated)
2014 NewFilmmakers NY "Metropolis" (nominated)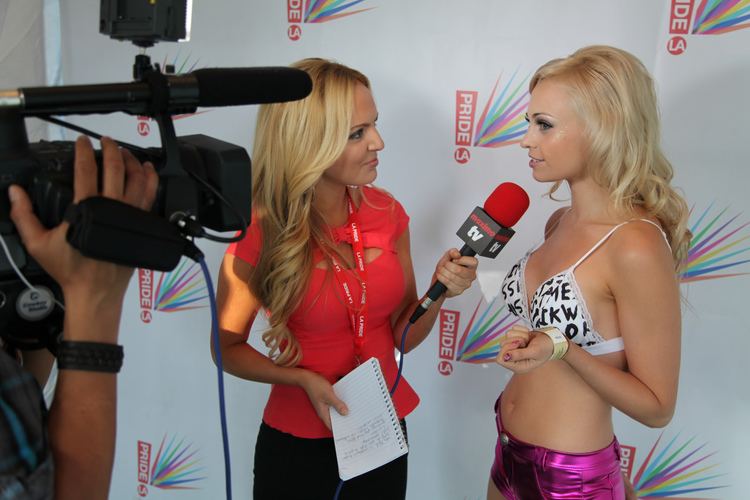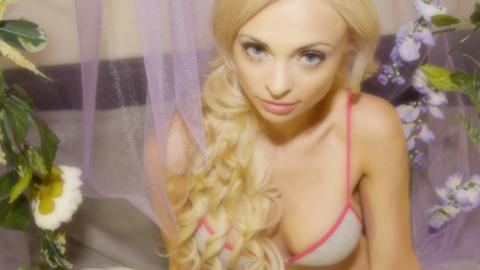 Katja Glieson Wikipedia