Years active

1978–present




Name

Kathryn Bigelow





Role

Director


Height

1.82 m







Full Name

Kathryn Ann Bigelow




Born

November 27, 1951 (

1951 -11-27

) San Carlos, California, U.S.


Alma mater

San Francisco Art InstituteColumbia University




Occupation

Director, producer, writer




Notable work

The Hurt Locker, Zero Dark Thirty, Near Dark, Strange Days, Point Break


Spouse

James Cameron (m. 1989–1991)


Awards

Academy Award for Best Picture


Education

Columbia University, San Francisco Art Institute, Columbia University School of the Arts


Movies

Zero Dark Thirty, The Hurt Locker, Point Break, Strange Days, Near Dark




Similar People

James Cameron, Mark Boal, Jessica Chastain, Jeremy Renner, Linda Hamilton
Dp 30 the hurt locker director kathryn bigelow
Kathryn Ann Bigelow (; born November 27, 1951) is an American director, producer, and writer. Her films include the vampire Western horror film Near Dark (1987), the action crime film Point Break (1991), the science fiction action thriller Strange Days (1995), the mystery thriller The Weight of Water (2000), the submarine thriller K-19: The Widowmaker (2002), the war film The Hurt Locker (2008), the action thriller war film Zero Dark Thirty (2012), the short film Last Days (2014), and the period crime drama Detroit (2017). The Hurt Locker won the 2009 Academy Award for Best Picture and the BAFTA Award for Best Film, and was nominated for the 2010 Golden Globe Award for Best Drama. She has also acted as producer and writer for many of her films.
Contents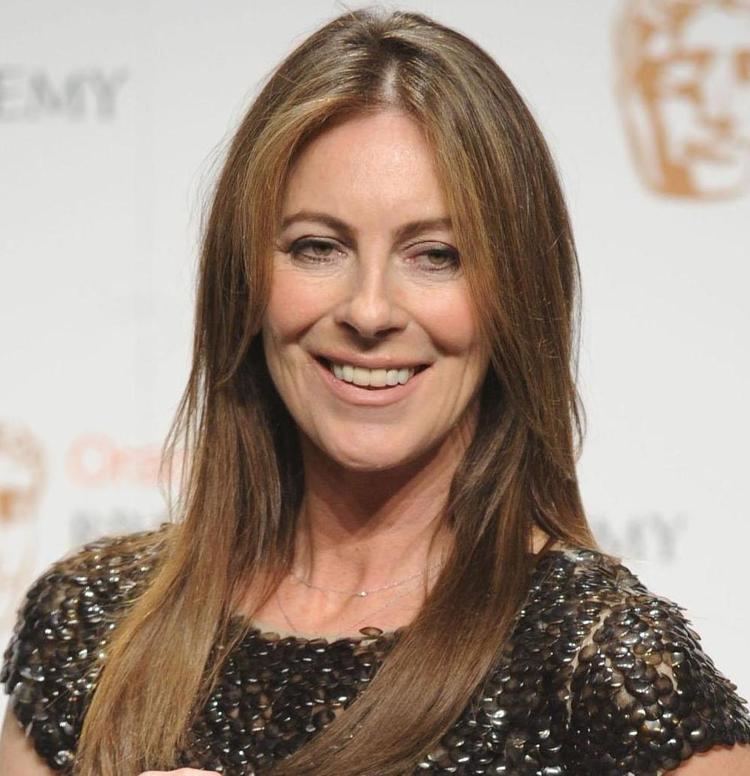 With The Hurt Locker, Bigelow became the first, and as of 2017 the only, woman to win either of the Academy Award for Best Director, the Directors Guild of America Award for Outstanding Directing, the BAFTA Award for Best Direction, and the Critics' Choice Movie Award for Best Director. She also became the first woman to win the Saturn Award for Best Director in 1995 for Strange Days.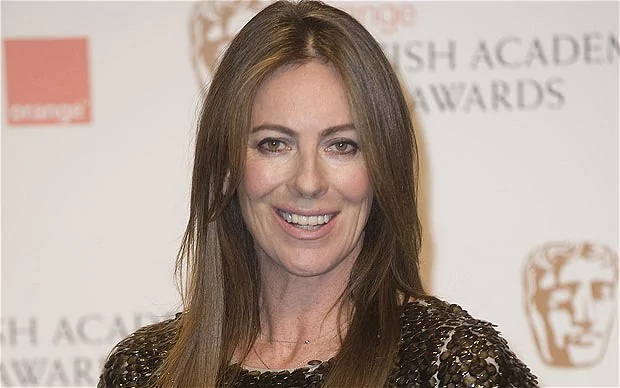 In April 2010, Bigelow was named to the Time 100 list of most influential people of the year.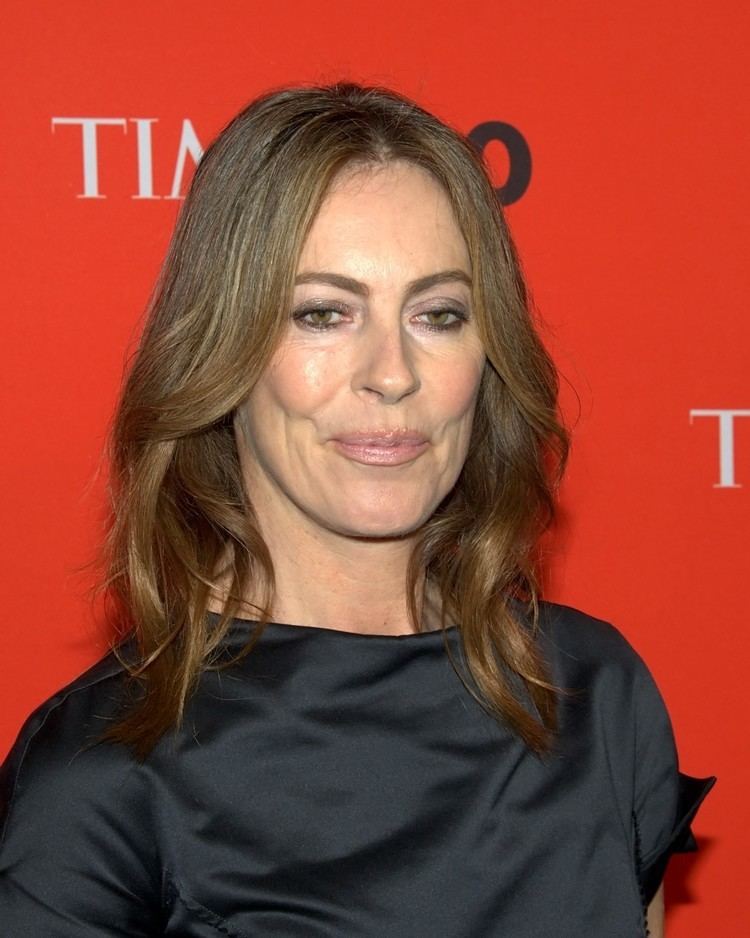 Dp 30 the hurt locker director kathryn bigelow writer producer mark boal
Early life and education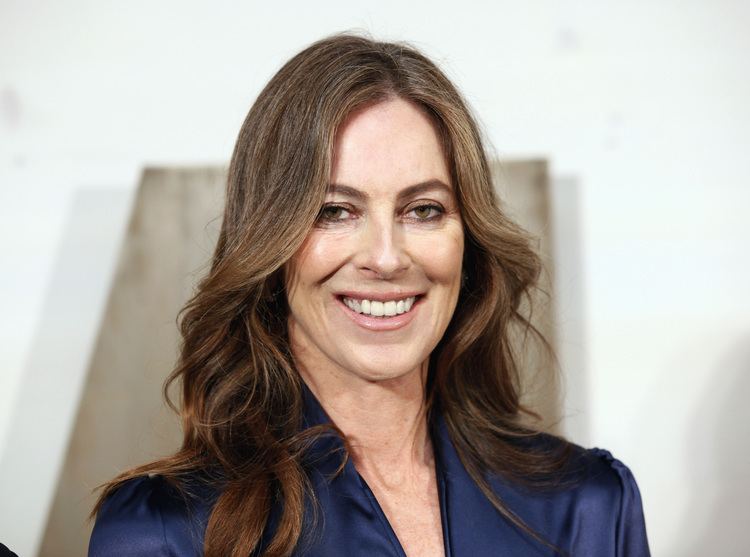 Bigelow was born in San Carlos, California, the only child of Gertrude Kathryn (née Larson; 1917–1994), a librarian, and Ronald Elliot Bigelow (1915–1992), a paint factory manager. Her mother was of Norwegian descent. She attended Sunny Hills High School in Fullerton, CA. Bigelow's early creative endeavors were as a student of painting. She enrolled at San Francisco Art Institute in the fall of 1970 and received her Bachelor of Fine Arts in December 1972. While enrolled at SFAI, she was accepted into the Whitney Museum of American Art's Independent Study Program in New York City. Bigelow's early work benefited from her apprenticeships with Vito Acconci, Richard Serra, and Lawrence Weiner. Also in her early days in Manhattan, Bigelow teamed up with Philip Glass on a real-estate venture in which the pair personally renovated distressed apartments downtown then sold them for a profit.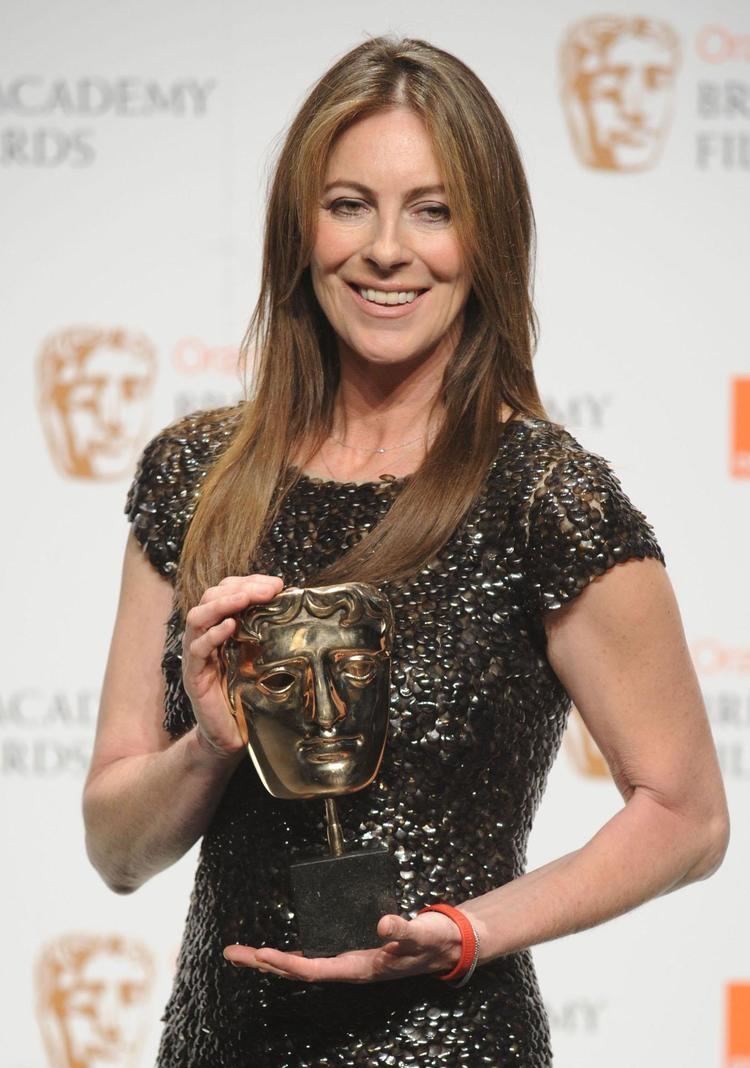 Bigelow entered the graduate film program at Columbia University, where she studied theory and criticism and earned her master's degree. Her professors included Vito Acconci, Sylvère Lotringer and Susan Sontag, as well as Andrew Sarris and Edward W. Said, and she worked with the Art & Language collective and noted conceptualist Lawrence Weiner. She also taught at the California Institute of the Arts. While working with Art & Language, Bigelow began a short film, The Set-Up (1978), which found favor with director Miloš Forman, then teaching at Columbia University, and which Bigelow later submitted as part of her MFA at Columbia.
Early career
Bigelow's short The Set-Up is a 20-minute deconstruction of violence in film. The film portrays "two men fighting each other as the semioticians Sylvère Lotringer and Marshall Blonsky deconstruct the images in voice-over." Bigelow asked her actors to actually beat and bludgeon each other throughout the film's all-night shoot. Her first full-length feature was The Loveless (1982), a biker film which she co-directed with Monty Montgomery and featured Willem Dafoe in his first starring role. Next, she directed Near Dark (1987), which she co-scripted with Eric Red. In the same year, she directed a music video for the New Order song "Touched by the Hand of God"; the video is a spoof of glam metal imagery.
Bigelow's subsequent trilogy of action films, Blue Steel, Point Break, and Strange Days, merged her philosophically-minded manipulation of pace with the market demands of mainstream film-making. In the process, Bigelow became recognizable as both a Hollywood brand and an auteur. All three films rethink the conventions of action cinema while exploring gendered and racial politics.
Eric Red was also co-writer on Bigelow's 1990 film, Blue Steel. Blue Steel starred Jamie Lee Curtis as a rookie police officer who is stalked by a psychopathic killer, played by Ron Silver.
Bigelow followed Blue Steel with Point Break (1991), which starred Keanu Reeves as an FBI agent who poses as a surfer to catch the "Ex-Presidents", a team of surfing armed robbers led by Patrick Swayze who wear Reagan, Nixon, LBJ and Jimmy Carter masks when they hold up banks. Point Break was Bigelow's most profitable 'studio' film, taking approximately $80 million at the global box office during the year of its release, and yet it remains one of her least well-received films, both in commercial reviews and academic analysis. This is perhaps due to the fact that it most successfully conforms to its action genre and abandons much of the stylistic substance and subtext of Bigelow's other work.
In 1993, she directed an episode of the TV series Wild Palms.
Bigelow's 1995 film Strange Days was written and produced by her ex-husband James Cameron. Despite some positive reviews, the film was a commercial failure. Furthermore, many attributed the creative vision to James Cameron, diminishing Bigelow's perceived influence on the film.
She directed episodes of Homicide: Life on the Street in 1997 and 1998.
Based on Anita Shreve's novel of the same name, Bigelow's 2000 film The Weight of Water is a portrait of two women trapped in suffocating relationships.
In 2002, she directed K-19: The Widowmaker, starring Harrison Ford and Liam Neeson, about a group of men aboard the Soviet Union's first nuclear-powered submarine. The film fared poorly at the box office and was received with mixed reactions by critics, gaining an aggregate score of 58 on Metacritic.
2008–present
Bigelow next directed The Hurt Locker, which was first shown at the Venice Film Festival in September 2008, was the Closing Night selection for Maryland Film Festival in May 2009, and theatrically released in the US in June 2009. It qualified for the 2010 Oscars as it did not premiere in an Oscar-qualifying run in Los Angeles until mid-2009. Set in post-invasion Iraq, the film received "universal acclaim" (according to Metacritic) and a 98% "fresh" rating from the critics aggregated by Rotten Tomatoes. The film stars Jeremy Renner, Brian Geraghty and Anthony Mackie, with cameos by Guy Pearce, David Morse and Ralph Fiennes. She won the Directors Guild of America award for Outstanding Directorial Achievement in Motion Pictures (becoming the first woman to win the award) and also received a Golden Globe nomination for her direction. In 2010, she won the award for Best Director and The Hurt Locker won Best Picture at the 63rd British Academy Film Awards. She became the first woman to receive an Academy Award for Best Director for The Hurt Locker. She was the fourth woman in history to be nominated for the honor, and only the second American woman.
Bigelow's next film was Zero Dark Thirty, a dramatization of American efforts to find Osama bin Laden. Zero Dark Thirty was acclaimed by film critics but it has also attracted controversy and strong criticism for its allegedly pro-torture stance. Bigelow won the New York Film Critics Circle Award for Best Director for the film, making her the first woman to win the award twice. She had already won previously for directing The Hurt Locker. She also won the National Board of Review Award for Best Director for Zero Dark Thirty, making her the first woman to win that award.
Bigelow collaborated with Mark Boal again on the film Detroit, set during the 1967 Detroit riots. Detroit began filming in the summer of 2016, and was released in July 2017, around the time of the 50th anniversary of the riots, and on the anniversary day of the Algiers Motel incident, which is depicted in the film. John Boyega, Hannah Murray, Will Poulter, Jack Reynor, Anthony Mackie, and Joseph David-Jones starred in the film.
In 2014, Bigelow announced plans to direct two movies: an adaptation of Anand Giridharadas's non-fiction book The True American: Murder and Mercy in Texas starring Tom Hardy and a feature based on the life of Bowe Bergdahl written by her frequent collaborator Mark Boal.
Other work
In the early 1980s, Bigelow modeled for a Gap advertisement. Her acting credits include Lizzie Borden's 1983 film Born in Flames as a feminist newspaper editor, and as the leader of a cowgirl gang in the 1988 music video of Martini Ranch's "Reach", which was directed by her ex-husband, James Cameron.
Personal life
Bigelow was married to fellow director James Cameron from 1989 to 1991. She and Cameron were both nominated for the Academy Award for Best Director for the 82nd Academy Awards in 2009; Bigelow won.
Television
Wild Palms: "Rising Sons" (1993) miniseries
Homicide: Life on the Street: "Fallen Heroes" Parts 1 & 2 (1998)
Homicide: Life on the Street: "Lines of Fire" (1999)
Karen Sisco: "He Was a Friend of Mine" (2004)
References
Kathryn Bigelow Wikipedia
(Text) CC BY-SA