Kathleen Flinn (born June 1, 1967) is an award-winning American writer and journalist best known for the 2007 New York Times bestseller, The Sharper Your Knife, the Less You Cry (Viking/Penguin). The book was the first to provide an in-depth look of attending and graduating from the famed Paris culinary school Le Cordon Bleu. The book has been translated into nine languages and sold in more than 60 countries worldwide.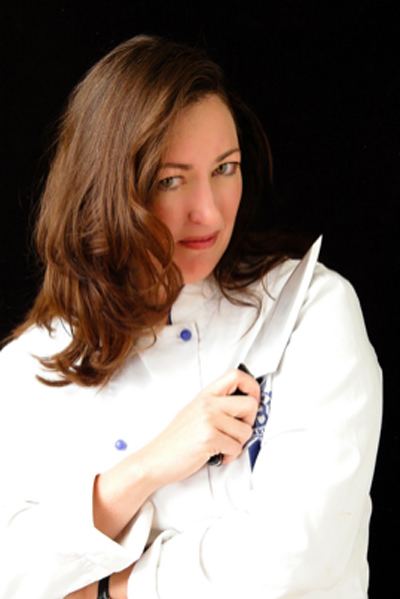 Her second book, The Kitchen Counter Cooking School (Viking/Penguin, October 2011) chronicles a year-long project inspired by a supermarket encounter with a woman loading up on processed foods. Flinn used her culinary training to help novice cooks find their cooking confidence and in the process, reported on the state of home cooking in general. The book earned a 2012 ASJA Award for Best Book in the Non-Fiction Autobiography/Memoir category from the American Society of Journalists and Authors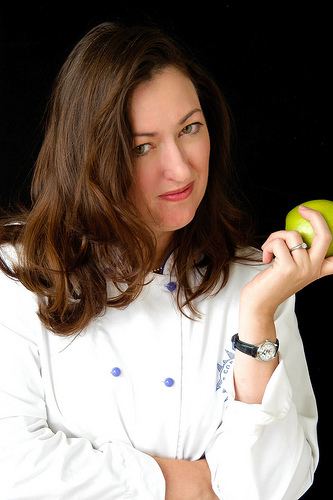 Viking/Penguin published her third book, "Burnt Toast Makes You Sing Good," a multi-generational culinary memoir about growing up in her home state of Michigan. Outside of her book publishing career, Flinn's work has been featured in more than three dozen publications worldwide. Flinn serves on the board of directors for the International Association of Culinary Professionals (IACP).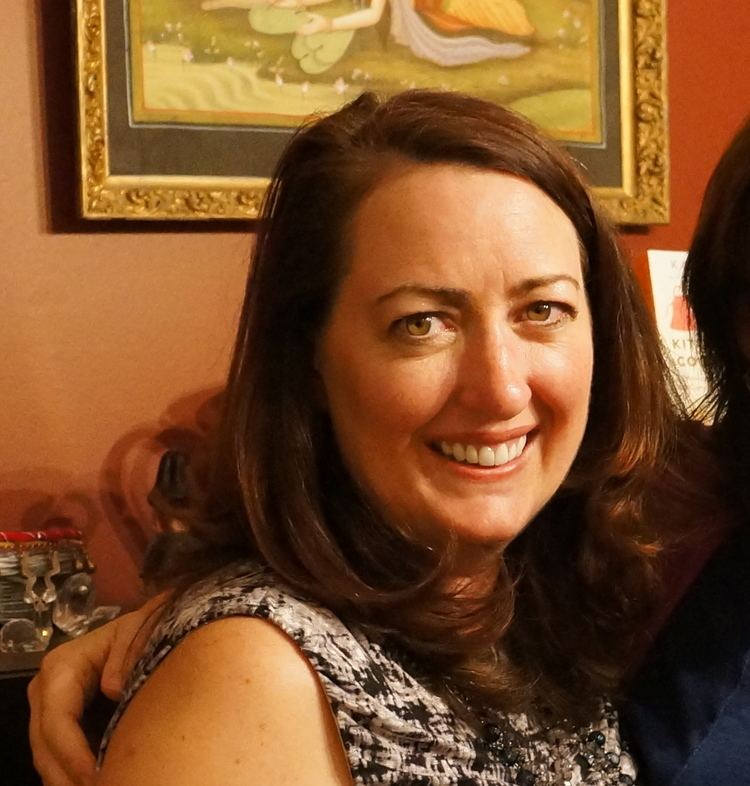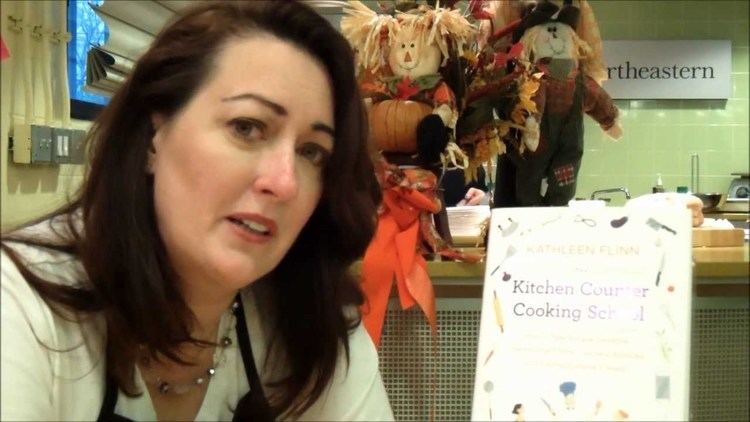 Flinn was born in Davison, Mich., to Milton G. Flinn Sr., a foreman for General Motors' AC Spark Plug plant in Flint, Mich. Her mother, Irene Henderson Flinn, was also employed by GM in its personnel department. She was the youngest of five siblings in a poor family on their semi-rural farm; her third book focuses on this part of her life. She is a 1985 graduate of Manatee High School, where she worked on the school's newspaper, The Macohi.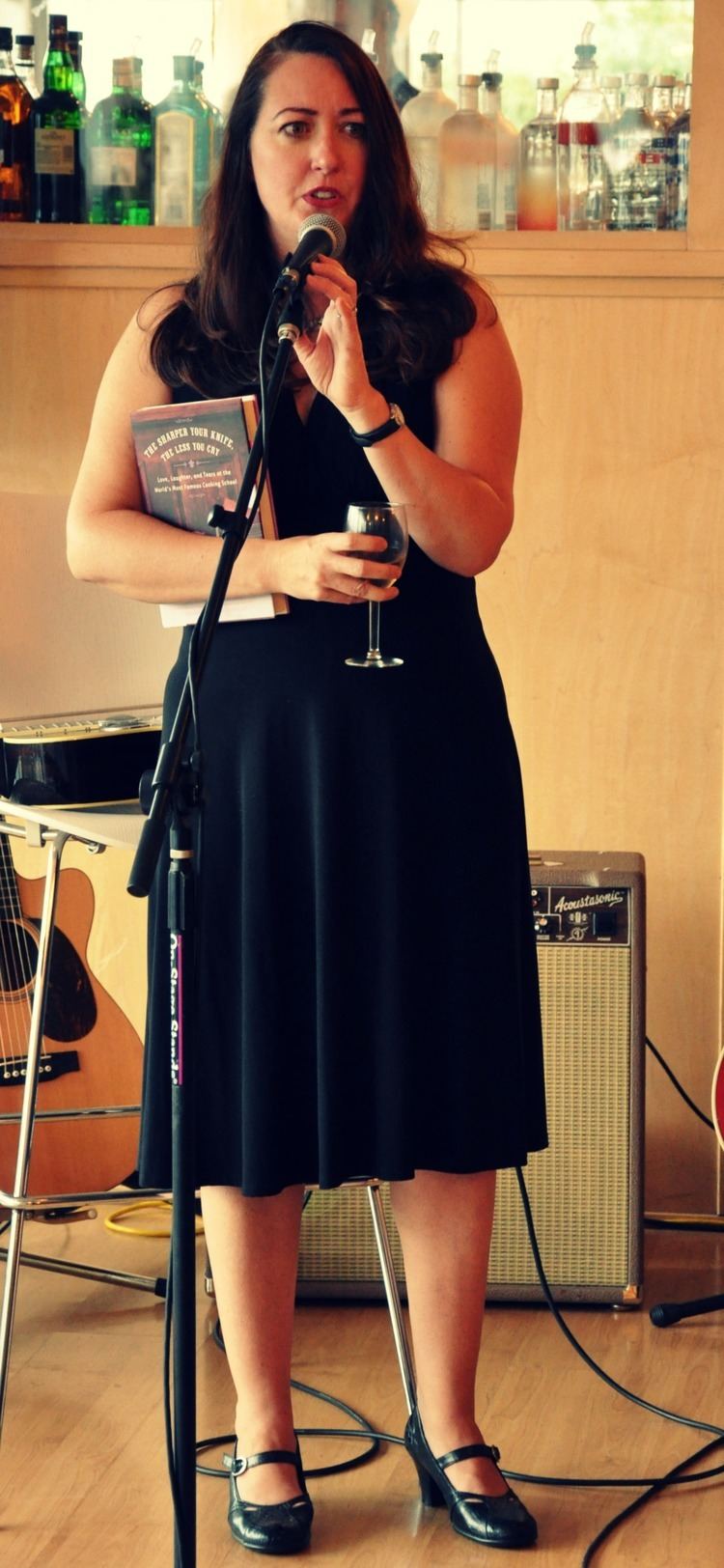 After losing her job, 36-year-old Flinn decided to cash in her savings to attend the famed culinary school, graduating with a diplome de cuisine in 2005. Throughout the book, Flinn intersperses dozens of recipes, accounts of her "wretchedly inadequate" French, stories of competitive classmates and the love story of her emerging relationship with her husband. Early in the book, she shares that she began dreaming of attending the famous cooking school while writing obituaries at The Sarasota Herald-Tribune. The Seattle Times referred to the book "a very personal memoir of transformation, as well as an insider's look at Le Cordon Bleu, the first of its kind." The book earned generally positive reviews on its debut and earned a spot on The New York Times bestseller list as well as being included on numerous "best of" lists for 2007 before being named a finalist for the Washington State Book Award in General Non-fiction in 2008. The film rights to the work were purchased by a division of 20th Century Fox.
According to her bio, early in her career, Flinn worked numerous odd jobs, including stints as a magician's assistant, stand-up comedian, improv troupe member and singing telegram messenger. While earning a B.A. in journalism at Columbia College Chicago, she held internships at Adweek and Playboy magazines and worked as a stringer for the Chicago Sun-Times before launching on a journalism career that included newspapers and magazines. While working as a lead in the editorial operations for Microsoft's MSN operation in London, she was among a small team that pulled together Madonna's "come back" concert at the Brixton Academy in 2000; the event was listed in the Guinness World Book of Records as the largest online webcast for several years. Raised in both Michigan and Florida, she now divides her time between residences in Seattle and Anna Maria Island, Florida, with her husband, Michael Klozar.
Seattle Sidewalk Restaurant Guide. 1997. ISBN 1-5706108-00.
The Sharper Your Knife, the Less You Cry. 2007. ISBN 0670018228.

, New York Times bestseller
The Kitchen Counter Cooking School. 2011. ISBN 978-0670023004.

, winner, 2012 Book Award, American Society of Journalists & Authors
Burnt Toast Makes You Sing Good: A Memoir of Food and Love from an American Midwest Family. 2014. ISBN 978-0670015443.