Covid-19
Katharina Fegebank





Politician








Twitter
Katharina Fegebank (born 27 February 1977) is a politician in the German political party Alliance '90/The Greens.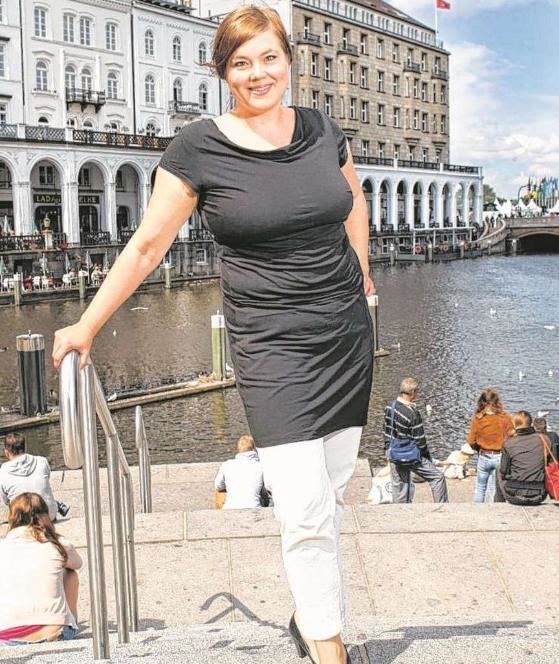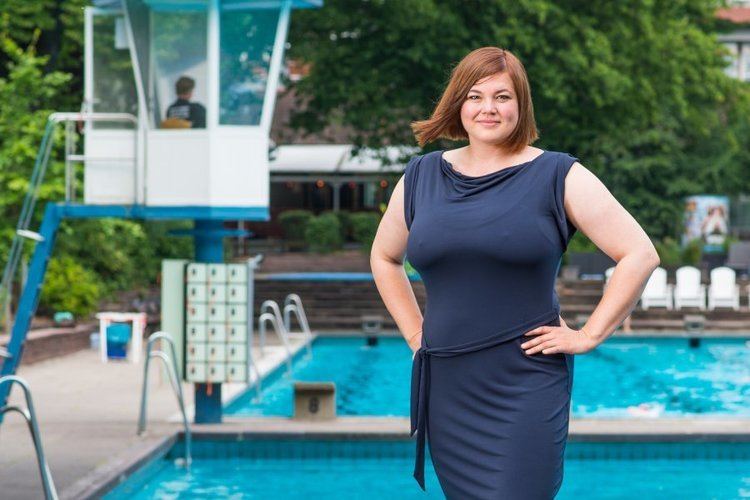 On 22 June 2008, Fegebank was elected chair of the Green-Alternative List (GAL) in Hamburg, and became the youngest ever leader of a Green state association. Since 15 April 2015 she is Second Mayor of Hamburg as well as Senator for Science, Research, and Equal Rights in the Senate Scholz II.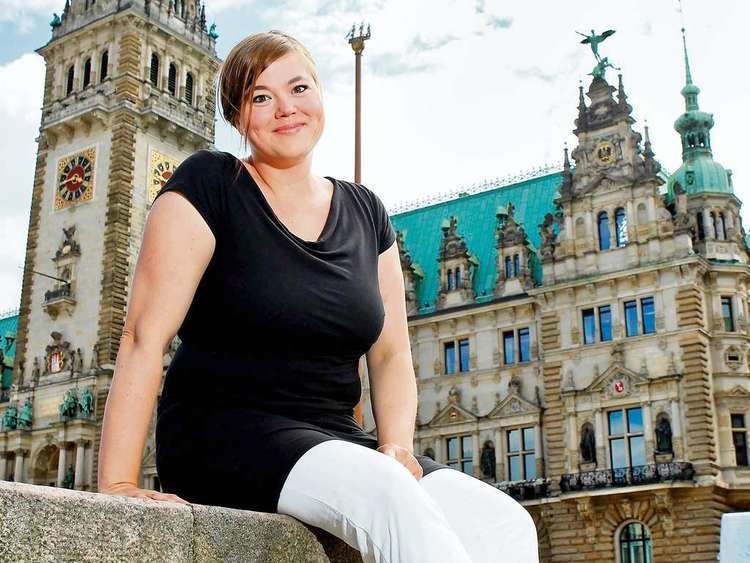 Fegebank was a Green Party delegate to the Federal Convention for the purpose of electing the President of Germany in 2017.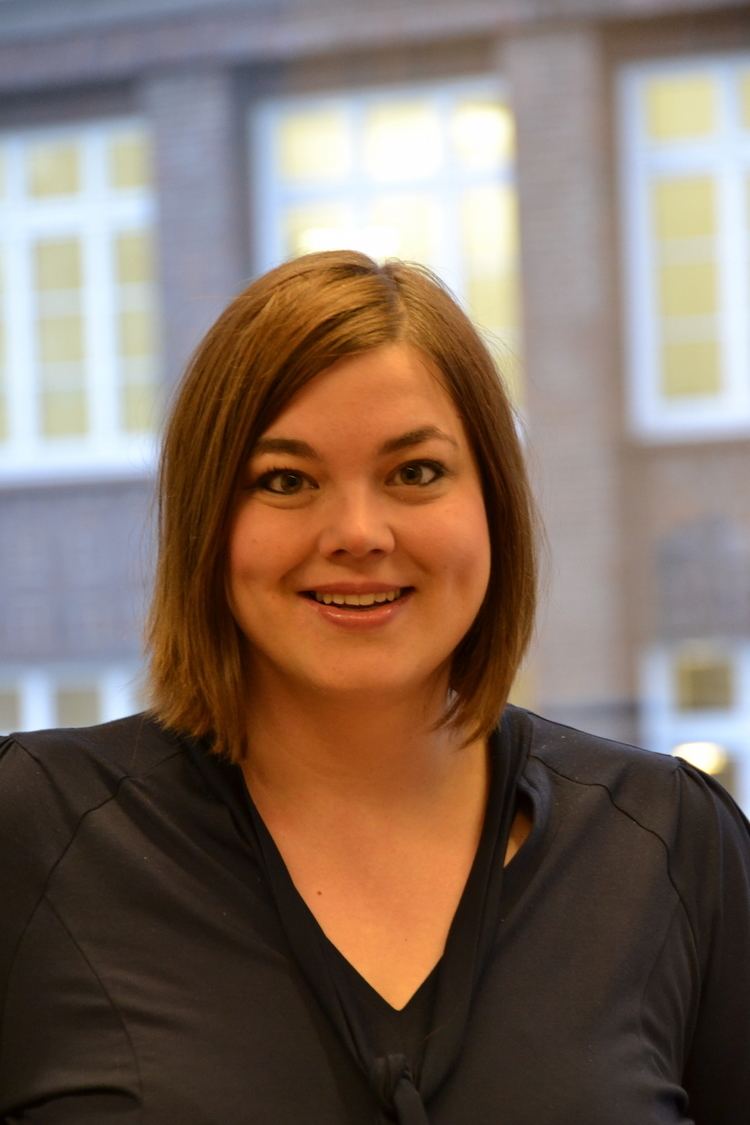 Academy of Sciences and Humanities in Hamburg, Ex-Officio Member of the Board of Trustees
Institute for the History of the German Jews (Institut für die Geschichte der deutschen Juden, IGdJ), Hamburg, Chair of the Advisory Board (Kuratorium)
Hamburg Marketing Gesellschaft mbH (HMG GmbH), Ex-Officio Member of the Supervisory Board
Hamburg Media School (HMS), Member of the Supervisory Board
Max Planck Institute for Comparative and International Private Law, Member of the Board of Trustees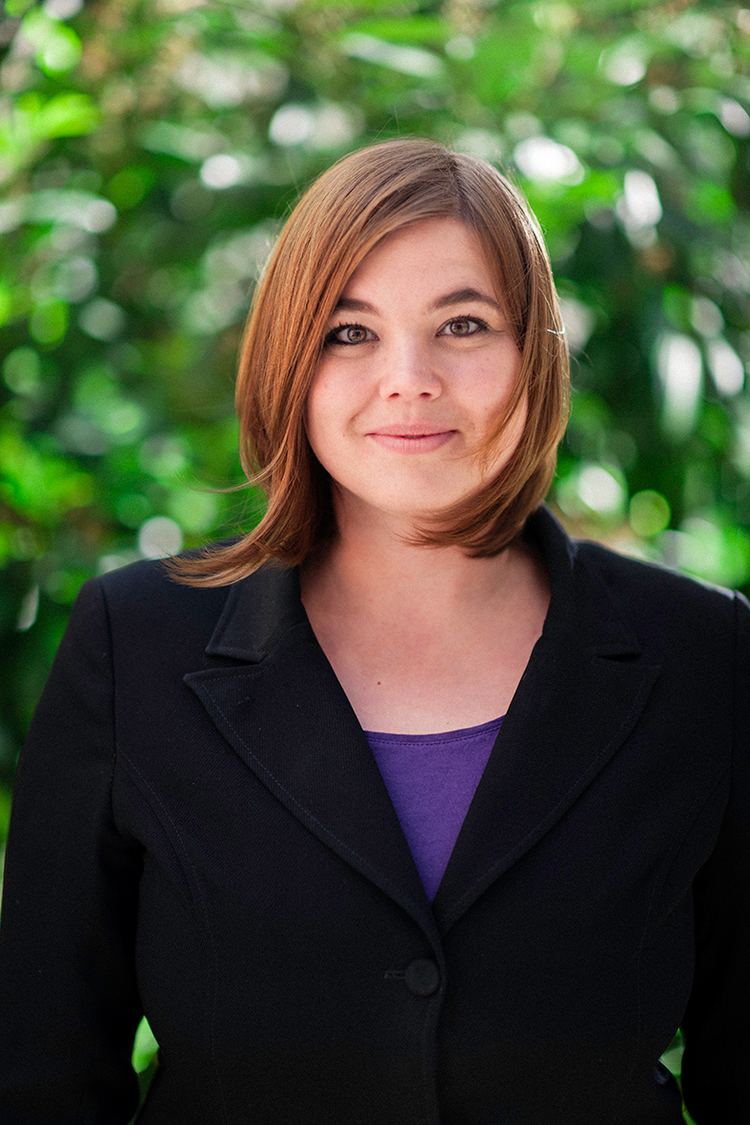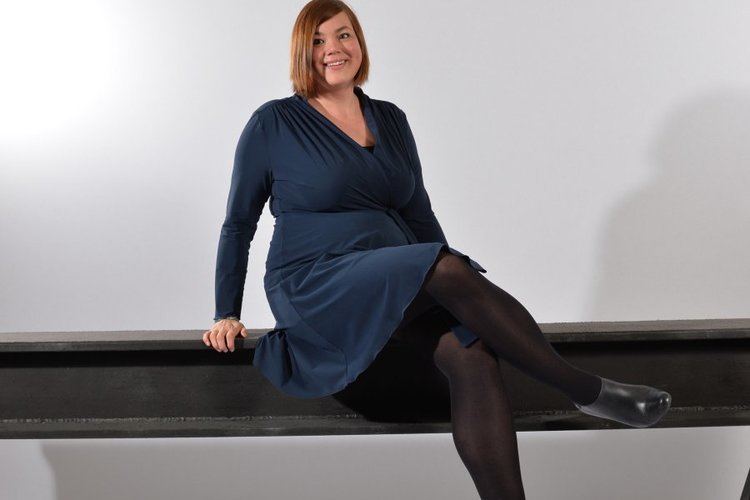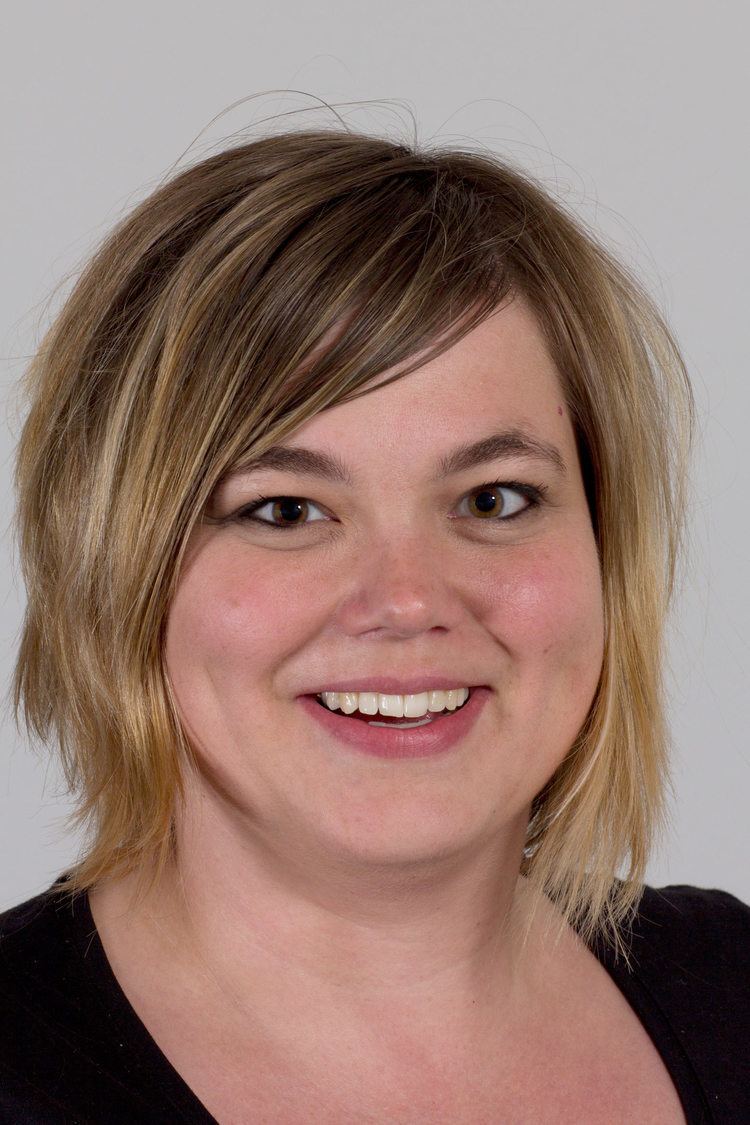 Katharina Fegebank Wikipedia