Katelin Snyder (August 16, 1987 in Nashua, New Hampshire) is an American national team rowing coxswain.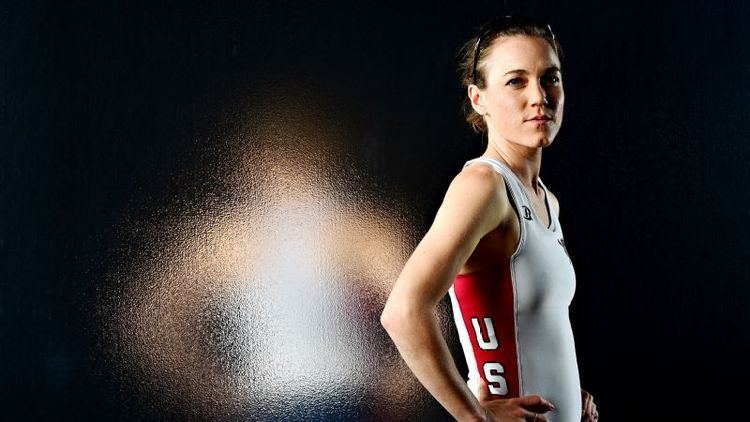 She attended Winter Park High School.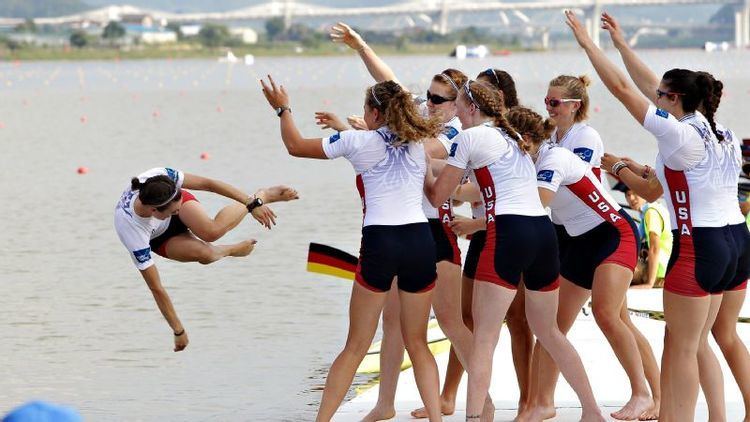 She coxed the University of Washington men's eight in college to multiple victories, and has since moved on to the international level. She works at Sparks Consulting, a social business that is concerned with rowing community development. She coxed the US Women's 8+ to a gold medal in the 2016 Summer Olympics. In 2013, Snyder coxed the U.S. Women's eight to a world record of 5:54.16 at the Rowing World Cup III in Eton, GBR.