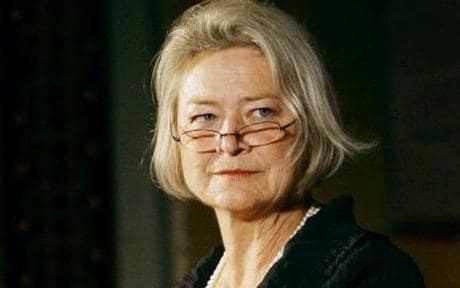 Adie was born in Northumberland, within sight of St Mary's Island. She was adopted as a baby by a Sunderland pharmacist and his wife, John and Maud Adie, and grew up there; she is a fan of the city's football team, Sunderland. She had an independent school education at Sunderland Church High School, and then studied at the University of Newcastle upon Tyne, where she obtained a degree in Scandinavian Studies and starred in several Gilbert and Sullivan productions.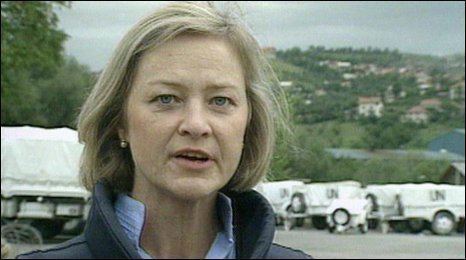 Her career with the BBC began as a station assistant at BBC Radio Durham, then she became a producer for Radio Bristol. She then switched to television, directing outside broadcasts. She was a reporter for regional TV News in Plymouth and Southampton, and joined the national news team in 1976.
Her big break was the London Iranian Embassy siege in 1980. As that evening's duty reporter, Adie was first on the scene as the Special Air Service stormed the embassy. The BBC interrupted coverage of the World Snooker Championships and Adie reported live and unscripted to one of the largest news audiences ever whilst crouched behind a car door.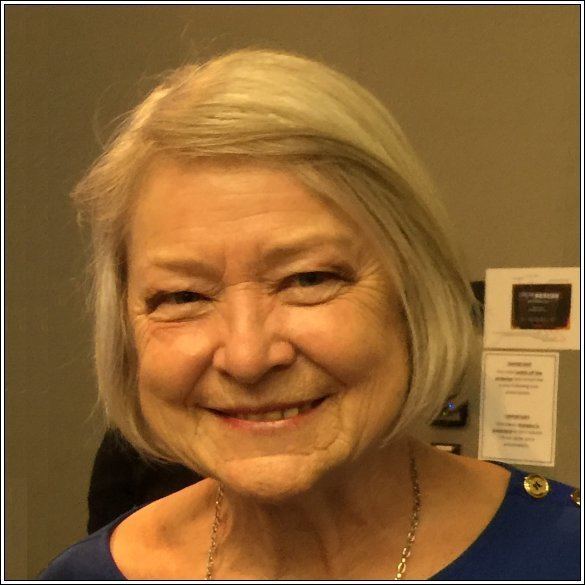 Adie was thereafter regularly dispatched to report on disasters and conflicts throughout the 1980s, including the American bombing of Tripoli in 1986 (her reporting of this was criticised by the Conservative Party Chairman Norman Tebbit), and the Lockerbie bombing of 1988. She was promoted to Chief News Correspondent in 1989 and held the role for fourteen years. One of her first assignments was to report the Tiananmen Square protests of 1989. Major assignments followed in the Gulf War, the war in the former Socialist Federal Republic of Yugoslavia, the 1994 Rwandan Genocide and the war in Sierra Leone in 2000. In 2003 Adie withdrew from front-line reporting. She currently works as a freelance journalist (among other work she gives regular reports on Radio New Zealand) and also as a public speaker, and presents From Our Own Correspondent on BBC Radio 4. She hosted two five-part series of Found, a Leopard Films production for BBC One, in 2005 and 2006. The series considered the life experiences of adults affected by adoption and what it must be like to start one's life as a foundling.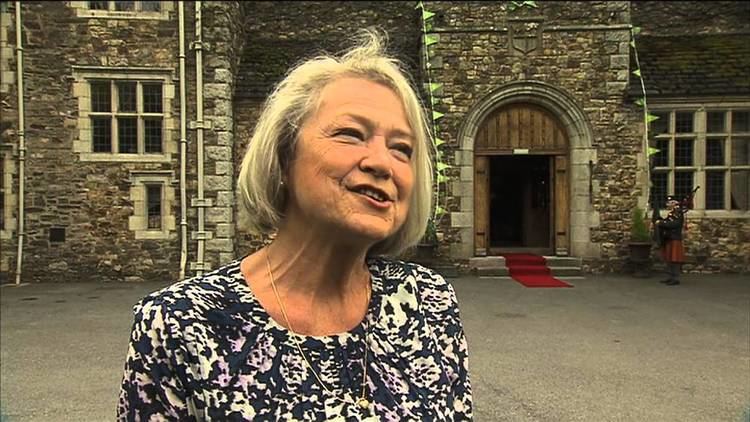 Her close-to-the-action approach once caused her to be shot at by an "irate Libyan". The shot nicked her collar bone but she did not suffer permanent harm. Indeed, it was this approach that elicited the wry adage that "a good decision is getting on a plane at an airport where Kate Adie is getting off".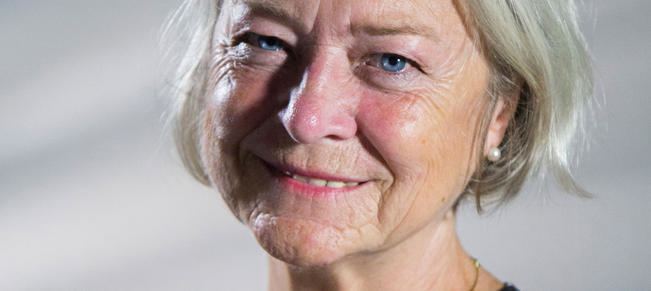 While she was in Yugoslavia, her leg was injured in Bosnia, and she also met Radovan Karadžić while there.
Adie is also a best-selling author; she published her autobiography, The Kindness of Strangers, in 2002. A second book, Corsets to Camouflage: Women and War, was published in 2003. In 2005, Adie published her third book Nobody's Child, which covers the history of foundling children and questions of identity. A fourth book, Into Danger: People Who Risk Their Lives for Work, was published in September 2008. In September 2013 Adie published Fighting on the Home Front: The Legacy of Women in World War One.
Adie was appointed an OBE in 1993 and won the Richard Dimbleby Award from BAFTA in 1990. She has honorary degrees from many universities, including York St John University and the University of Bath (MA,1987). She is an Honorary Professor of Journalism at the University of Sunderland, and has three Honorary Fellowships. In 2013 Adie was also awarded an Honorary Doctorate of Letters from Plymouth University
The Kindness of Strangers, autobiography published by Headline, ISBN 0-7553-1073-X
Corsets to Camouflage: Women and War, published by Coronet, ISBN 0-340-82060-8
Nobody's Child, published by Hodder & Stoughton Ltd, ISBN 0-340-83800-0
Into Danger, published by Hodder & Stoughton Ltd,(first ed.), September 2008, ISBN 0-340-93321-6
Fighting on the Home Front: The Legacy of Women in World War One, published by Hodder & Stoughton Ltd, September 2013, ISBN 978-1-4447-5967-9
Katie Adie is currently an ambassador for the Charity SkillForce and the non-governmental organisation Farm Africa.