Japan




Chubu University




ChubuTokai





305,569 (2010)


92.71 km2






Futoshi Itoh (since May 2006)



Kasugai (春日井市, Kasugai-shi) is a city located in Aichi Prefecture, Japan.
As of May 2015, the city had an estimated population of 308,820 and a population density of 3,330 persons per km². The total area was 92.71 square kilometres (35.80 sq mi). Former Nagoya Airport, is located between Kasugai and neighboring Komaki.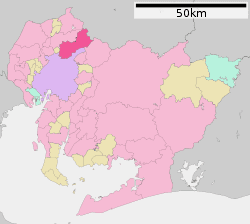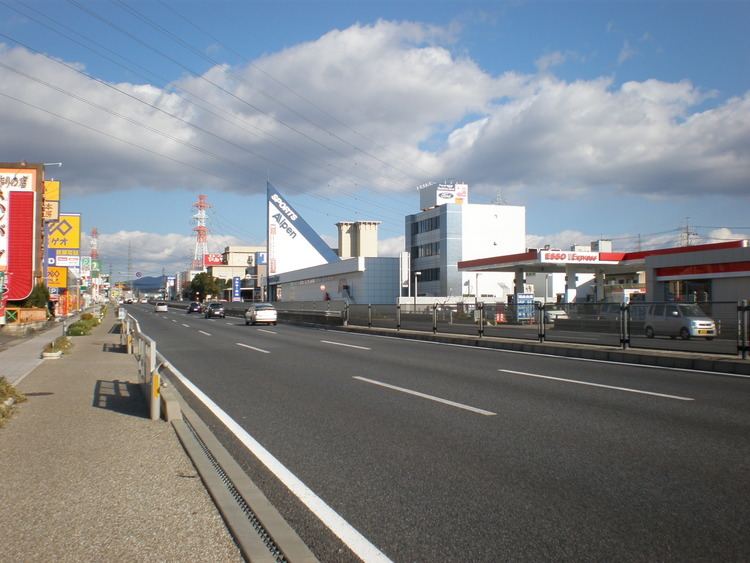 Kasugai is located in west-central Aichi Prefecture, north of the Nagoya metropolis.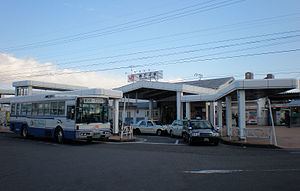 Aichi Prefecture
Komaki
Inuyama
Seto
Kōnan
Toyoyama
Gifu Prefecture
Tajimi
During the Meiji period, the area was organized into villages under Higashikasugai District, with the town of Kachigawa established on July 25, 1900. On June 1, 1943, Kachigawa was merged with neighboring villages of Toriimatsu and Shinogi to form the city of Kasugai. In 1958, Kasugai annexed the neighboring towns of Sakashita and Kozoji. Kasugai gained Special city status on April 1, 2001.
Nagoya Airfield
Central Japan Railway Company – Chūō Main Line
Jōkōji - Kōzōji - Jinryō - Kasugai - Kachigawa
Meitetsu – Komaki Line
Ajiyoshi - Kasugai - Ushiyama - Manai
Tōkai Transport Service Company- Jōhoku Line
Kachigawa - Ajiyoshi
Tōmei Expressway
Chūō Expressway
Nagoya Dai-Ni Kanjo Expressway(Meinikan)
Japan National Route 19
Japan National Route 155
Japan National Route 302
Colleges and universities:
Chubu University
Primary and secondary education:
Kasugai has 41 public and one private elementary schools, 15 public and one private middle schools, and seven publilc and one private high school.
International schools:
Toshun Korean Primary School (東春朝鮮初級学校) - North Korean school
Kelowna, British Columbia, Canada from February 1981
Castle
Jōjō Castle ruins
Ōdome Castle
Yoshida Castle
Buddhist temple
Enpukuji temple
Kōzōji temple
Mitsuzōin temple
Rinsyōin temple
Shintokuji temple
Taigakuji temple
Shinto shrine
Itahato Shinto shrine
Matsubara Shinto shrine
Utsutsu Shinto shrine
Archaeological site
Futagoyama Kofun
Library
Kasugai city library
Park
Greenpia Kasugai
Ochiai Park
Ichiro Suzuki - professional baseball player
Eiji Okuda – actor and director
Takehiro Donoue – professional baseball player
Naomichi Donoue – professional baseball player
Sho Ito – professional soccer player
Asahiyutaka Katsuteru – sumo wrestler
Kousei Amano –actor
Gaku Hasegawa – politician
Company Matsuo – pornographic movie actor/director
Kasugai, Aichi Wikipedia