Years active

1996–present







Genres

Indie rock, Folk, Experimental

Occupation(s)

Singer-songwriter, multi-instrumentalist, record producer

Instruments

vocals, guitar, bass guitar, drums, keyboards, saxophone

Associated acts

D+, Earth, Generifus, The Microphones, Laura Veirs, Your Heart Breaks, LAKE

Origin

Anacortes, Washington, United States

Music groups

The Microphones, D+, Earth, The Bundles

Record labels

K Records, Knw-Yr-Own Records, Marriage Records

Albums

Nature's Got Away, Dance Positive, Clothes Your I's, The Glow Pt 2, The Bees Made Honey in




Similar

Phil Elvrum, Bret Lunsford, Lori Goldston, Adrienne Davies, Dylan Carlson




Profiles



Karl blau mockingbird diet
Karl Blau is an American indie rock and folk musician based in Anacortes, Washington, United States, and a member of the Knw-Yr-Own/K Records collective. His music is eclectic, incorporating elements of folk, dub, R&B, bossa nova, grunge, hip hop, drone and worldbeat.
Contents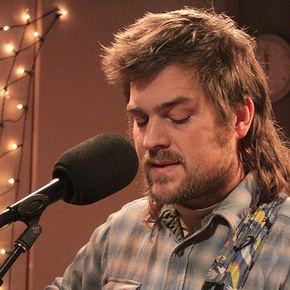 Northwest Featured Musician: Karl Blau
Career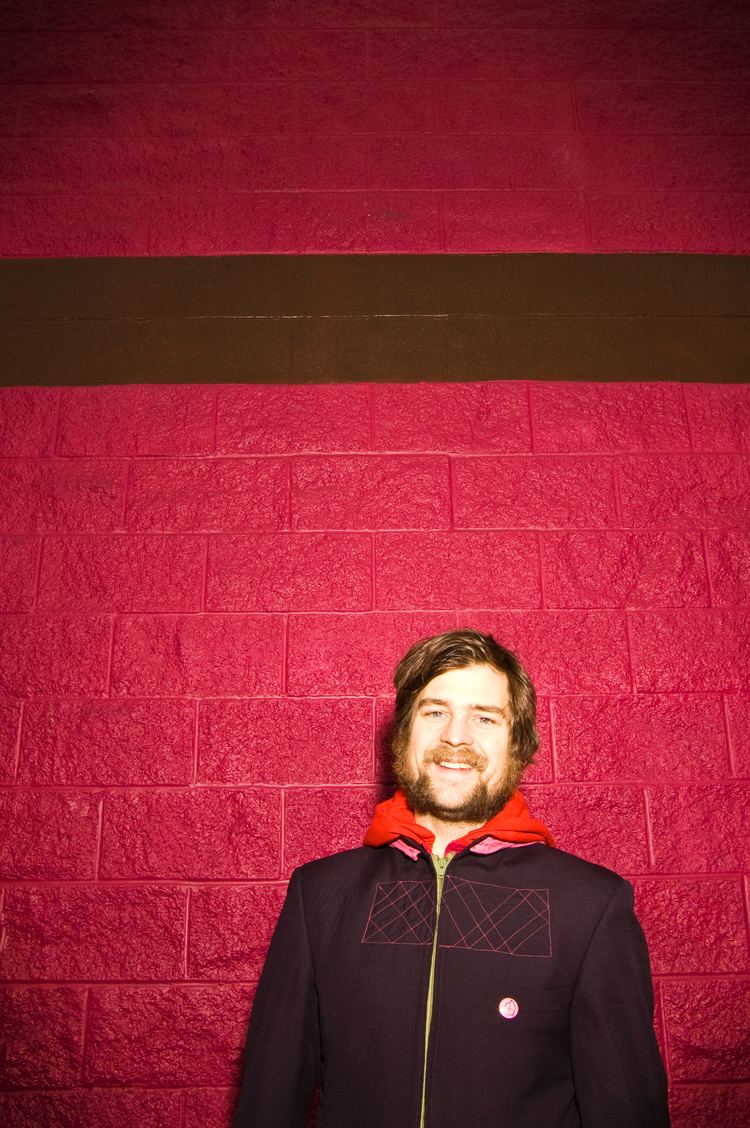 Blau is a singer-songwriter who releases his music through a subscription service called the "Kelp Lunacy Advanced Plagiarism Society", retitled from "Kelp Monthly" as new releases were not produced and sent out on time. He has played in several bands over the years, such as D+, Brothers Blau, Captain Fathom and Your Heart Breaks. He also has collaborated extensively with other Washington-based musicians, including Phil Elvrum of The Microphones and Mount Eerie, LAKE and Earth. In addition, he has toured and recorded with Laura Veirs, whose career also began in the Pacific Northwest.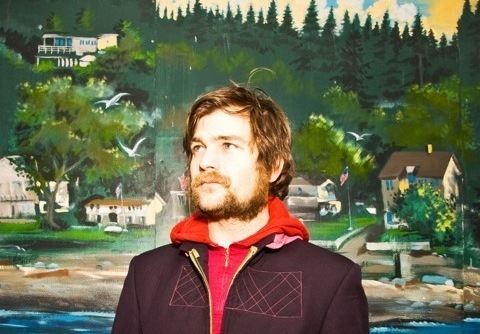 Blau was referenced in a song carrying his name by the London punk band Video Nasties. The Microphones' album, It Was Hot, We Stayed in the Water, also has a song titled "Karl Blau".
LPs
Doin' Things the Way They Happen (Knw-Yr-Own 1997)
Shell Collection (Knw-Yr-Own 1997)
A Second Culling (Knw-Yr-Own 1999)
Clothes Your I's (Knw-Yr-Own 2001)
Beneath Waves (K Records 2006)
Dance positive (Marriage Records 2007)
Nature's Got Away (K Records 2008)
Zebra (K Records 2009)
Introducing Karl Blau (Raven Marching Band/Bella Union 2016)
Singles
"Slow Down Joe" b/w "Lake King's Daughter" (K Records/OnPurpose Records 2006)
"That's How I Got To Memphis" b/w "Forest" (collaboration with Mount Analog) (K Records)
Kelp Lunacy Advanced Plagiarism Society series
Dark, Magic Sea
The Coconutcracker
Turning Tutu, Turning Leaves
Dunkel Blau
Purple Heart
Deep Sandwich
Remember Tomorrow
Lore of Ears
Dubble Dooty Booty
Trust in Sirens
It Was Hot, We Stayed in the Water
Welsh Phantoms and Other Ghosts of Western Europe
Sea/Saw
Stereoearrings
If I Knew Zen What I Know Now
AM
Sing Together/Lonely Under the Covers
Beer & Chai
Flotsam & Jetsam
Let It All Out
Sigh Lens
Bread-n-Grease
Trunkal Howl
LAKE
Free The Bird
Dance Positive
Good Lovin' County
In Return From Ghost Country
References
Karl Blau Wikipedia
(Text) CC BY-SA