Yvette fielding karl beattie play their final round just for fun on all star mr mrs
Karl Beattie (born 2 April 1967) is a television director and producer known for a string of shows which feature investigations of psychic and paranormal phenomena. Beattie and wife Yvette Fielding co-own and run Antix Productions.
Contents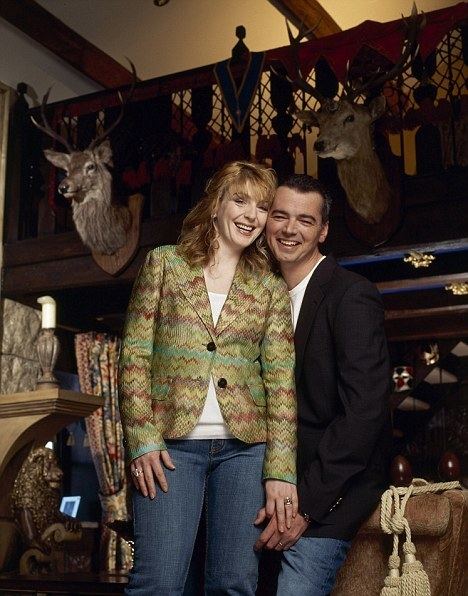 Yvette fielding karl beattie on all star mr mrs
Career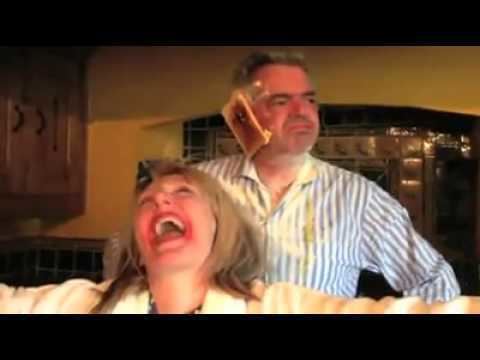 Karl Beattie's documented life has references to him teaching martial arts within the US. In 2002, Karl Beattie and Yvette Fielding, established their own television production company, Antix Productions. Their first production was Most Haunted for the British TV channel Living, along with a number of spin offs including Most Haunted Live!. In 2006 he created, produced and directed Ghosthunting With..., a paranormal show for ITV2 which features Yvette Fielding leading various celebrities around haunted locations.
Controversy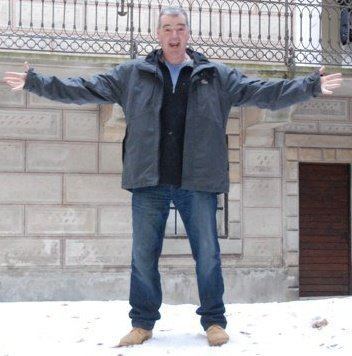 In 2004, Beattie was the subject of media attention when he claimed to be the only living samurai outside Japan, as one of only eight foreigners to have ever been awarded the title, which many sources have supported. The samurai class was officially abolished in 1868 and has never been revived.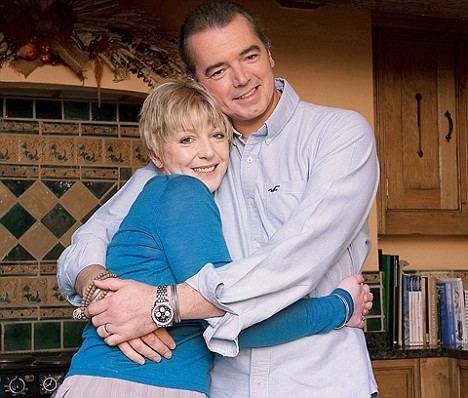 There were claims of fakery and stunts being used on the 2015 Live by viewers but the claims have been rejected by Beattie on Twitter. Three days after the live show Beattie staged a reconstruction to attempt to explain what some viewers claimed was faked.
Personal life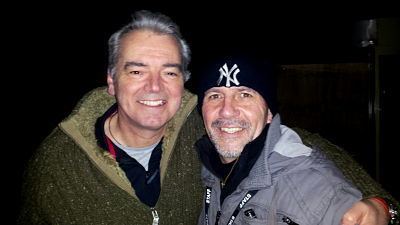 Karl Beattie met Yvette Fielding while they were working on What's Up Doc? and then again on City Hospital. They have a daughter Mary-Lea, 17 and a step-son, William. They live on a farm in Sandbach, Cheshire. He is a vegetarian and was once a Freemason.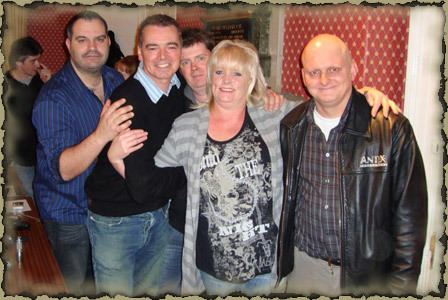 References
Karl Beattie Wikipedia
(Text) CC BY-SA