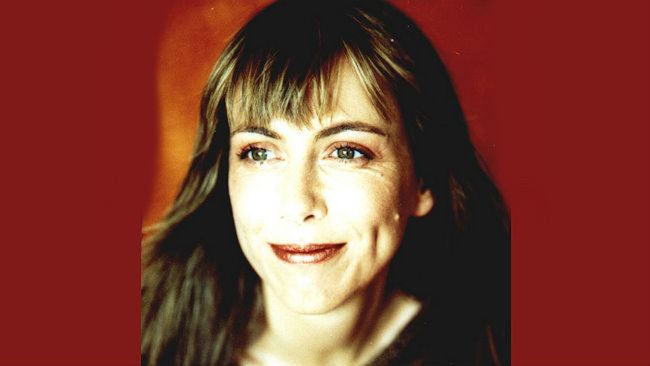 Knowles was educated in Melbourne at the Methodist Ladies' College. She became nationally famous on the popular television program Young Talent Time, where she was a member of the Young Talent Team from 1975 to 1980. Karen Knowles first appeared as a contestant on Young Talent Time in 1974 whilst attending Donvale Primary School east of Melbourne.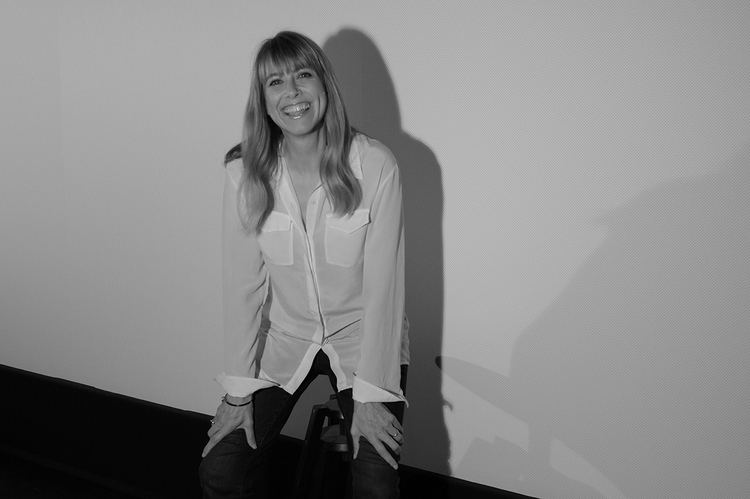 In 1980 she signed with the Fable record label and became the first Australian schoolgirl to receive a Gold record with her Top Ten single "Why Won't You Explain" in 1981. Her first album You Are The Reason reached Platinum in 1982.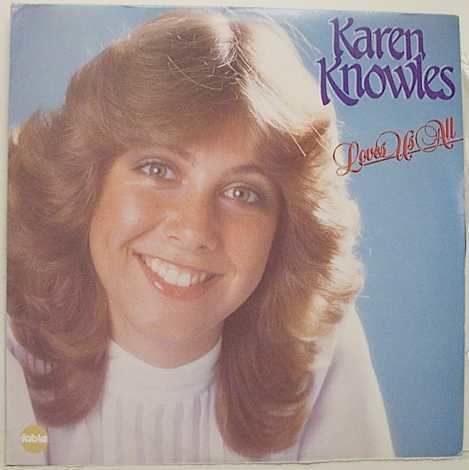 Her second album, Loves Us All, was also released in 1982 and achieved Gold status. In 1983, her third album The Third Time was released and she had a Top 30 single "You Don't Know Love" in 1984. In 1984 Knowles left the Fable label and moved to London.
Knowles returned to Australia in 1988 and featured in the stage musical Big River during its eighteen-month national tour. For her performance as southern belle, Mary Jane Wilks, Knowles received a nomination for a Green Room Award for Best Supporting Actress in a Musical.
In 1990 Knowles joined The Seekers. In 1991, Knowles, along with the group's main songwriter Bruce Woodley and the National Boys Choir, recorded the song I Am Australian.
In 1991 Knowles recorded and produced her fourth album A Night of Carols, featuring the Australian Girls Choir. In 1992, Knowles travelled to the United States to record Moonglow, her fifth album.
During 1997 Knowles wrote and performed a new musical composition at the Aboriginal Reconciliation Convention. In 1998, Knowles was appointed as one of the Inaugural Ambassadors for Reconciliation by the Reconciliation Council. Also in 1998, she was nominated for an Australian Humanitarian Award for her Services to the Arts.
In 1999 Knowles recorded and released her sixth album By Request, a compilation of some her most requested songs.
In recent years, Knowles has continued to appear as a guest performer at corporate functions and on television, and has conducted several live concert tours around Australia.
In 2003, Knowles released her most recent album "On A Clear Day" and appeared on MDA.
In September 2004 she opened the Karen Knowles Singing School with classes held in Victoria, New South Wales and Queensland.
In 2006, Knowles partnered Richard Zachariah on the Seven Network celebrity singing program It Takes Two.
In 2010, Knowles performed at the IGA Lord Mayor's Carols in the City
Throughout 2010-2016 Knowles continues to perform at Arts Centres in Australia.
In 2014 she created the organization Wiilpa which held its inaugural social innovation event "The Remembering" at the Sustainable Living Festival in 2015 (see www.wiilpa.org). Knowles also performed at the inaugural Do Lectures (Australia) events in 2014 and 2015.
In addition to her performance career, between 2007-2016 Knowles has been working on a new method of communication that brings the fullness of our multi sensory awareness into everyday communications. It is also a tool for categorizing knowledge so people are empowered to see how they can best collaborate and co-create to achieve their goals. As inventor of this new method and system she now has patents granted in Australia, Singapore, China, South Africa and Israel and is engaged with aligned partners in order to realize the underlying vision - to feel and maintain our "human-ness" for the benefit of humanity.