Karen Cellini (cheh-LEE-nee) (born May 13, 1958) is an American actress who succeeded Catherine Oxenberg in the role of Amanda Carrington in the 1980s prime time drama Dynasty in 1986.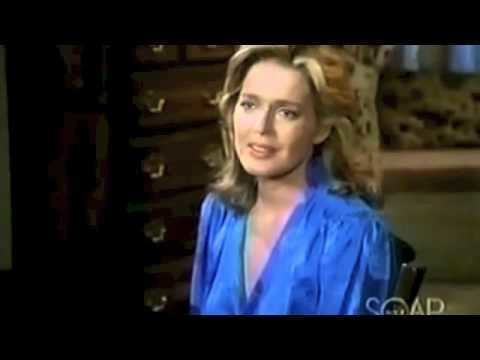 Cellini originally auditioned for the role of Channing Carter Colby on Season 2 of The Colbys before being offered the role of Amanda. Amanda was abruptly written out the series during Cellini's first season in the role and the character was never seen or mentioned again.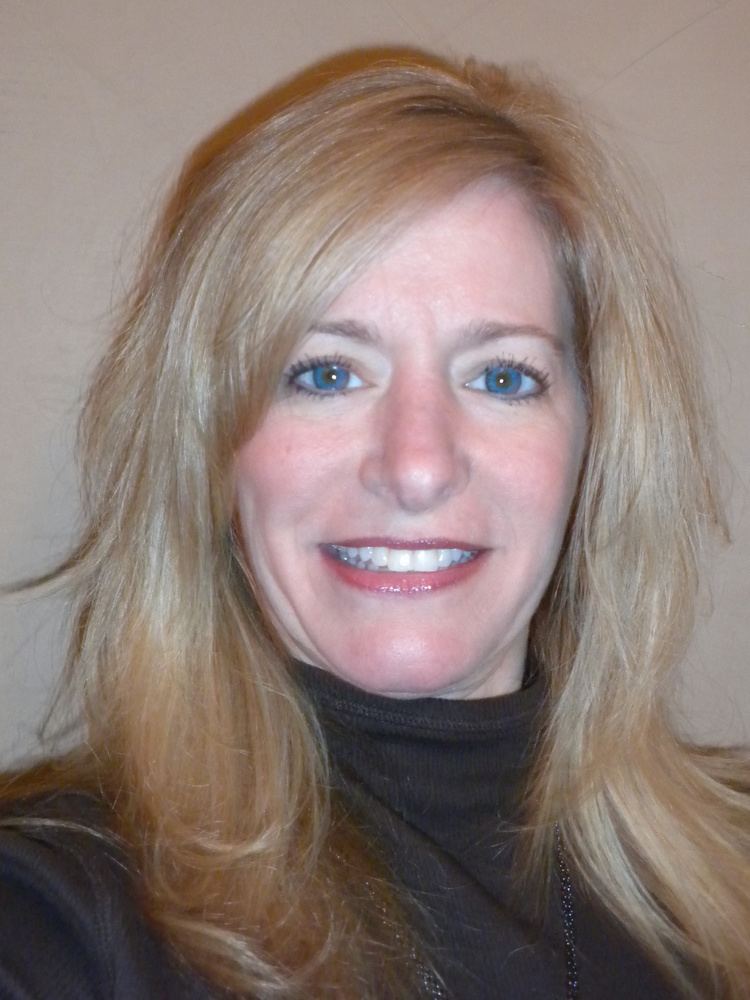 In 2005 Cellini starred as Liz Mason in the horror film Seriously Twisted.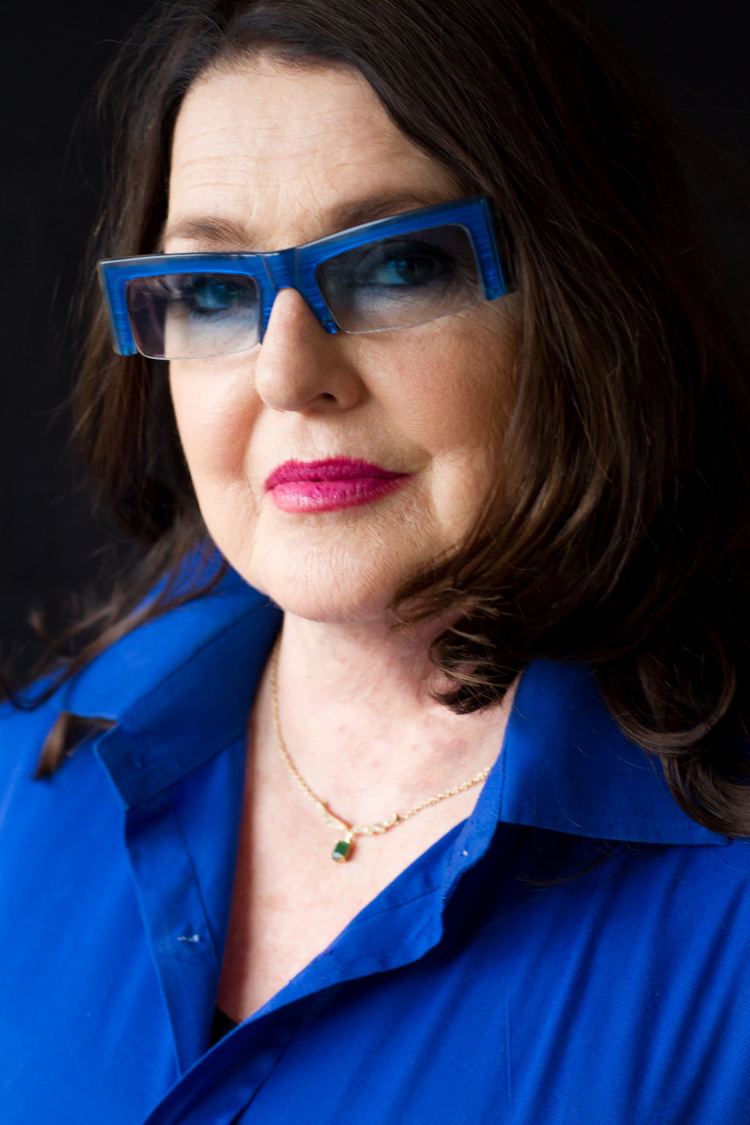 Cellini has a twin sister named Kate.