Covid-19
Karen Ashley




Actress




1.54 m







Former member of the 1970s group Weather Underground Organization




David W. Carter High School




Power Rangers, Mighty Morphin Power Ra, Mighty Morphin Power Ra, Devon's Ghost: Legend o, Taylor's Wall




Steve Cardenas, Johnny Yong Bosch, David Yost, Catherine Sutherland, Walter Emanuel Jones





Facebook
Karen Ashley (born 1949) is a former member of Students for a Democratic Society (SDS) and The Weatherman (WUO).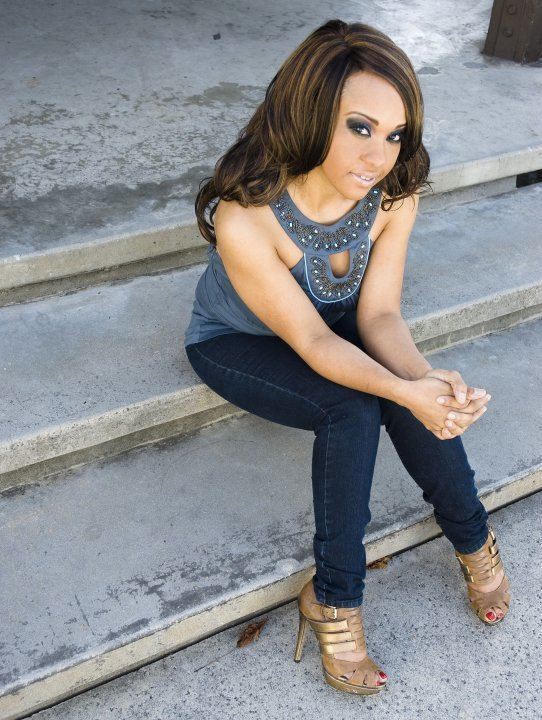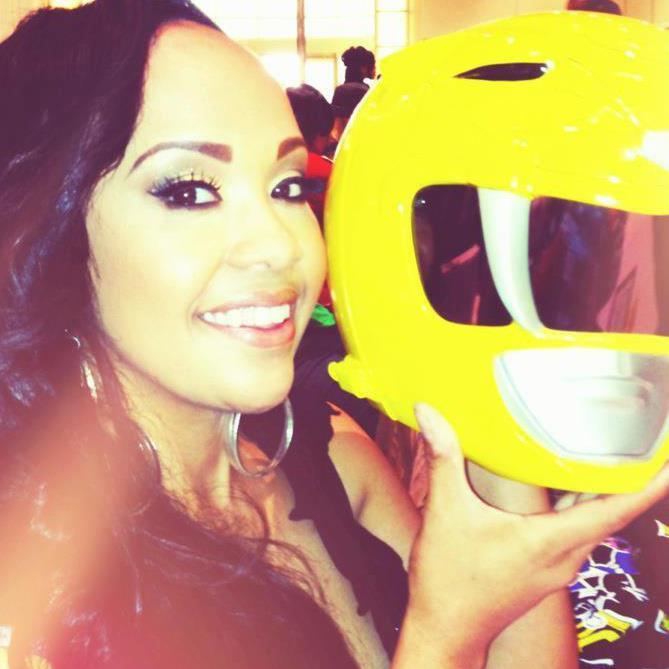 In February 1968, Karen Ashley and Mark Rudd along with eighteen other SDS members traveled to Cuba as guests of the Cuban government. They met with representatives with the intention to establish a relationship with the National Liberation Front of South Vietnam (NLF) and the Democratic Republic of Vietnam (DRV). According to "New Left Notes" dated October 9, 1967, the group of SDS members departed on February 6 from O'Hare International Airport in Chicago bound for Mexico City. They met a connecting flight to Havana on Cuba's Cubana Airlines. The group spent 2½ weeks in Cuba and returned to the United States by way of Canada. The article listed members of the group and their involvement. Ashley was a part of the National Office of SDS in Chicago. The New York Region of SDS held a Series of Commentaries about SDS on radio station WBAI FM, 99.5 each Wednesday, after the evening news. Ashley was interviewed on March 20, 1968, by Jeff Jones, a fellow SDS member and master of ceremonies for the broadcast. Ashley was asked to discuss her impressions from her 2 1/1 weeks in Cuba. She stated that while walking down the streets "the thing that struck her the most was the way the people have a pride in being a part of the revolution." Ashley was a principal initiator of the Venceremos Brigade. She provided arrangements to send SDS members in 1970 to help the Cuban farmers cut the sugar cane for harvest. Ashley attended the "War Council" in Flint, Michigan December 27–31, 1969. This was the last public gathering with other SDS members before splintering off to form Weatherman.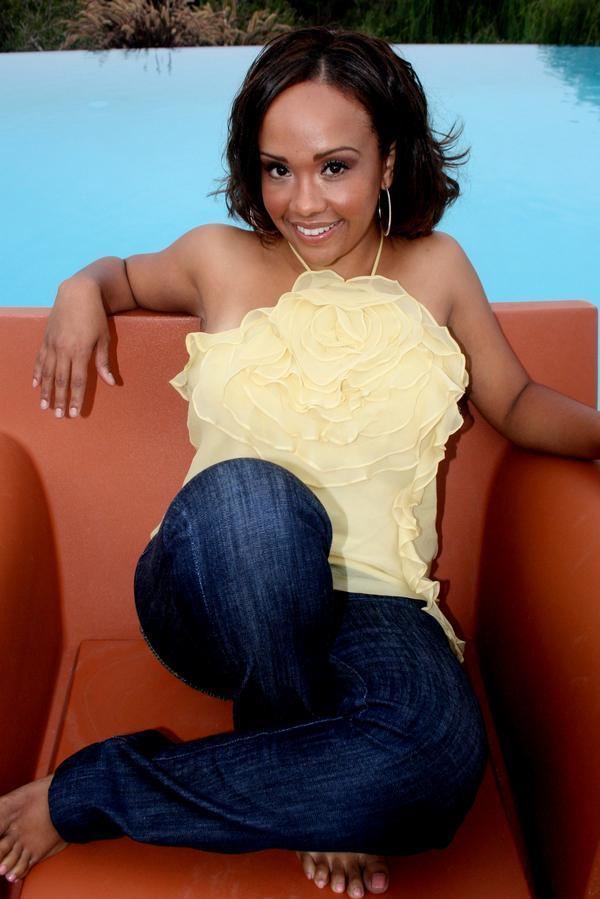 The founding statement of Weatherman Organization was published in the "New Left Notes," entitled "You Don't Need a Weatherman to Know Which Way the Wind Blows..." It was written primarily by the members of the Columbia chapter of SDS. Some primary authors were Terry Robbins, Bernardine Dohrn, Mark Rudd, John Jacobs, Jim Mellen, Bill Ayers, Karen Ashley, Steve Tappis, Gerry Long, Jeff Jones, and Howie Machtinger. Ashley's fingerprints were found along with Michael Justesen, Naomi Jaffe, Bill Ayers and 16 other Weather Underground members' fingerprints. The prints were lifted by FBI in an abandoned apartment dubbed "Pine Street Bomb Factory" in San Francisco, California. Weather Underground members used the apartment during April 1970 to mid-April, 1971. FBI inspections found explosives and bomb making paraphernalia.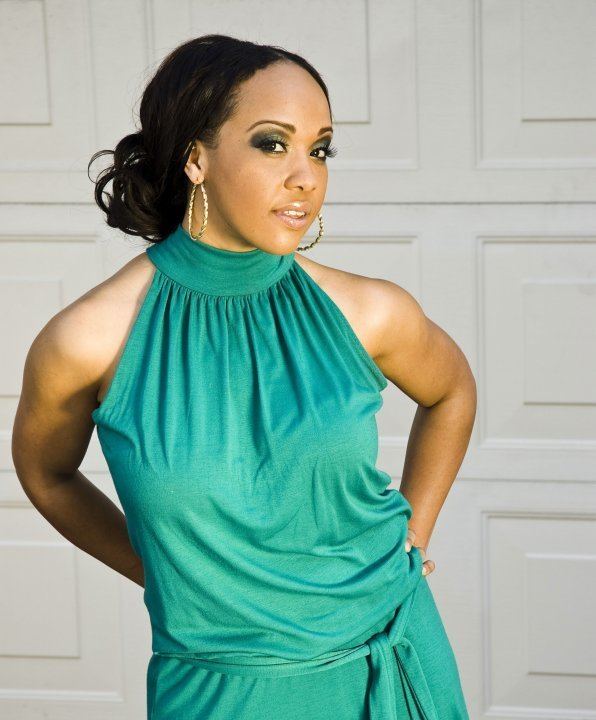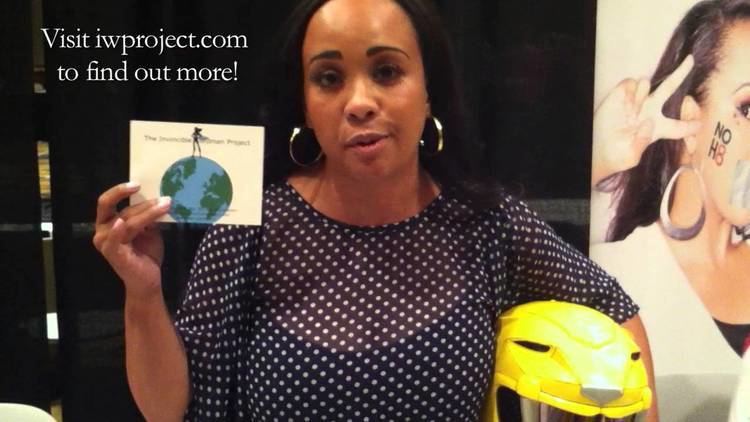 Karen Ashley Wikipedia