Covid-19
Sikhism




Politician




Lyallpur Khalsa College




Jagraon




Kapur ICS




August 13, 1986, Jagraon




Shiromani Akali Dal






Lyallpur Khalsa College,




Parasaraprasna: The Baisakhi Of Guru Gobind Singh
Sirdar Kapur Singh, ICS (2 March 1909 – 13 August 1986) was an eminent Sikh philosopher, theologian, politician-parliamentarian, and a prolific writer of the twentieth century. As a distinguished linguist he had a mastery over English, Gurmukhi, Persian, Arabic and Sanskrit.
Kapur Singh was born in a farming family at village Chakk in the district of Ludhiana. His father's name was Didar Singh. He post-graduated from Government College, Lahore. Later he completed studies in Moral Sciences from Cambridge University.
Returning from UK, Kapur Singh joined the Indian Civil Service (ICS). After serving at a number of administrative posts under the British raj, he was summarily dismissed from service by Chandu Lal Trivedi, the governor of Punjab, shortly after Indian Independence, while he was serving as the deputy commissioner of Kangra district.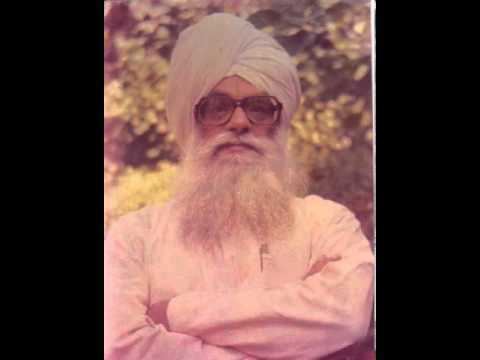 Kapur Singh was incensed at a circular issued by the government that targeted his community. Kapur Singh filed a protest and made the circular public and invited the wrath of Chandu Lal Divedi, the governor of Punjab. The charges leveled against him were of corruption and insubordination. Kapur Singh fought a protracted legal battle but was not restored to the administrative service.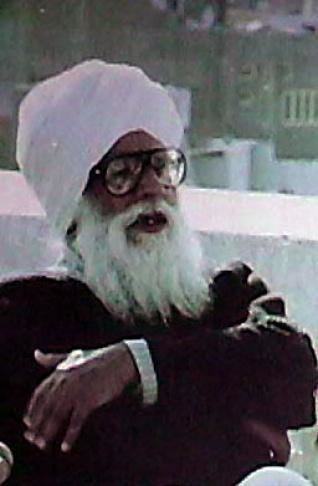 On insistence of Akali leaders, Kapur Singh joined the Akali politics. In 1962, he was elected to the 3rd Lok Sabha as a candidate of the Swatantra Party from the Ludhiana constituency. In 1969 Kapur Singh was elected to the Vidhan Sabha in the new Punjab state. He also remained the National Professor of Sikhism.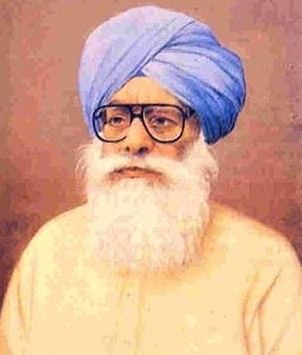 Kapur Singh was a prolific writer. The books written in English by him include Parasaraprasna a classic treatise on Sikhism, The Sacred Writings of the Sikhs (a UNESCO publication), Me Judice (English Miscellany), Contributions of Guru Nanak, The Hour of Sword, Guru Arjan and Sukhmani. Hashish (poems),Saptsaring (Biographies),Bahu Vistaar (Essays), Pudrik (Essays) and Mansur-al-Hallaj (Monograph of a Sufi saint). His works have also been published by Guru Nanak Dev University, Amritsar and Punjabi University, Patiala.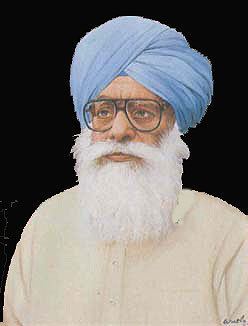 Kapur Singh Wikipedia