India




Gujarati, English




Gujarat




Kheda



Kapadvanj (Karpat – Vanjiya or the land of textiles) is a town at Kheda district in the Gujarat India. It is located on bank of river Mohar. It is 71 km away from Ahmedabad and 93 km away from Vadodara
It is birthplace of famous Religious Personalities like AnandSagar Surishwarji Mahasaheb, PunayVijayji Maharasaheb, SuryodaySagar Suri Maharasaheb and famous Author Rajendra Shah.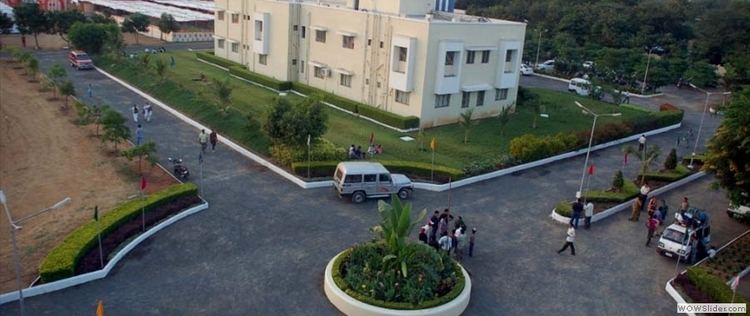 Kapadvanj is located at 23.02°N 73.07°E? / 23.02; 73.07. It has an average elevation of 69 metres (226 feet).

Siddharaj Jayasinh (1094 – 1143)was credited for gifting some of Gujarat's finest architectural gems. He had built two exquisite Vavs (step wells) and a Torana at the centre of the old town. The main structure called kundvav is a rectangular structure, similar to plan of Modhera step well. However, it is smaller and simpler than Modhera's.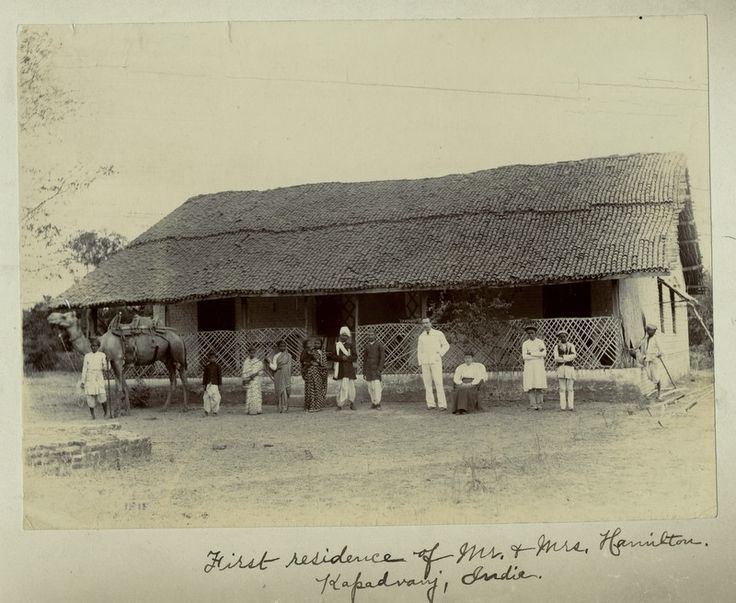 Kapadvanj was a major trading centre on the route inland from the port of Cambay and trade brought it wealth and importance in the time Siddharaj Jayasinh. As it was located close to Mohar River, it was a perfect place for constructing step wells for water supply. According to local historians and elderly folks the town had five gates.The torana at Kapadvanj is one among the 13 kirtistambhas in Gujarat; however it is amongst the best preserved, only after the Vadnagar torana. It has two pillars and a transverse architrave. The entire torana is covered with elaborate sculptures.
Other historical place of Kapadwanj is Vohrawad(a Bohra neighbourhood marked by the special character of the elegantly hybrid architecture). There are few wooden havelis there. They wore even sculptures of musicians, a usual feature of pol wooden houses in Ahmedabad.
There are nine Jain Temples in Kapadvanj. Chintamani Parshwanath Temple, Astapad Temple, Glass temple of Shantinath are famous of them.
Feroze Tuglaq Mosque in Kapadwanj has a unique calligraphy originated in Gujarat called Khat-e-Bahaar which blends local elements in Arabic script.
Kapadvanj Wikipedia
(,)http://www.anitashah.com/angadhi_kapadvanj_files/shapeimage_1.png(,)https://s-media-cache-ak0.pinimg.com/736x/0c/d5/48/0cd548f68b38622ec36a5115525027ec.jpg(,)http://media.mumineen.org/archive/photos/jamaat1432/safar-18_kapadwanj-3.jpg(,)http://im.rediff.com/news/2012/dec/15kheda1.jpg(,)http://2.bp.blogspot.com/-B0yNktGsk2E/UsjWD9q9WFI/AAAAAAAAAi0/9H4Ymx9PcWc/s640/2.jpg(,)http://1.bp.blogspot.com/-s7hZ01bAMvY/UsjWG2C8lnI/AAAAAAAAAjc/_0hGGI_wz7M/s640/7.jpg(,)https://timedotcom.files.wordpress.com/2015/03/salt-march.jpeg%3Fquality%3D65%26strip%3Dcolor%26w%3D1100(,)http://upload.wikimedia.org/wikipedia/commons/1/16/Patel_ni_vadi,_in_kapadvanj.jpg(,)http://i.ytimg.com/vi/eky_JPtAAFs/hqdefault.jpg
(,)http://www.jeevanshilp.org/data1/images/05.jpg(,)http://zparchitects.com/images/kapadvanj-big1.jpg(,)http://4.bp.blogspot.com/-Vc9zvgV03dk/TmUf47KlP1I/AAAAAAAALcs/dKWbrbdGgJk/s1600/First%2BResidence%2Bof%2BMr.%2Band%2BMrs.%2BHamilton%2BKapadvanj%2BGujarat%2B1890%252527s.jpg(,)http://maps.maphill.com/atlas/22n50-73e10/3d-maps/shaded-relief-map/shaded-relief-3d-map-of-22n50-73e10.jpg(,)http://www.shrinathjihousing.com/wp-content/uploads/2014/06/6-940x350.jpg(,)http://www.shrinathjihousing.com/wp-content/uploads/2014/06/5-940x350.jpg(,)http://www.shrinathjihousing.com/wp-content/uploads/2014/06/4-940x350.jpg(,)http://mw2.google.com/mw-panoramio/photos/medium/32759427.jpg(,)http://mw2.google.com/mw-panoramio/photos/medium/32048484.jpg(,)http://mw2.google.com/mw-panoramio/photos/medium/45866399.jpg(,)https://chalatmusafir.files.wordpress.com/2010/07/loc-3.jpg%3Fw%3D500%26h%3D375(,)http://i.ytimg.com/vi/YztLzlBi6s0/0.jpg
(,)https://c1.staticflickr.com/1/130/339587275_6af61a0208.jpg(,)http://mw2.google.com/mw-panoramio/photos/medium/88262311.jpg