Kanwaljit Singh Bakshi (born 20 February 1964) is a New Zealand politician and a member of the National Party. He was elected into the 49th New Zealand Parliament in 2008 by way of the party list.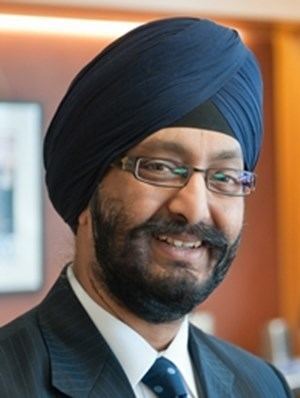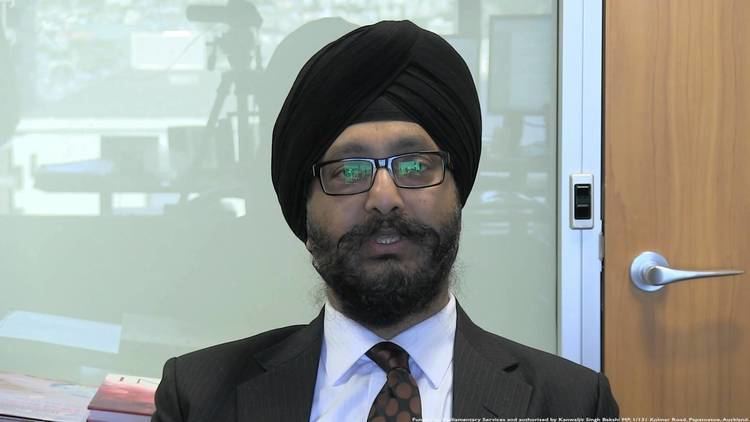 Bakshi was born in Delhi, India. He attended Guru Harkrishan Public School and acquired a degree in Commerce from the University of Delhi in 1989. His first job after graduation was in the family's freight business where he eventually became a marketing manager. His father was a politician.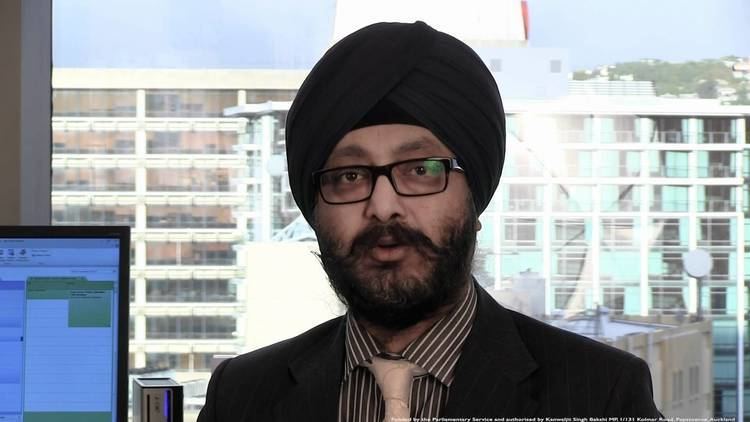 Bakshi married Irvinder Kaur in 1989 and moved to New Zealand in 2001.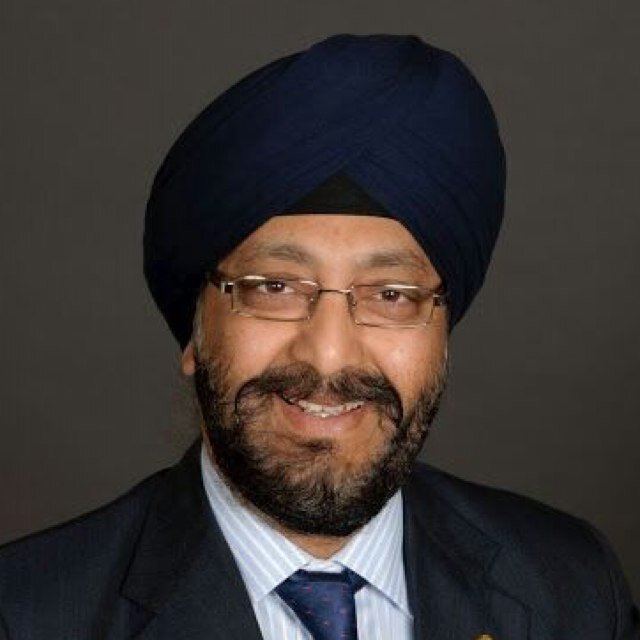 Bakshi is both New Zealand's first Indian and first Sikh Member of Parliament. He was elected in the 2008 election by way of the party list. He is the Chairperson of the Law and Order Select Committee and a member of Commerce Select Committee.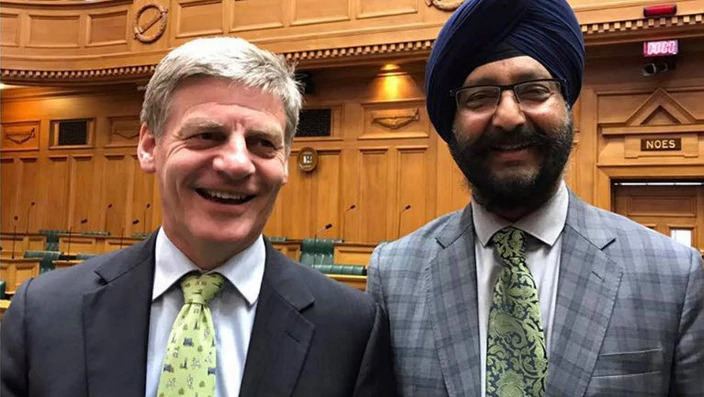 In early 2009 and again in August 2009, he was investigated by police and Immigration New Zealand over a scheme where he allegedly made false job offers to Indian people wishing to enter New Zealand. Bakshi was later cleared by the police of wrongdoing without an interview of the main complainant who had left the country.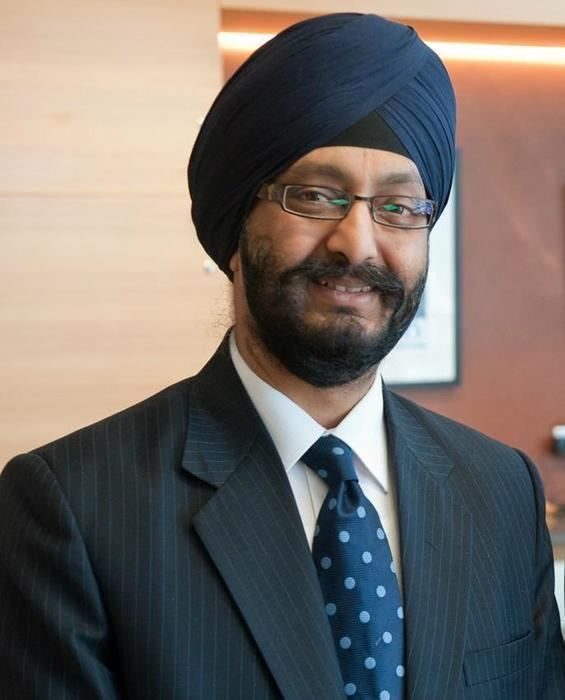 In June 2010, his Military Manoeuvres Act Repeal Bill was drawn from the member's ballot. The bill passed into law in April 2012.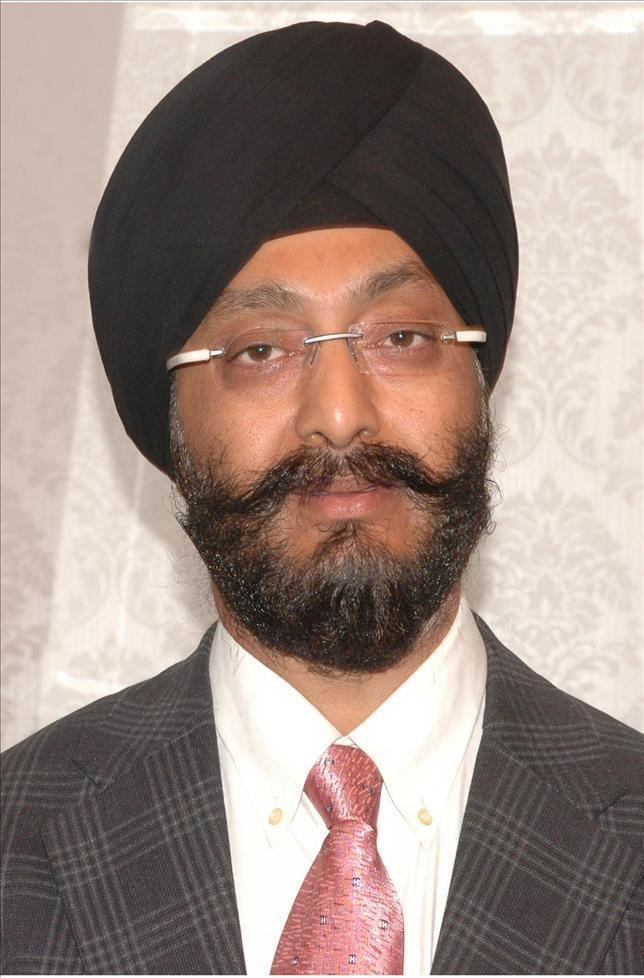 Kanwaljit accompanied New Zealand's Prime Minister John Key on his visit to India in June 2011. He has been recognized for fostering ties between New Zealand and India. Bakshi has also assisted the New Zealand Government in publishing their policies in Indian languages such as Hindi, Gujrati and Punjabi for the benefit of Indian Community. He also received the Pravasi Bharatiya Samman Award at a ceremony in India in January 2015 for building a positive profile of people of Indian Origin in New Zealand and South Pacific.
Bakshi voted against the first reading of Louisa Wall's same-sex marriage bill in August 2012. Bakshi later attended a protest against Louisa Wall's bill stating to the crowd of around 250: "We understand that God made us and we are firm believers (that) marriage is between a man and woman, I tell you, the majority of the National Party MPs voted against this bill. There were only three Labour party MPs who voted against this bill. So you can understand who believes in Christianity, who believes in this bill. It is the National Party." Bakshi later conceded that in fact a majority of National MP's had voted for the bill.