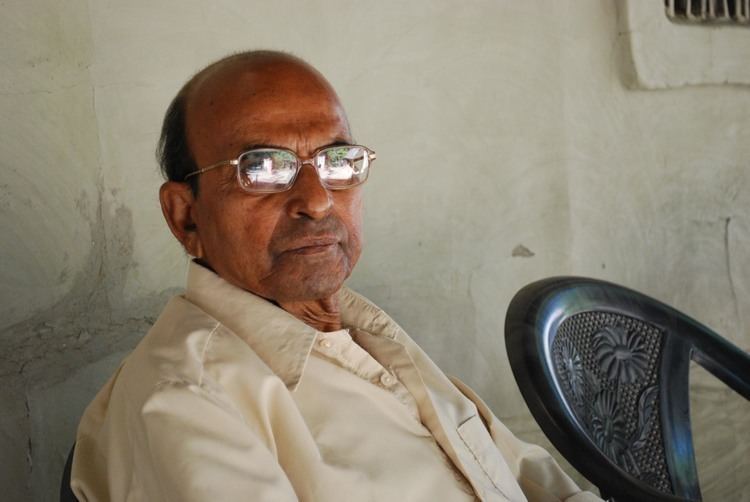 Kanu Sanyal joined Communist politics, first as a member of CPI then CPI(M) and later went on to become a leader of the CPI(ML).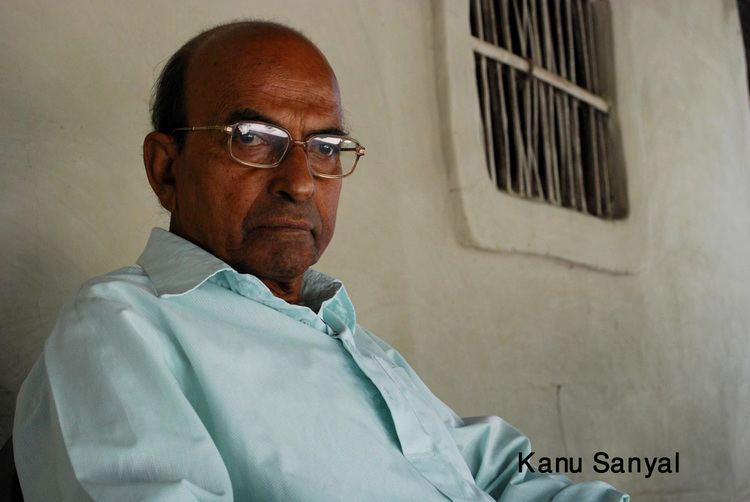 He announced the formation of the original CPI (ML) on Vladimir Lenin's birthday in 1969 at a public rally in Calcutta. He came out with the seminal Terai report on revolution in India, which openly denounced the anarco-nihilist policies of Charu Majumdar and his loyalists.
During this period, the communist-sympathetic media in West Bengal portrayed him as a "great revolutionary", for his genuine 'wealth renunciation and private property'. Sanyal proposed building up of mass people's organisation which would be organising a communistic-socialist revolution on the path shown by Mao Zedong and Chou En Lai in China. Sanyal actively solicited help from the communist regime in neighboring China to further his goals. Sanyal had publicly declared on several occasions that he was receiving some kind of support from the Chinese government. Kanu Sanyal in his authorised biography have confirmed that he received money and guns from China but not much moral support as the Chinese viewed him as a person from lower class.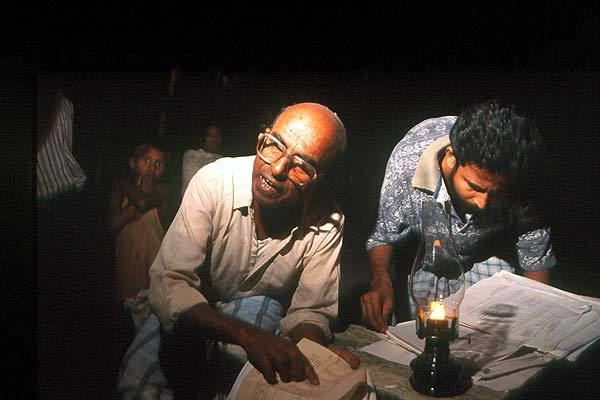 After the failure of the Naxalite uprising, Sanyal went into hiding. The death of his colleague Charu Majumdar was followed by the breakup of the Naxalite movement, and Sanyal claimed to have abandoned violent means and accepted parliamentary practice as a form of revolutionary activity [2].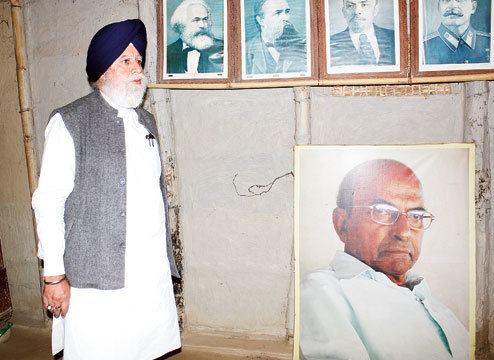 He was eventually cornered and arrested in August 1970. News of his arrest sparked of region-wide violence by the radical communists. CPI(ML) cadres destroyed property, raided and attacked educational institutions, and engaged in rioting.
For seven years Sanyal was imprisoned in a jail in Visakhapatnam, Andhra Pradesh in the case known as the Parvatipuram Naxalite Conspiracy case. He was convicted in the Parvatipuram Conspiracy Case, by the Sessions Judge.
Sanyal was released from jail in 1977, following the shift of government in India as well as in West Bengal. Jyoti Basu, the new CPI(M) chief minister, personally intervened to ensure Sanyal's release. By the time of his release, Sanyal had publicly condemned the original strategy of armed struggle of the CPI(ML), without building prior and proper popular mass base amongst the common people.
After his release Sanyal rallied his supporters and formed the Organising Committee of Communist Revolutionaries (OCCR).
In 1985 Sanyal's faction along with five other groups, merged to form the Communist Organisation of India (Marxist-Leninist). Sanyal became the leader of COI(ML).
As of late 2006, Sanyal became a prominent figure in the opposition to land acquisition in Singur. On December he was detained following a manifestation.
On January 18, 2006, Sanyal was arrested along with other fellow agitators who were also protesting against closures of tea gardens in the region for disrupting a Delhi-bound Rajdhani Express train at the New Jalpaiguri Railway Station in Siliguri, North Bengal, .
On 23 Mar 2010, he was found hanging at his residence at Seftullajote village, 25 km Siliguri (West Bengal) from where Naxal Movement began under his leadership. Sanyal was suffering from old-age related cardio pulmonary ailments. At the time of his death he was the general secretary of a new CPI(ML), formed by merger of several splinter groups of the original party.
Sanyal, as well as the Naxalite movement, was referenced in Jhumpa Lahiri's 2013 novel The Lowland.