Nationality

Indian




Name

Kanthapuram P.




Spouse(s)

Zainab






Born

22 March 1939 (age 76) Kanthapuram, Kozhikode District, Kerala, India. (

1939-03-22

)


Children

Abdul Hakeem Azhari Maymoona Hafsa Sakeena Rayhana Najma Firdousi




Residence

Kanthapuram near Poonoor Kozhikode District




Alma mater

Baqiyathu Swalihath Arabic College




Occupation

Chancellor of Jamia Markaz
Kanthapuram a p aboobacker musalyar against gender equality full speech
Sheikh Aboobacker Ahmed (Arabic: الأستاذ الشيخ ابوبكر أحمد) also known as Kanthapuram A.P Aboobacker Musliyar(Malayalam: കാന്തപുരം എ.പി. അബൂബക്കർ മുസ്ലിയാർ Kāntapuraṃ Ě.pi. Abūbakkar Musliyār) in Kerala, He is a prominent leader of a fraction of Sunni Muslims in Kerala, known as AP Sunnis. Sheikh Aboobacker Ahmed is the General Secretary of the All India Muslim Scholars Association (All India Sunni Jamiyyathul Ulama), Founder and Chancellor of the Markazu Ssaquafathi Ssunniyya located in Karanthur, Kozhikode, Kerala. He is also chief patron of the Sunni Youth Society (SYS) and General Secretary of the Samastha Kerala Sunni Jamiyyathul Ulama (S.K.S.J.U).
Contents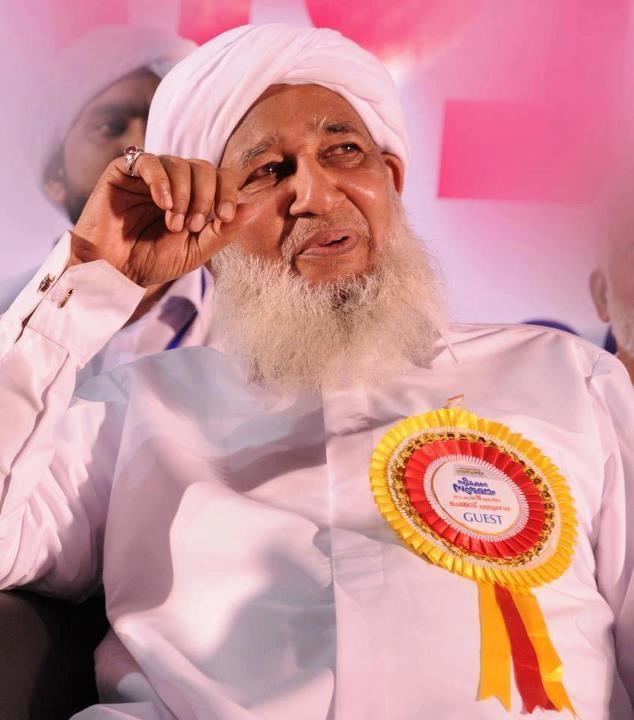 Kanthapuram a p aboobacker musalyar point blank promo
Religious and social views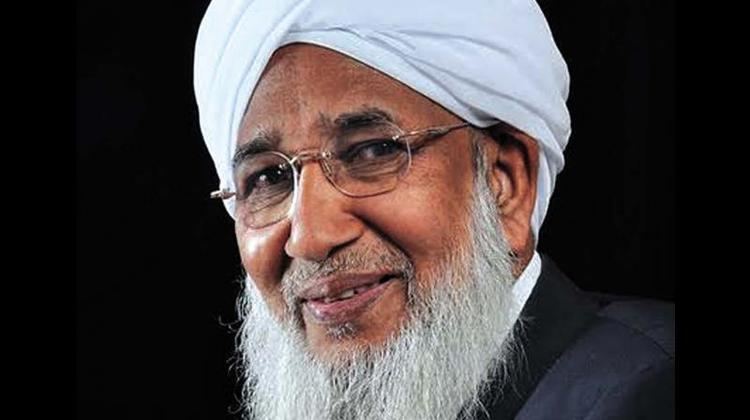 Sheikh Aboobacker has condemned Islamic extremism saying Militant groups such as the Islamic State (IS) are trying to defame a religion that advocates peace and tolerance.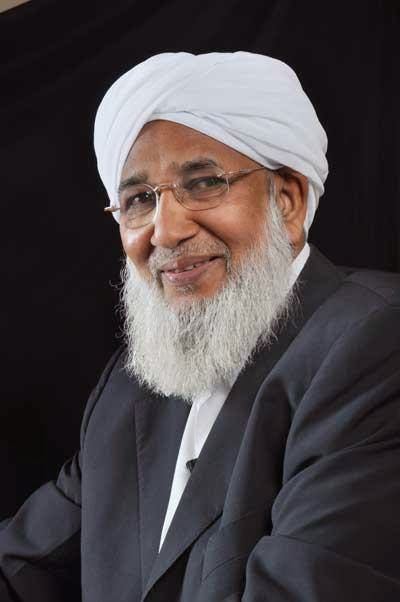 In November 2015, he commented on gender equality saying Gender equality is something which is never going to be a reality. It is against Islam, humanity and was intellectually wrong. and said "The obstinacy that boys and girls should study sitting on the same bench is an indirect attack aimed at destroying Islam and its culture. Gender equality is not Islamic, wise or humane." "My speech referred to was to giving special support and care for women in a situation where they were kept apart from social sphere. This special care and support needed to be extended to women in public and professional life, and has been reiterated many a time by the judiciary. We live and abide by the Constitution of India which provides equal justice to all irrespective of caste, creed or sex." Over the years Sheikh Aboobacker has expressed conservative views on women's liberties.
Books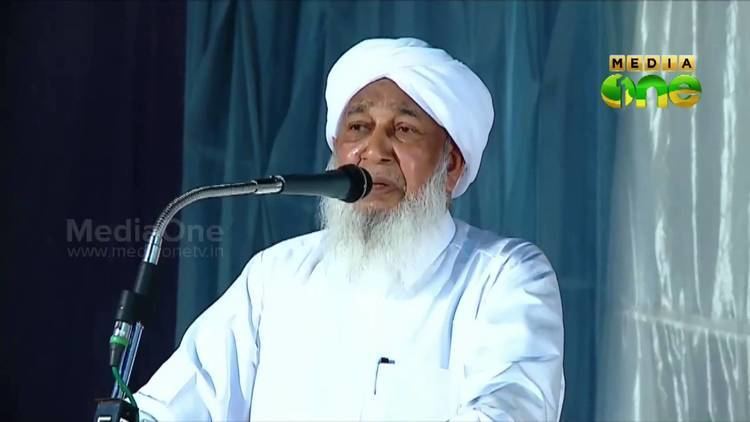 As a writer in Arabic, English, Urdu, Tamil and Malayalam in the leading journals, Sheikh Aboobacker has authored many scholarly books. He is well conversant in Arabic, English, Urdu, Tamil and Malayalam.
Arabic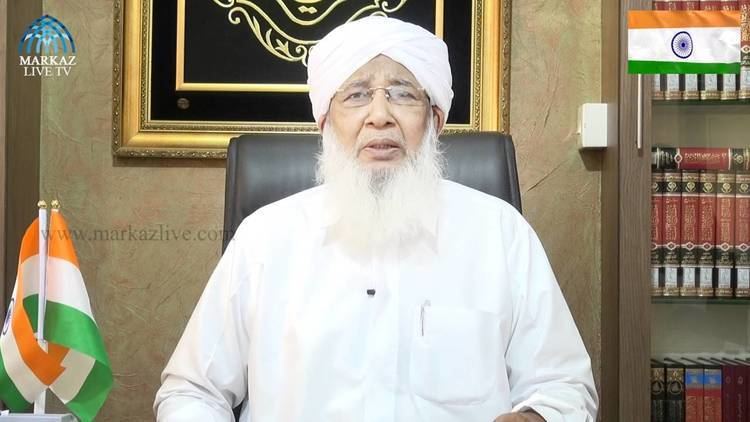 Ismathul Anbiya (عصمة الأنبياء)
Assiyasathul Islamiyya (السياسة الإسلامية)
Al Vahdathul Islamiyya (الوحدة الإسلامية)
Al Ithibau wal Ibthidau (الاتباع والابتداع)
Riyadhu Thalibeen (رياض الطالبين)
Idharul Farah Wassuroor bi Meeladi Nnabiyyil Mabroor (اظهار الفرح والسرور بميلاد النبي المبرور)
Almoulidu Rraviyy (المولد الروي)
Tha'adeemul Akabir wahthiramu Sha'air (تعظيم الأكابر واحترام الشعائر)
Faidanul Muslsalath Fee Bayanil Ijazah Al Muthadavilah (فيضان المسلسلات في بيان الاجازة المتداولة)
Tariqathu thasawwuf (طريقة التصوف)
Al Barahin ul Qat'iyyah fir Raddi Alal Qadiyaniyyah (البراهين القطعة في الرد على القاديانية)
Adillathu Salatit Tarawih (أدلة صلاة التراويح)
Eesal ut Tawab Li Inqaz il Mayyiti Min al Eqab (ايصال الثواب لإنقاذ الميت من العقاب)
Others
Thoughts of the Muslim World
An Introduction to the Study of Islam
The Hajj
The American Diary
The Holy Prophets
Congregational Prayer in Islam
Women and the Friday Prayer
Thareeqat - a Study
Awards and honors
Islamic Heritage Award for his service to protect Islamic culture and heritage by Jeddah (KSA) based Islamic heritage. in January 2009.
References
Kanthapuram A.P. Aboobacker Musliyar Wikipedia
(Text) CC BY-SA