Country

India




Language spoken

Hindi




Area

85,000 km2


State

Uttar Pradesh




District

Kannauj



Kannauj (Hindi: ??????, Urdu: ????, formerly known in English as Cannodge), also spelt Kanauj, is a city, administrative headquarters and a municipal board or Nagar Palika Parishad in Kannauj district in the Indian state of Uttar Pradesh. The citys name is traditionally derived from the term Kanyakubja (The city of the hunchbacked maidens). Kannauj is an ancient city, in earlier times the capital of Emperor Harshavardhan. It is said that Kanyakubja Brahmins are originally from Kannauj. Kannauj is known for the distilling of scents and is a market center for tobacco, perfume, and rose water. It has given its name to a distinct dialect of the Hindi language known as Kanauji, which has two different codes or registers.
Contents
Map of Kannauj
Geography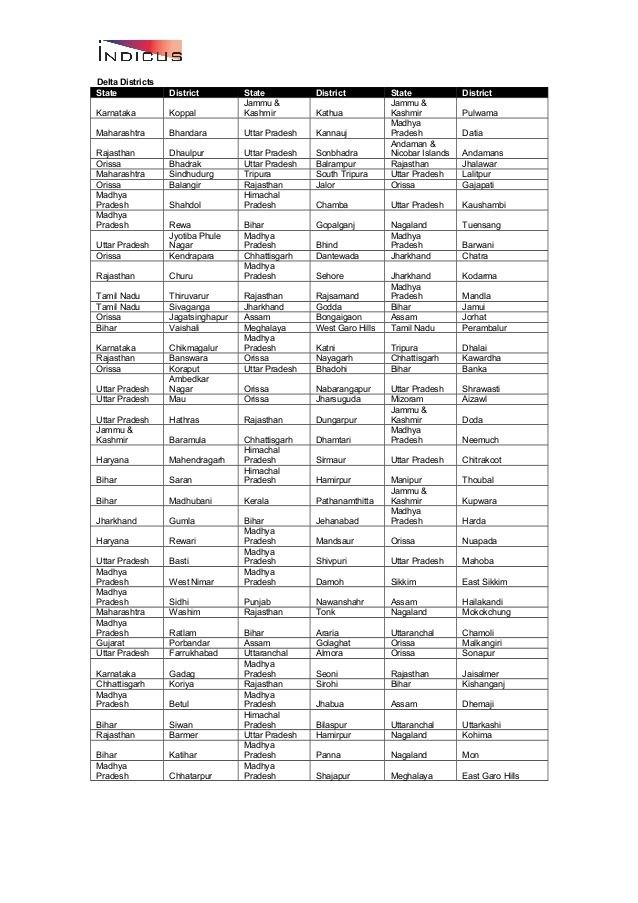 Kannauj is located at 27.07°N 79.92°E? / 27.07; 79.92. It has an average elevation of 139 metres (456 feet).
Cuisine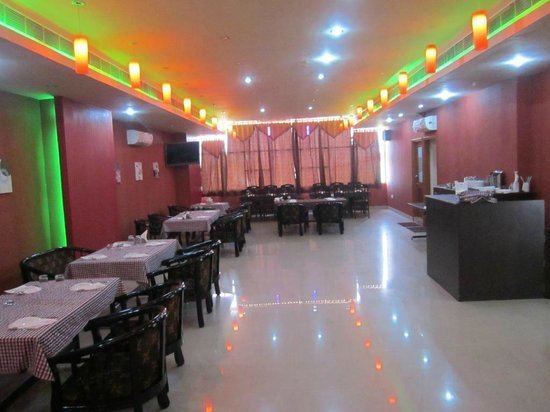 A cuisine (/kw??zin/ kwi-ZEEN , from French cuisine, "cooking; culinary art; kitchen"; ultimately from Latin coquere, "to cook") is a style of cooking characterized by distinctive ingredients, techniques and dishes, and usually associated with a specific culture or geographic region. A cuisine is primarily influenced by the ingredients that are available locally or through trade. Religious food laws, such as Islamic and Jewish dietary laws, can also exercise a strong influence on cuisine. Regional food preparation traditions, customs and ingredients often combine to create dishes unique to a particular region.
Some of the elements that have an influence on a regions cuisine include the areas climate, which in large measure determines the native foods that are available, the economic conditions, which affect trade and can affect food distribution, imports and exports, and religiousness or sumptuary laws, under which certain foods and food preparations are required or proscribed.
Climate also affects the supply of fuel for cooking; a common Chinese food preparation method was cutting food into small pieces to cook foods quickly and conserve scarce firewood and charcoal. Foods preserved for winter consumption by smoking, curing, and pickling have remained significant in world cuisines for their altered gustatory properties even when these preserving techniques are no longer strictly necessary to the maintenance of an adequate food supply.
References
Kannauj Wikipedia
(Text) CC BY-SA
(,)http://image.slidesharecdn.com/development-landscape-of-india-coverage-1230540972316820-2/95/coverage-in-indian-development-landscape-9-638.jpg%3Fcb%3D1422661184(,)http://maps.maphill.com/atlas/26n50-79e55/3d-maps/physical-map/physical-3d-map-of-26n50-79e55.jpg(,)http://blog.bt-store.com/wp-content/uploads/2013/01/hampi-magical-landscape-w.jpg(,)http://1.bp.blogspot.com/-9g8UmKntopw/UomYzHKX1-I/AAAAAAAADqU/u9RfaFdZBJs/s1600/20131118%2BOI%2Bironing%2B1.jpg(,)http://maps.maphill.com/atlas/26n50-79e55/location-maps/physical-map/physical-location-map-of-26n50-79e55.jpg(,)http://maps.maphill.com/atlas/26n50-79e55/3d-maps/shaded-relief-map/shaded-relief-3d-map-of-26n50-79e55.jpg(,)http://www.sepm.org/CM_Files/books%2520archive/Gibling_S5_Ganga%2520Valley.jpg(,)http://www.adventureclicknblog.com/home/article/1410855519Cycle_the_Ganges/images/newMountain-Biking-MB-2.jpg(,)http://blog.shunya.net/.a/6a00d8341dd33453ef0115710ceada970c-pi(,)http://thumbs.dreamstime.com/z/old-temple-kannauj-17058198.jpg(,)http://www.vetiver.com/IND_UP.gif(,)http://enjoy.ohio.com/polopoly_fs/1.511884.1407535492!/image/image.jpg_gen/derivatives/landscape_500/artrev10cut-02.jpg(,)http://i.ytimg.com/vi/hovoc7lLcmc/0.jpg
(,)http://media-cdn.tripadvisor.com/media/photo-s/03/8f/2e/7e/hotel-rajdhani.jpg(,)http://media-cdn.tripadvisor.com/media/photo-s/05/d1/b4/98/hotel-rajdhani.jpg(,)http://media-cdn.tripadvisor.com/media/photo-s/06/ae/12/6d/night-view.jpg(,)http://media-cdn.tripadvisor.com/media/photo-s/07/a0/92/2b/hotel-rajdhani.jpg(,)http://media-cdn.tripadvisor.com/media/photo-s/07/a0/92/1f/hotel-rajdhani.jpg(,)http://images.via.com/static/img/hotelphotos1/1/23795/1.jpg(,)http://www.allrestaurants.eu/img/af/21058/13405649265059.jpg(,)http://www.allrestaurants.eu/img/af/21058/13405649276740.jpg(,)http://images.via.com/static/img/hotelphotos1/1/23795/2.jpg(,)http://images.via.com/static/dynimg/destination/19/1200x600/41018-41017_restaurant.jpg(,)http://www.hotelrajdhanikannauj.com/images/gallery/restau_3.jpg(,)http://www.hotelrajdhanikannauj.com/images/gallery/restau_1.jpg(,)http://images.via.com/static/dynimg/destination/33/1200x600/1000000746-1000000745_restaurant-3.jpg(,)http://i.ytimg.com/vi/vr7Dgp7VpPU/0.jpg(,)http://im.hunt.in/cg/up/About/Tourism/el-chico.JPG(,)http://images.via.com/static/dynimg/destination/58/1200x600/1000002211-1000002210_bar-and-restaurant.jpg