Kamlesh Kumar Arya is the president of the Arya Pratinidhi Sabha of Fiji, which is a national organization uniting all the Arya Samajs in Fiji. Initially, he chose teaching as a career and was active within the Fiji Teachers Union. He later entered politics holding the Laucala Indian Communal Constituency, one of 19 reserved for Indo-Fijians, for the Fiji Labour Party (FLP) in the parliamentary elections of 2001, taking more than 87 percent of the vote.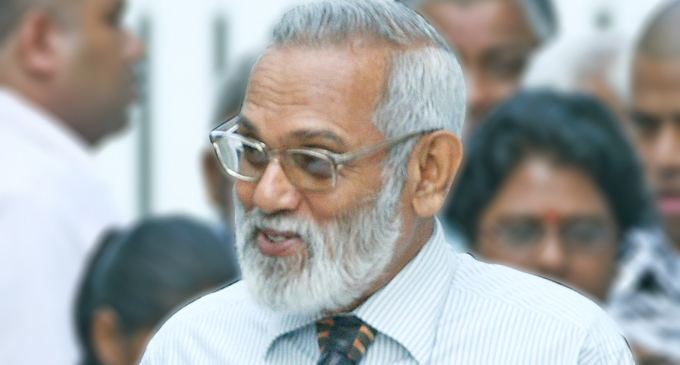 Arya announced his retirement from politics on 7 March 2006. He had been hurt by questions on his loyalty to the FLP, he told Fiji Village; in the face of reports that several FLP parliamentarians intended to defect to the Soqosoqo Duavata ni Lewenivanua Party (SDL), the FLP hierarchy "had begun rumour-mongering" about him personally, he claimed. "After a lot of soul-searching I decided not to contest the elections," he said. The Fiji Sun (11 March) quoted him as saying that party leader Mahendra Chaudhry had lost the plot and needed to change his attitude and respect parliamentarians more. There were many dissatisfied FLP members, he claimed, who would now reveal the true condition of the party.
FLP leader Mahendra Chaudhry rejected Arya's claims, insisted that there was no discord within the party, and that Arya had never been accused of disloyalty to the FLP, which he had joined twenty years earlier.
At present, Arya concentrates on social work for the Arya Pratinidhi Sabha of Fiji, carrying out administrative duties as its president, managing schools run by the Sabha and conducting religious ceremonies.
On 6 August 2008, Arya was appointed High Commissioner of the Republic of the Fiji Islands to Australia.