Kalu Yala is a sustainable, for-profit town being built outside of Panama City in the Republic of Panama. The building site, which is located in the Tres Brazos Valley, is a model environmentally sustainable community, designed to be a teaching tool for the world on how to live smarter. Jimmy Stice is the CEO of Kalu Yala. The community is being developed in the mountains about 45 minutes from Panama's International Airport.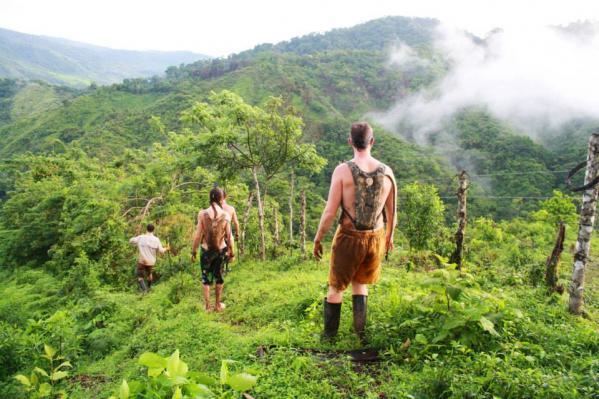 Though not yet under construction, much of the town has been designed by Moule & Polyzoides Architects and Urbanists based in Pasadena, CA. These architects are part of the New Urbanism movement.
Since Summer 2010, Kalu Yala Institute has brought students from around the world to perform research for best practices in sustainable living. Kalu Yala Institute programs include agriculture, biology, business, education and community development, design thinking, farm-to-table culinary arts, health and wellness, and outdoor recreation. As of Fall 2015, the Institute has had people from 48 states, 25 countries and 150 colleges. Tailored programs allow participants to set their own course of work so that they can learn how to contribute to the creation of the world's highest quality of living.