Covid-19
Kalpathi or Kalpathy also known as Dakshin Kasi or the 'Varanasi of the South is an early Tamil Brahmin settlement (agraharam) in the Palakkad District of Kerala state, south India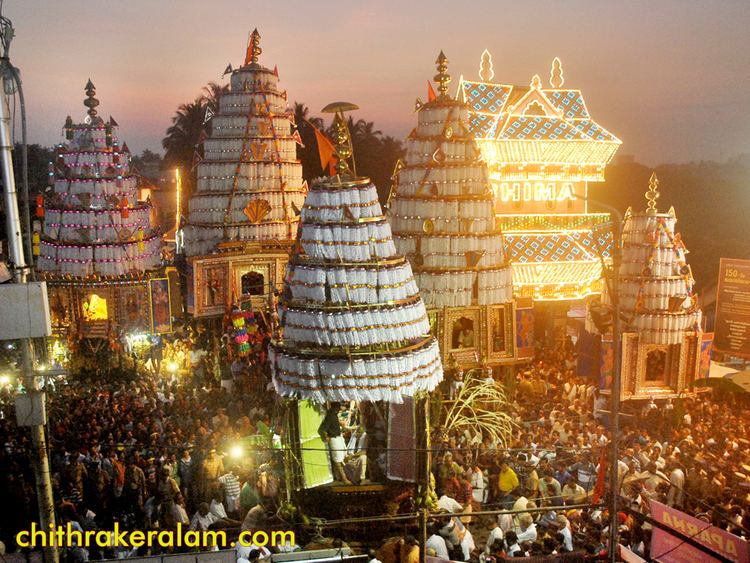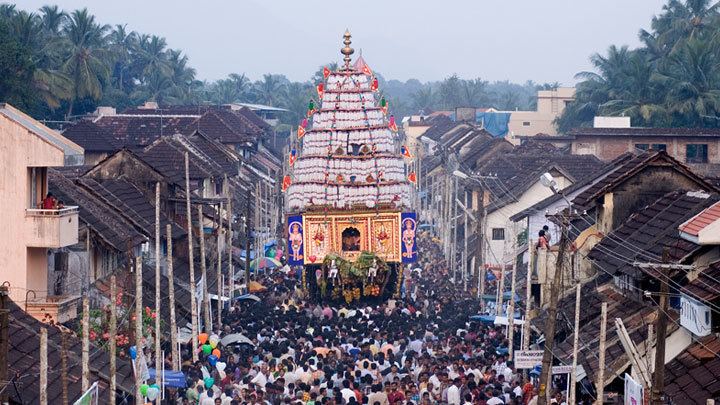 Kalpathi is very famous for Kalpathi Ratholsavam, Temple car festival held annually at the Sri Visalakshi Sametha Sri Viswanatha Swamy temple where the deity is Lord Siva (Lord Viswanatha). Kalpathy is located 4 km from Palakkad town and consists of Old Kalpathy, New Kalpathy, Chathapuram and Manthakara.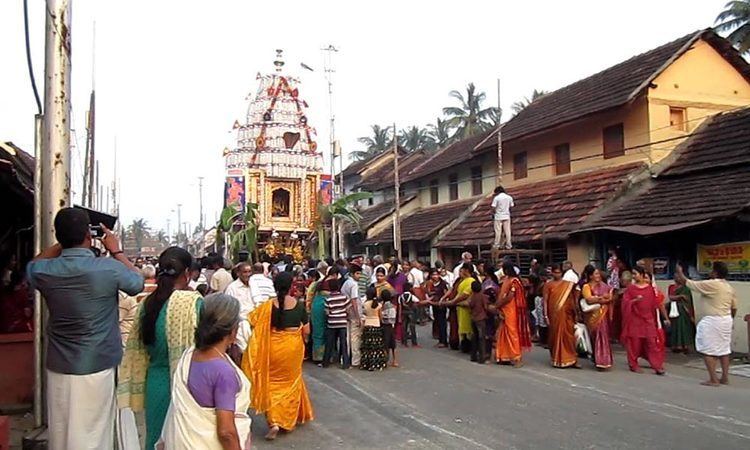 On the eastern side of Viswanatha Swamy Temple, Palakkad lies the New Kalpathy Village which consist of homes built mostly of thatched roofing. It belonged perhaps to the last batch of Tamil Brahmin migrants. Harassed by frequent fire, loss of life and property, the villagers consecrated a temple dedicated to Lord Maha Ganapathy to ward off "Sivadrishti". The idol of Mahaganapathy resting under a Banyan tree near a tank lying on the eastern side of this village (Manthakkara) was installed facing Lord Shiva (in Sri Viswanatha temple).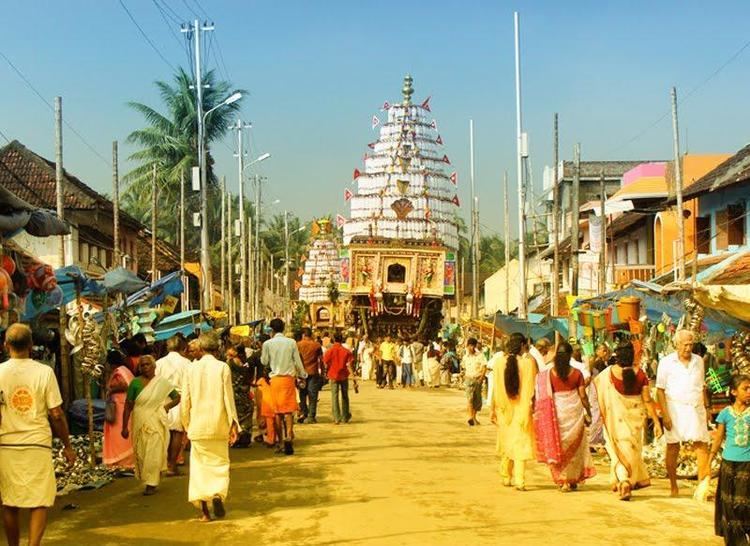 The residents of this village were well known scholars of Vedas & Shastras and purohits well versed in their profession. Most of the surrounding villages of Palakkad town used to depend on them for conducting the Vedic rituals. Any doubt on observations of rituals and interpretations of sastras used to be debated and decided here. This village is also the birthplace of many professionals, musicians, scientists and men of letters.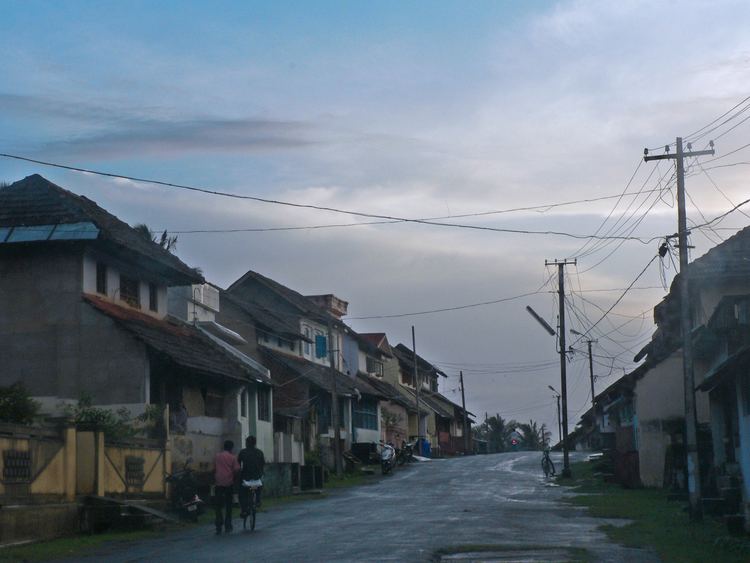 New Kalpathy village was a citadel of Vedic culture and Sanathana dharma. It has produced numerous scholars of Vedas and Vedangas. They are still being remembered by villagers with reverence and devotion. Their scholarship used to be recognized by both Shringeri and Kanchi Sankaracharya Mutts. This village sent the largest contingent of delegates of Veda scholars to attend the All India Sanathana Conference held at Kasi during 1932-33 The biggest festival of this place is d annual car festival(kalpathy theru). This is celebrated in a very grand manner.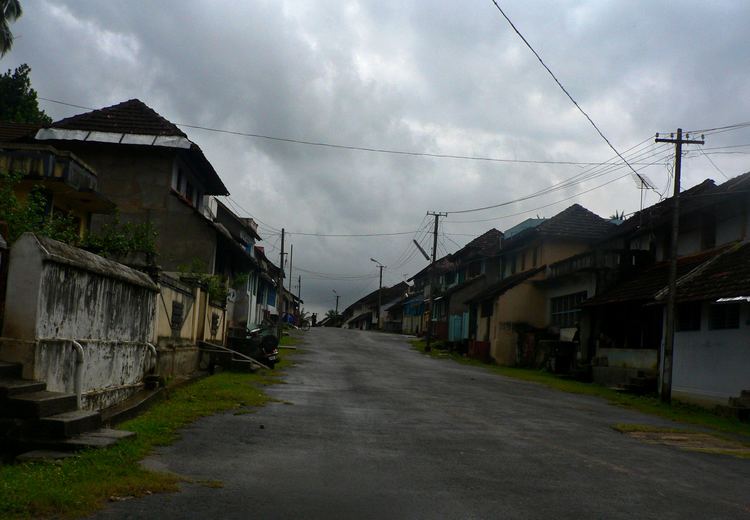 In the recent past many new housing colonies have sprung up in and around Kalpathi. One such colony is Kailas Nagar where some of the eminent citizens of Palakkad have built their homes. Kailas Nagar is also has the distinction of running a school for special children called "Chaitanya School". Mrs. BhagyaLaxmi of Kailas Nagar has taken keen interest in establishing this school and nurturing it.
Some famous people hail from this place. Kalpathi Agoram is a well-known film maker. Ramani Karikkar was a legendary nobleman of the British times.
http://www.mudgala.com/kalpathy/index.html New Kalpathy Manthakara Maha Ganapathy Temple http://www.mudgala.com/kalpathy/festivals.html
Kalpathi Wikipedia