Kalpana (English title: Imagination) is a Hindi film featuring a dance-drama, written and directed by noted dancer, Uday Shankar, in 1948. It is his only film. The story revolves around a young dancer's dream of setting up a dance academy, a reflection Shankar's own academy, which he founded at Almora. It starred Uday Shankar and his wife Amala Shankar as leads and 17-year-old actress Padmini making her screen debut.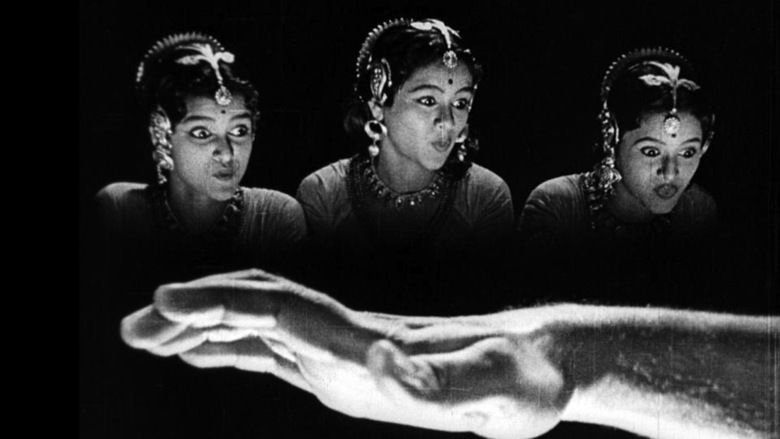 Kalpana was the first film to present an Indian classical dancer in the leading role, and was entirely shot as a dance ballet and a fantasy.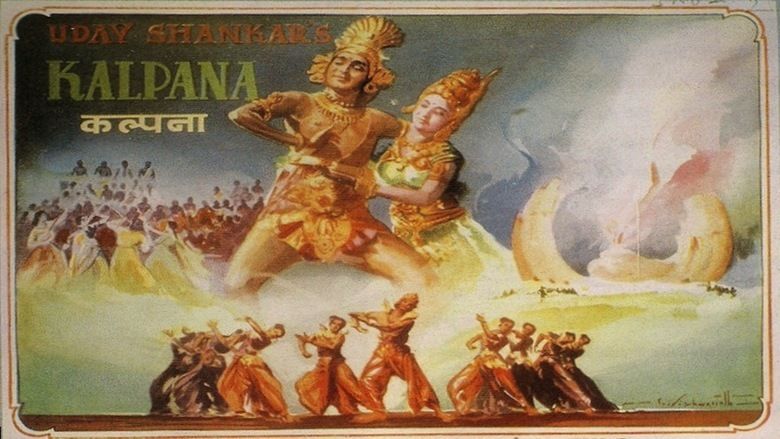 It was shown at the International Film Festival of India (IFFI-Goa) (2008), as a part of the section 'Treasures from NFAI' (National Film Archive of India) with other "rare gems" from the archives.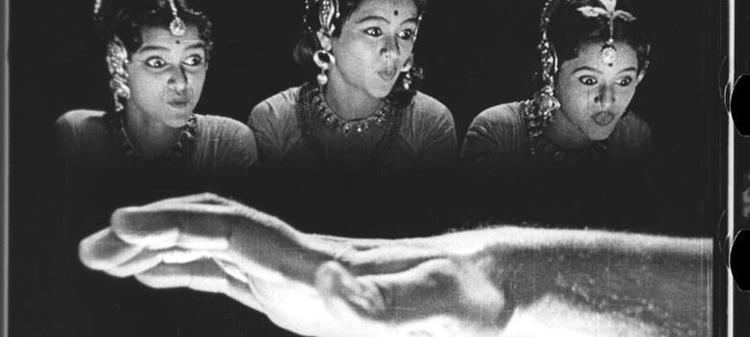 Lakshmi Kanta - Kamini
Usha Kiran
Amala Shankar - Uma
Uday Shankar - Udayan
Padmini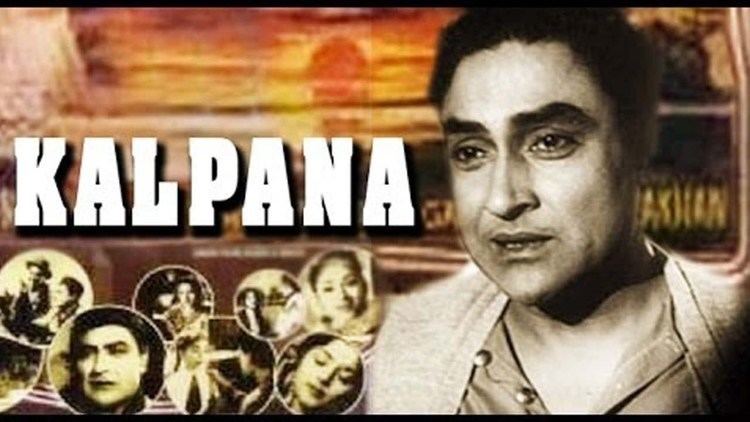 Production design: A.K. Sekhar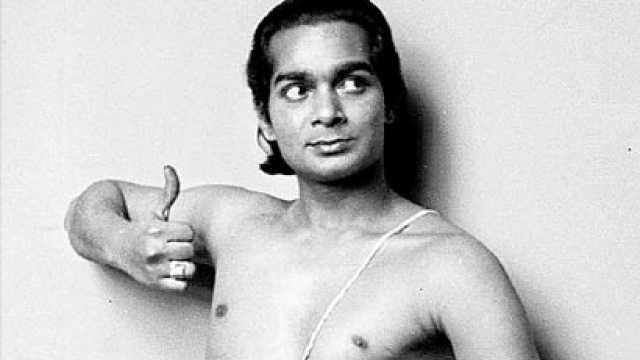 Kalpana was shot at Gemini Studios over five years and inspired the 1948 Tamil film, Chandralekha by S. S. Vasan, which was shot at the same studio and featured the song with dancers over large drum sequence; it was a major success unlike Kalpana which did not do well at the box office.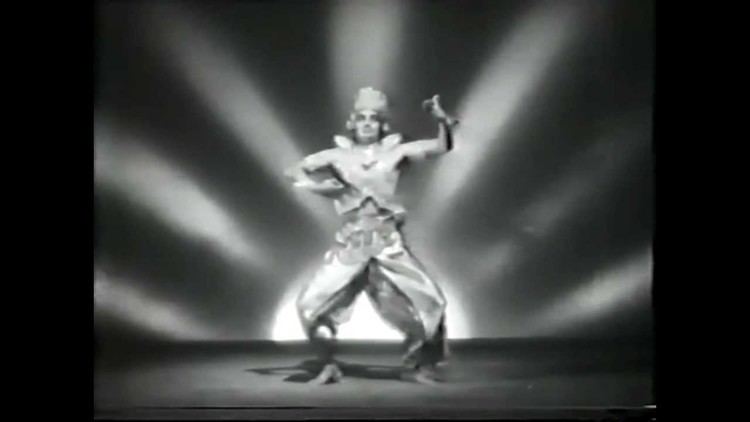 In 2009, the film process of digital restoration was taken up by NFAI in collaboration with France-based Thomson Foundation. In 2010, it was being restored by the World Cinema Foundation (director Martin Scorsese is a founding member).