Kali Nikitas (born 1964) received an MFA from CalArts in graphic design a BFA in graphic design from the University of Illinois at Chicago. She and her husband, Rich Shelton, are the partners of Graphic Design for Love (+$). Clients have included: The School of Architecture at Northeastern, The Walker Art Center, Southern California Institute of Architecture, The Weisman Museum, and SOO Visual Art Center.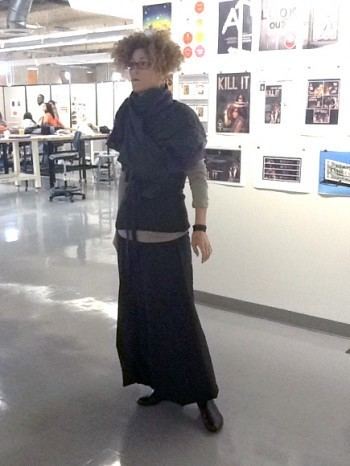 Kali Nikitas is Chair of the Communication Arts and Founding Chair of the MFA Graphic Design Program at Otis College of Art and Design.. She has taught and or been in administration at Northeastern University, Minneapolis College of Art and Design and The School of the Art Institute of Chicago.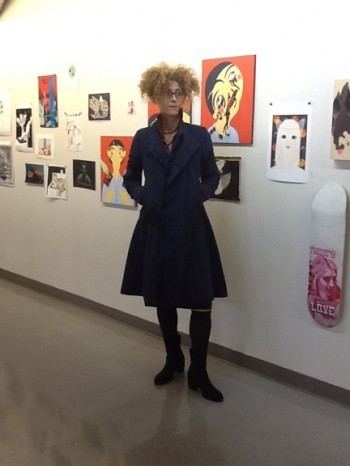 Kali has curated international design exhibitions: "And She Told 2Friends: An International Exhibition of Graphic Design by Women" and "Soul Design" and has facilitated Typo Berlin and Typo San Francisco, and she has hosted workshops and special events in the States and abroad.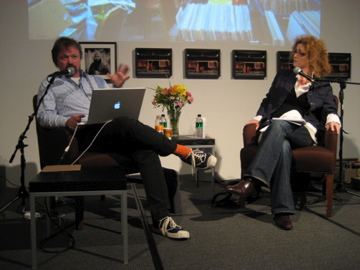 Over the years, her studio, Graphic Design for Love (+$), has been recognized in numerous publications and competitions. Her work has been published in Emigre, Eye, I.D. and the AIGA Journal. She has received awards from the ACD, AIGA and the Type Directors Club.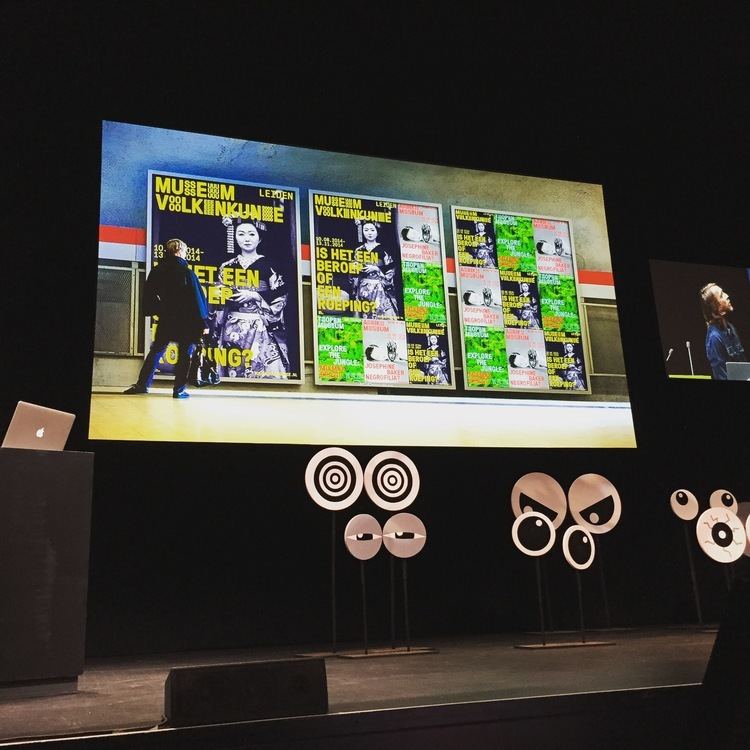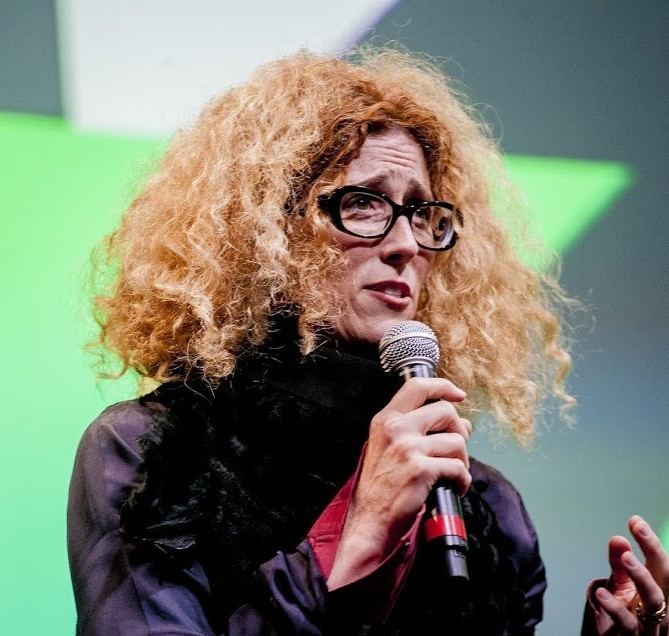 Nikitas is married to artist Richard M. Shelton, Director of the Creative Action Program at Otis College of Art and Design. They live in a home in Inglewood, California built by Rudolph Schindler.