The movie won two Filmfare awards including Filmfare Best Actor Award and Filmfare Best Supporting Actress Award.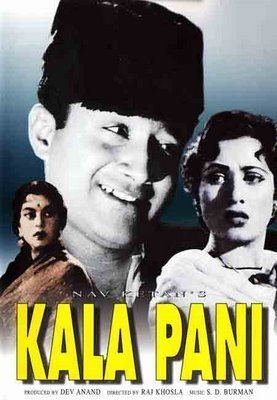 Karan comes to know that his father, Shankarlal, is in jail. And that his mother has been pretending from his childhood that his father has died. On meeting his father, Karan comes to know that he has been jailed for a murder that he did not commit. Karan sets out to gather proof of his father's innocence so that he can reopen the case filed against him, and set him free.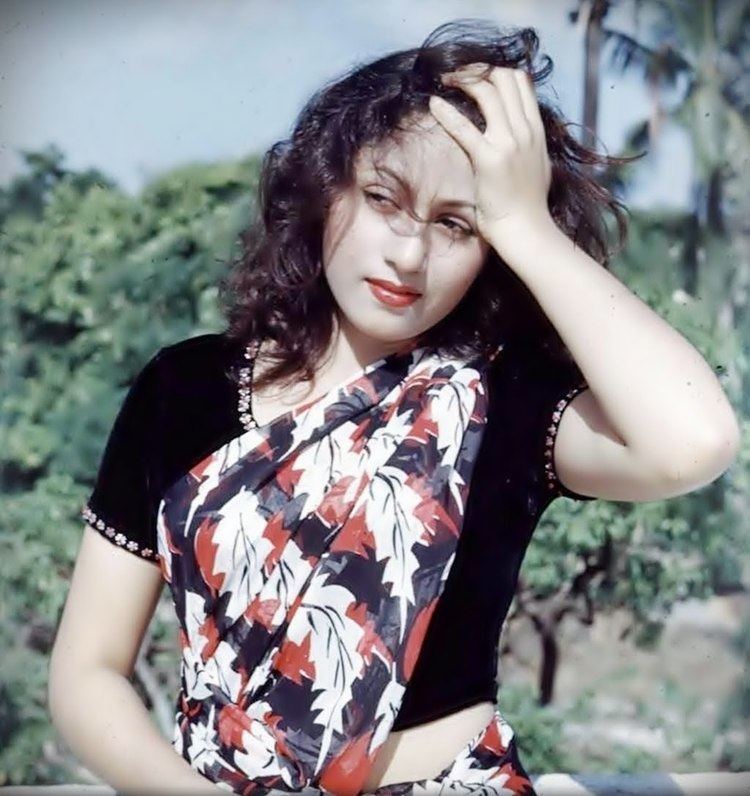 Karan comes to meet one of the witnesses who had spoken for his father in the court, who tells him about the investigating officer, Inspector Mehta.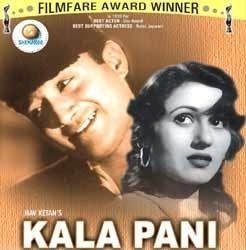 Karan stays as a paying guest, of which Asha is the owner. Asha is herself a journalist.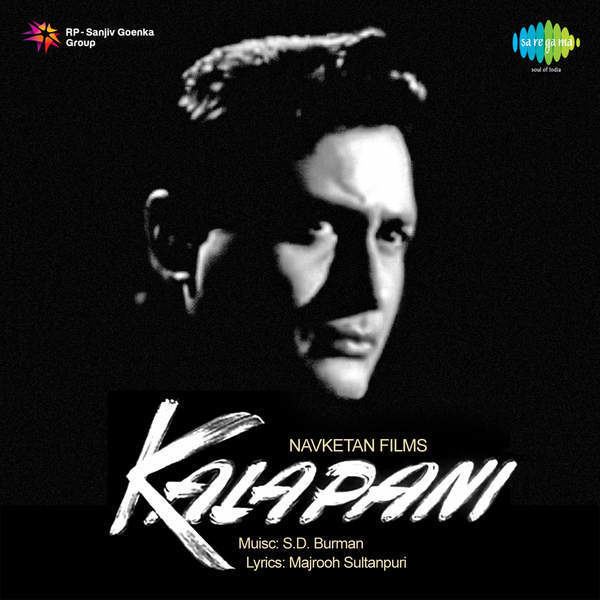 From Inspector Mehta, Karan comes to know about other witnesses - Kishori and Jumman. The Inspector confesses that although he smelt a rat, he was silenced by the defence lawyer, Diwan Sardarilal. Inspector Mehta also tells Karan, that he overheard Kishori and Jumman speaking of a letter, and that this might prove to be a mighty proof of Shankarlal's innocence.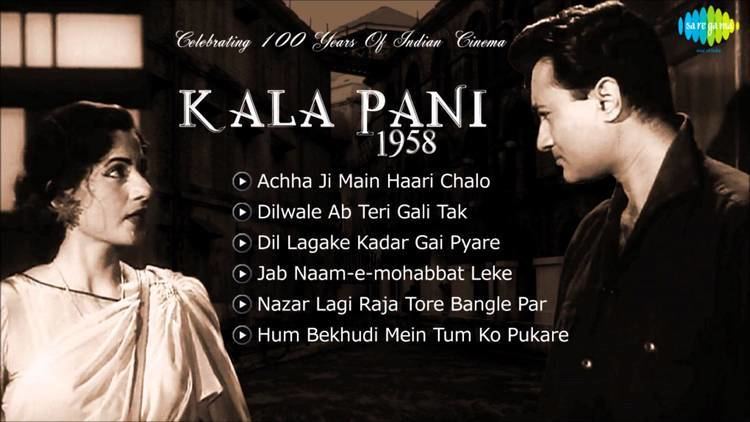 Karan goes about to woo Kishori, so that he can get the letters possessed by her. In the meantime, romantic feeling develop between Karan and Asha.
Karan also approaches Diwan Sardarilal as to how he can reopen the case to prove his father's innocence. He also asks if it will be enough if he can get the letter from Kishori. The Diwan tells him to first get the letter, so that he can see what to make out of it.
The Diwan turns out to be a villain. He warns Rai Bahadur Jaswant Rai, the person who actually committed the murder, that Karan is after the letter that Kishori possesses. Rai Bahadur Jaswant Rai in turn, asks Jumman to warn Kishori about this. Kishori confronts Karan saying he cheated her, that he was not fair to show false love to her. But Karan answers back, that one who is the case for jailing his innocent father cannot complain to him of lying to her. Kishori, upon knowing the truth, repents and gives the letter to Karan.
An overjoyed Karan shows the letter to the Diwan, only to see the Diwan burn the letter. Karan realizes that the Diwan was also involved in the plot. He starts a protesting against the Diwan outside his own house, but gets arrested by the police.
Asha tries to help him by printing about the Diwan in the newspaper she works for. However, she is stopped by her editor, who says that she does not have proof against the Diwan to print anything against him.
Kishori comes to know of this. She comes to Karan, now carrying the original letter. Karan submits this to reopen the case against his father. The Diwan admits his crime. And the story ends with Shankarlal coming out of the prison.
The songs of the film are composed by Sachin Dev Burman and lyrics are by Majrooh Sultanpuri. Movie song list is as follows:
Movie run time: 164 min (14 reels, 4380.89 m)
Sound Mix: Mono
Color: Black and White
Filmfare Best Actor Award for Dev Anand
Filmfare Best Supporting Actress Award for Nalini Jaywant