Covid-19
Joseph Kasa-Vubu




Justin Bomboko




Independent





Joseph Ileo




Albert Ndele




Independent politician






April 10, 2014, Brussels, Belgium
Justin-Marie Bomboko Lokumba Is Elenge (22 September 1928 – 10 April 2014), known as Justin Marie Bomboko, was a Congolese civil servant. He was the Minister of Foreign Affairs for the Congo. He briefly served as leader of the Congolese government as chairman of the College of Commissioners. He is often called "The Father of Independence" for the Congolese. He also served as Foreign Minister for three different tenures: 1960–1963, 1965–1969, and again in 1981. He had a role in the overthrow and execution of Patrice Lumumba and received payments from the CIA for it.
Bomboko died from a long-illness in Brussels, Belgium, aged 85.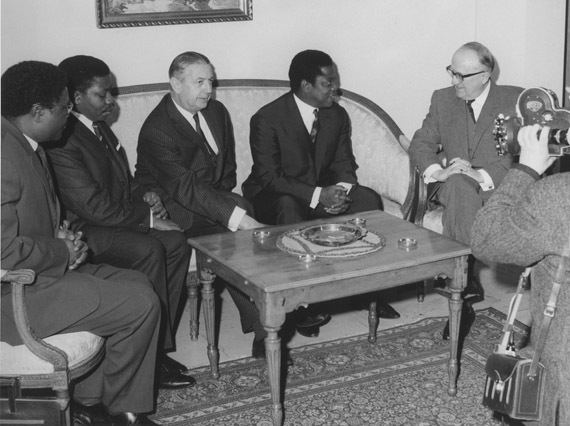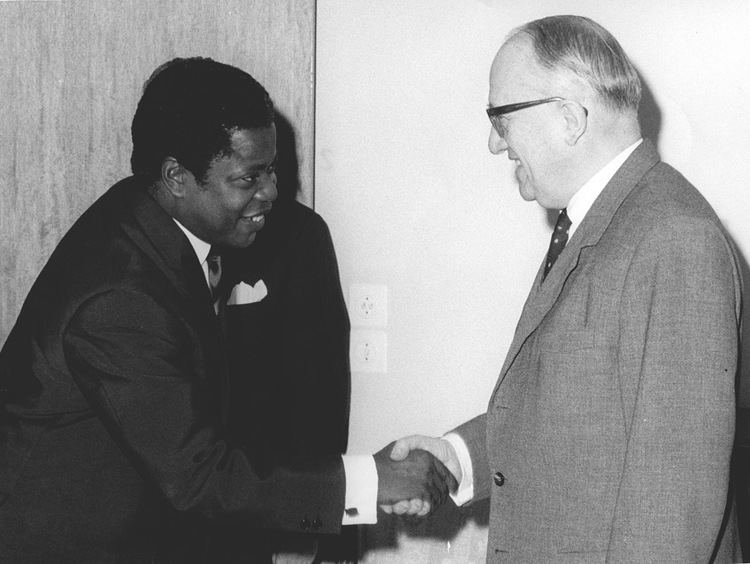 1963 : Knight Grand cross in the Order of the Crown.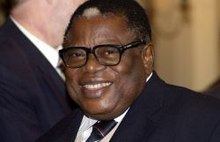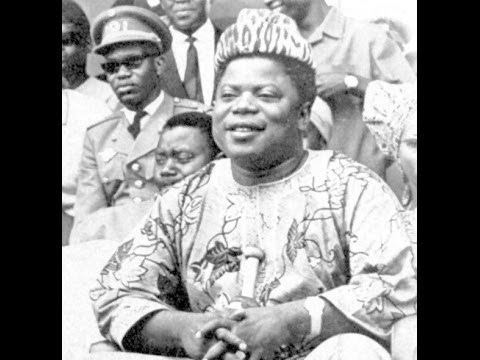 Justin Marie Bomboko Wikipedia