Years active

1999–present




Born

February 1, 1986 (age 35) (

1986-02-01

)

Movies and TV shows




Similar People

Cameron Deane Stewart, Josh Zuckerman, Gary Entin, Trevor Donovan, Carter MacIntyre




Profiles





Justin Deeley (born February 1, 1986) is an American model and actor. He is known for his roles on the television series 90210 and Drop Dead Diva.
Contents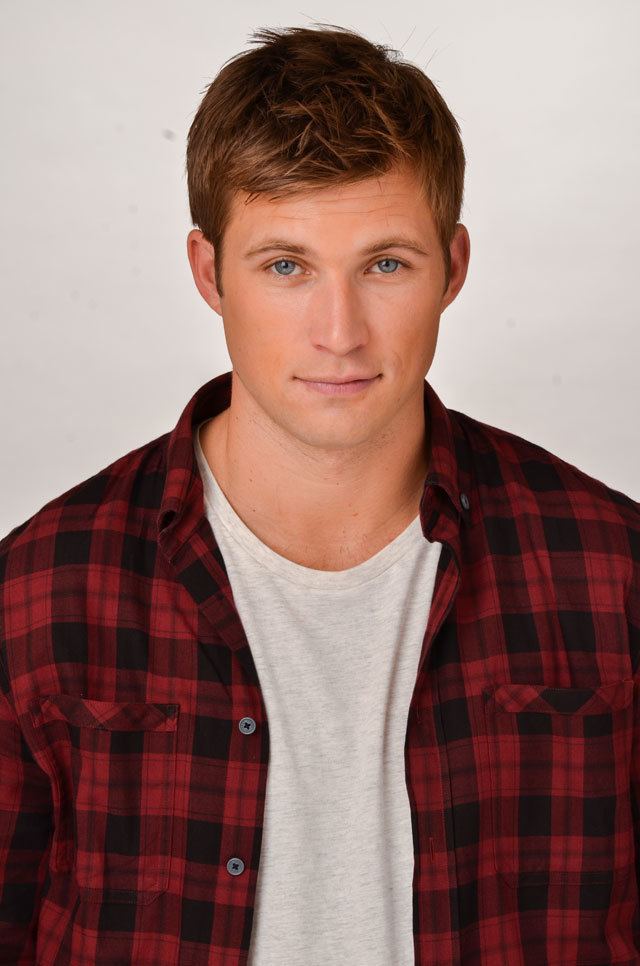 Justin deeley of lifetime s drop dead diva talks new character paul how the show will live on
Career
Deeley played the recurring role of California cowboy Austin Tallridge in the fourth season of The CW's 90210. From 2013 to 2014, he played the regular role of Paul, Jane's guardian angel, on the Lifetime original series Drop Dead Diva.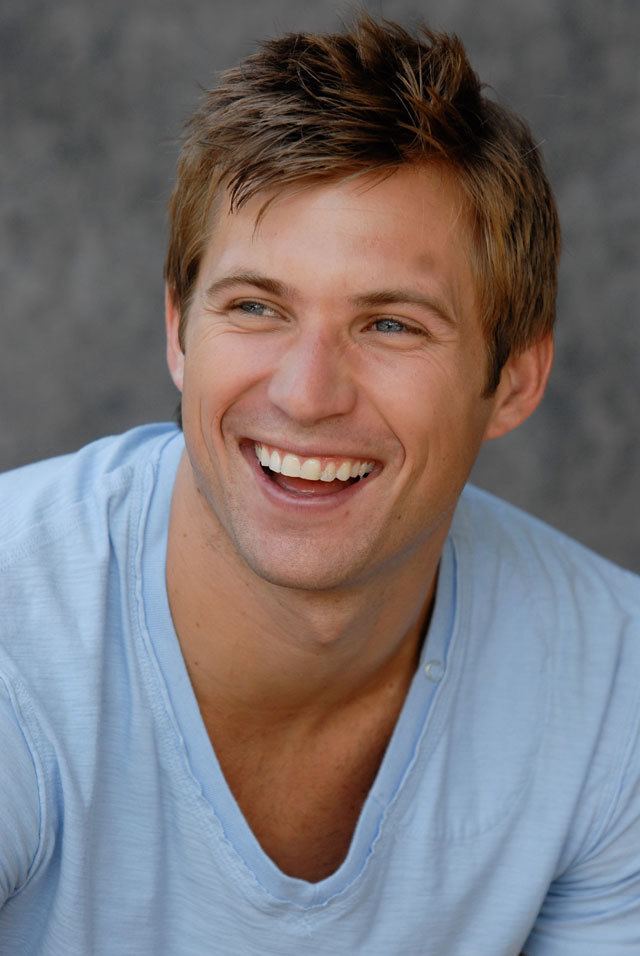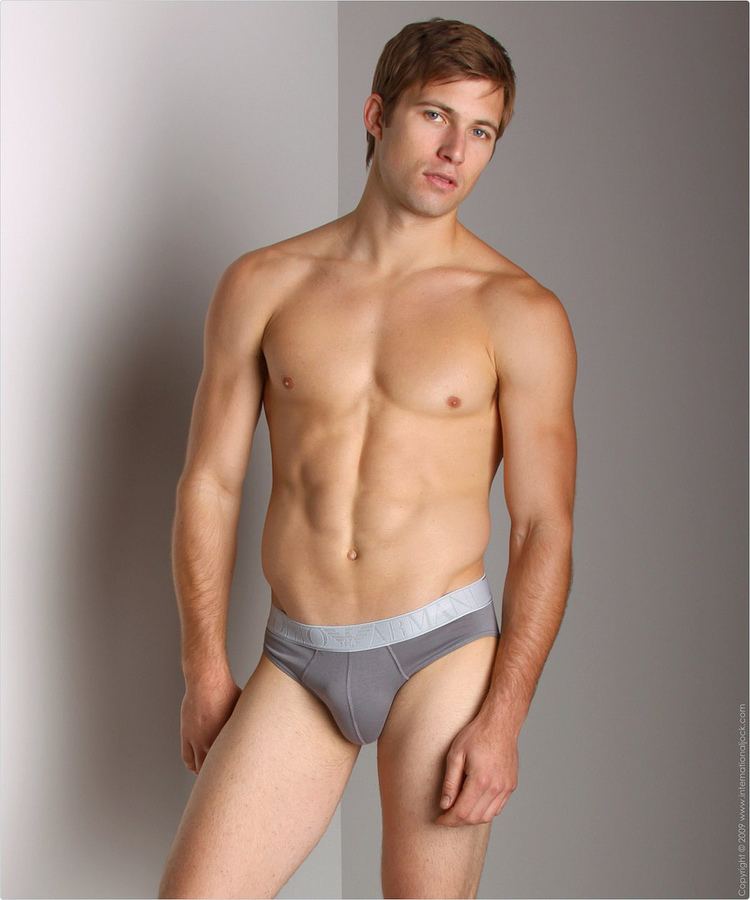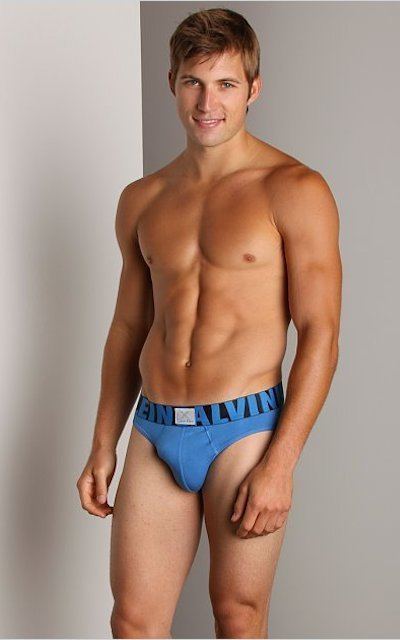 Filmography
Actor
-
Lockwood (TV Series) (pre-production)
as
Aaron Cummings
- Jane Doe - Aaron Cummings
- Truth or Dare - Aaron Cummings
- Heirloom - Aaron Cummings
- Strangers - Aaron Cummings
- Secrets & Lies - Aaron Cummings
- The Ex-Files - Aaron Cummings
- Masquerade - Aaron Cummings
- Need To Know - Aaron Cummings
- Broken - Aaron Cummings
- UnWelcome - Aaron Cummings
- Pilot - Aaron Cummings
2023
Chicago P.D. (TV Series)
as
Michael Simmons
- Deadlocked (2023) - Michael Simmons
2020
Dame (Short)
as
Paul Newman
2018
The Get Through (Short)
as
Jp
2017
A Man for Every Month (TV Movie)
as
Jack
2017
Fear the Walking Dead (TV Series)
as
Mike Trimbol
- Red Dirt (2017) - Mike Trimbol
- Burning in Water, Drowning in Flame (2017) - Mike Trimbol
- TEOTWAWKI (2017) - Mike Trimbol
2017
You're Gonna Miss Me
as
Tally Montana
2016
*Loosely Exactly Nicole (TV Series)
as
Kyle
- Stripper (2016) - Kyle
2016
Total Frat Movie
as
Charlie Martin
2015
Significant Mother (TV Series)
as
Timmy
- Under Buddy (2015) - Timmy
2013
Drop Dead Diva (TV Series)
as
Paul
- It Had to Be You (2014) - Paul
- Hero (2014) - Paul
- Afterlife (2014) - Paul
- No Return (2014) - Paul
- Hope and Glory (2014) - Paul
- Identity Crisis (2014) - Paul
- Sister Act (2014) - Paul (credit only)
- Desperate Housewife (2014) - Paul (credit only)
- Cheers & Jeers (2014) - Paul
- Life & Death (2014) - Paul
- First Date (2014) - Paul
- Soulmates? (2014) - Paul
- Truth & Consequences (2014) - Paul
- Jane's Secret Revealed (2013) - Paul
- Guess Who's Coming (2013) - Paul (credit only)
- One Shot (2013) - Paul
- The Kiss (2013) - Paul
- Trust Me (2013) - Paul
- 50 Shades of Grayson (2013) - Paul (credit only)
- Missed Congeniality (2013) - Paul
- Fool for Love (2013) - Paul
- Secret Lives (2013) - Paul
- Cheaters (2013) - Paul
- Surrogates (2013) - Paul
- The Real Jane (2013) - Paul
- Back from the Dead (2013) - Paul
2013
Geography Club
as
Kevin Land
2013
The Wicked (Video)
as
Zach Reese
2012
Last Day on Earth
as
John
2012
Silverwood: Final Recordings (TV Mini Series)
as
Rick
- Silverwood Final Recordings: Dark Angels (2012) - Rick
2012
Born Wild
as
Brody Locklin
2011
90210 (TV Series)
as
Austin Tallridge
- Til Death Do Us Part (2012) - Austin Tallridge
- Forever Hold Your Peace (2012) - Austin Tallridge
- A Tale of Two Parties (2012) - Austin Tallridge
- 'Tis Pity (2012) - Austin Tallridge
- Bride and Prejudice (2012) - Austin Tallridge
- Trust, Truth, and Traffic (2012) - Austin Tallridge
- Mama Can You Hear Me? (2012) - Austin Tallridge
- Should Old Acquaintance Be Forgot? (2012) - Austin Tallridge
- O Holly Night (2011) - Austin Tallridge
- Smoked Turkey (2011) - Austin Tallridge
- Vegas, Maybe? (2011) - Austin Tallridge
- It's the Great Masquerade, Naomi Clark (2011) - Austin Tallridge
- Benefit of the Doubt (2011) - Austin Tallridge
- Party Politics (2011) - Austin Tallridge
- Let the Games Begin (2011) - Austin Tallridge
- Rush Hour (2011) - Austin Tallridge
- Up in Smoke (2011) - Austin Tallridge
- To the Future! (2011) - Austin Tallridge
2012
Never Fade Away (TV Series)
as
Bryce Sutton
- Catcher (2012) - Bryce Sutton
- Remember (2012) - Bryce Sutton
- Mockingbird (2012) - Bryce Sutton
- Pilot (2012) - Bryce Sutton
2012
Snow White and the Seven Movies (Short)
as
Battleship soldier
2012
BlackBoxTV (TV Series)
as
Rick
- Silverwood: The Last Encounter (2012) - Rick
2011
Hughes the Force (Short)
as
Chaz
2011
Angela Wright (Short)
as
Robbie
2010
Fried Tofu (Video short)
as
Zac
2010
Victorious (TV Series)
as
Beach Guy
- Survival of the Hottest (2010) - Beach Guy (as Justin Deely)
2009
Couples Retreat
as
Trainer
2009
Lost Tapes (TV Series)
as
Tyler
- Oklahoma Octopus (2009) - Tyler
1999
Roswell: The Aliens Attack (TV Movie)
as
Soldier #2
Self
2014
Membership Has Its Privileges: Making Geography Club (Video documentary short)
as
Self
2013
Making of: The Wicked (Video documentary short)
2013
Teens Wanna Know (TV Series documentary)
as
Self - Guest
- A Country Christmas Red Carpet (2013) - Self - Guest
2011
Devolved: Audition Footage (Video documentary short)
as
Self
2011
Devolved: Behind the Scenes (Video documentary short)
as
Self
References
Justin Deeley Wikipedia
(Text) CC BY-SA