Years of service

1997–2013




Name

Justin Constantine




Rank

Lieutenant Colonel




Role

Inspirational speaker





Battles/wars

Iraq War


Battles and wars

Iraq War




Website

[1]






Awards

Purple HeartMeritorius Service MedalNavy and Marine Corps Commendation MedalCombat Action Ribbon




Service/branch

United States Marine Corps



Allegiance

United States of America



You Are Stronger Than You Think You Are | Justin Constantine | TEDxBeaconStreet
Justin Constantine is a retired lieutenant colonel in the United States Marine Corps and a former attorney. He deployed to Iraq as a Civil Affairs officer attached to a Marine infantry battalion for Operation Iraqi Freedom. He is now an inspirational speaker, author, corporate coach and leadership consultant.
Contents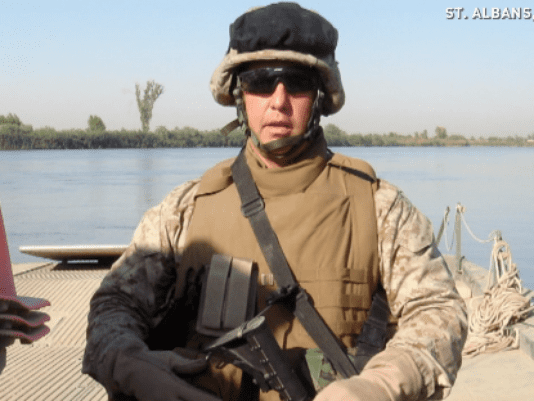 Justin constantine retired us marine corps lieutenant colonel motivational speaker
About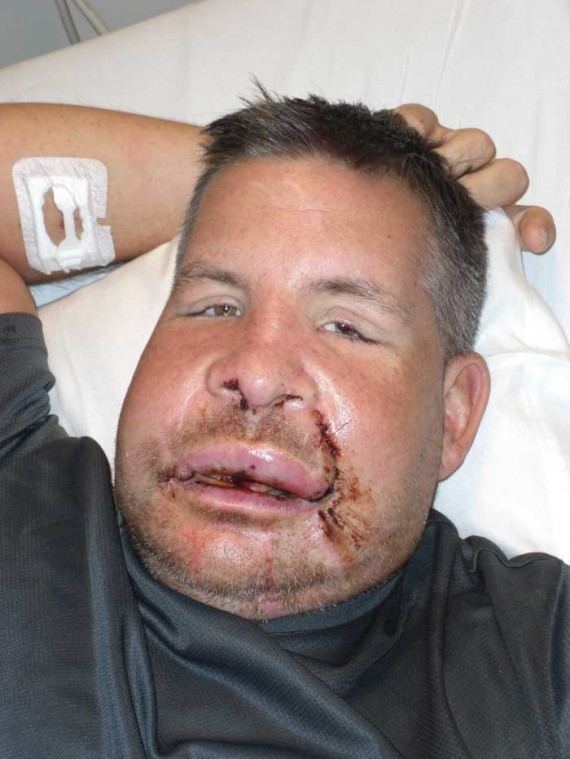 Justin Constantine is a former Marine and attorney who works as an inspirational speaker and leadership consultant and serves as a liaison between the corporate and military communities. He is senior advisor to the US Chamber of Commerce Foundation's Hiring Our Heroes Campaign, a fellow with the Truman National Security Project and a Presidential Leadership Scholar. He serves on the board of directors of several nonprofit organizations, including the Wounded Warrior Project, Give an Hour, the PsychArmor Institute and SemperMax. In 2015, Constantine co-founded the Veteran Success Resource Group, a military nonprofit aimed at supporting veterans in their transition to the private sector.
Military career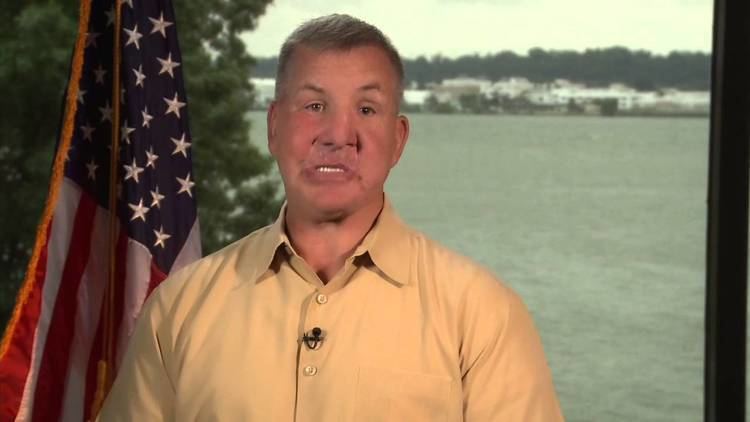 Constantine joined the U.S. Marine Corps in 1997 during his second year of law school at the University of Denver. While on active duty, he served as a Judge Advocate specializing in criminal law and was stationed in Okinawa, Japan, and Camp Pendleton, California. He left active duty in 2004 but volunteered as a reservist for deployment to Iraq in 2006, performing civil affairs work while serving as a team leader in Al-Anbar Province. After recovering from his injury, Constantine stayed in the Marine Corps Reserve until he medically retired in 2013.
Injury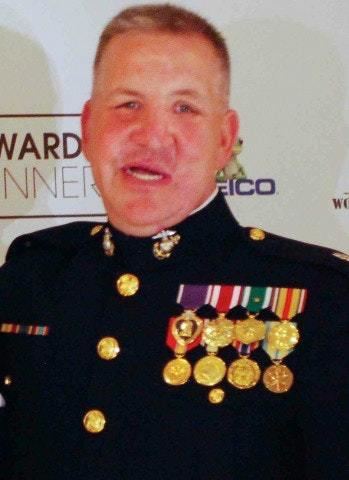 On October 18, 2006, Constantine was on a routine patrol in the Al-Anbar Province. He had just stepped out of his Humvee to warn a journalist about a sniper working in the area when the sniper shot his left ear. Assisted by Lieutenant Colonel Todd Desgrosseilliers, Navy Corpsman George Grant performed an emergency tracheotomy on Constantine, and then Corporal Buhler risked his life driving over 70 mph to get Constantine to an aid station. Constantine recovered at the Walter Reed National Military Medical Center with the help of his future wife, Dahlia. As a result of his injuries, Constantine cannot see out of his left eye, is missing most of his teeth and the end of his tongue, and cannot speak with perfect clarity. He also cannot run because doctors removed bones from his legs to use in reconstructing his upper and lower jaws.
Post-injury career
After recovering from his injuries, Constantine worked with the Department of Justice. From 2009 to 2011, Constantine served as counsel for the Senate Veterans' Affairs Committee. He then served as assistant general counsel for the national security law branch of the Federal Bureau of Investigation from 2011 to 2013. In 2012, he started The Constantine Group, originally focusing on inspirational and motivational speaking. The company now also provides a variety of IT services. In 2015, he gave a lecture entitled "You Are Stronger Than You Think You Are" at TEDxBeaconStreet and published "My Battlefield, Your Office; Leadership Lessons From the Front Lines," a leadership book focusing on mid-level managers in the private sector.
Awards
Constantine received the George C. Lang Award for Courage from the Wounded Warrior Project in 2011 and the Commitment to Service Award from Give an Hour in 2012 He received the inaugural 2014 Lincoln Award for his outstanding achievement and excellence in providing opportunities and support to our nation's veterans and military families. He has also been named a Champion of Change by the White House, and was presented with the All-American Hero Award at the 2013 All-American Inaugural Ball. In 2012, the Virginia state legislature passed a joint resolution highlighting Constantine's work for veterans.
References
Justin Constantine Wikipedia
(Text) CC BY-SA