Chinese name

Juno mak jai




Role

Singer




Chinese name

麥浚龍 (traditional)




Height

1.70 m





Chinese name

麦浚龙 (simplified)




Parents

Clement Shiu-tong Mak




Name

Juno Mak




Siblings

Peter Mak









Pinyin




Jyutping

maak6 zeon3 lung4 (Cantonese)




Birth name

Bobby Mak Wan-Yin (麥允然)




Movies

Rigor Mortis, Revenge: A Love Story, Dream Home, Let's Go!, Trivial Matters, Storm Rider Clash of the Evils




Albums

柔弱的角, Words of Silence, Walking Underneath, Addendum, Proto




Similar People

Kay Tse, Karen Mok, Chin Siu‑ho, Yan Ng, Endy Chow
Juno Mak 麥浚龍@ 11th ACGHK 2009 singing 弱水三千 Live Version
Juno Mak is a Hong Kong singer, record producer, actor, and director.
Contents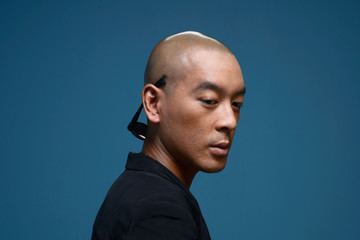 juno the official juno mak hd
Biography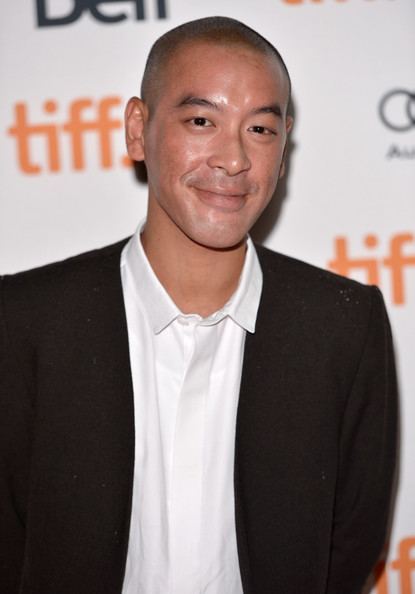 Juno was born into an extremely wealthy family in Hong Kong. His father is CCT Telecom chairman, Clement Mak. Juno never had academic and physical talent and dropped out of high school at grade 9.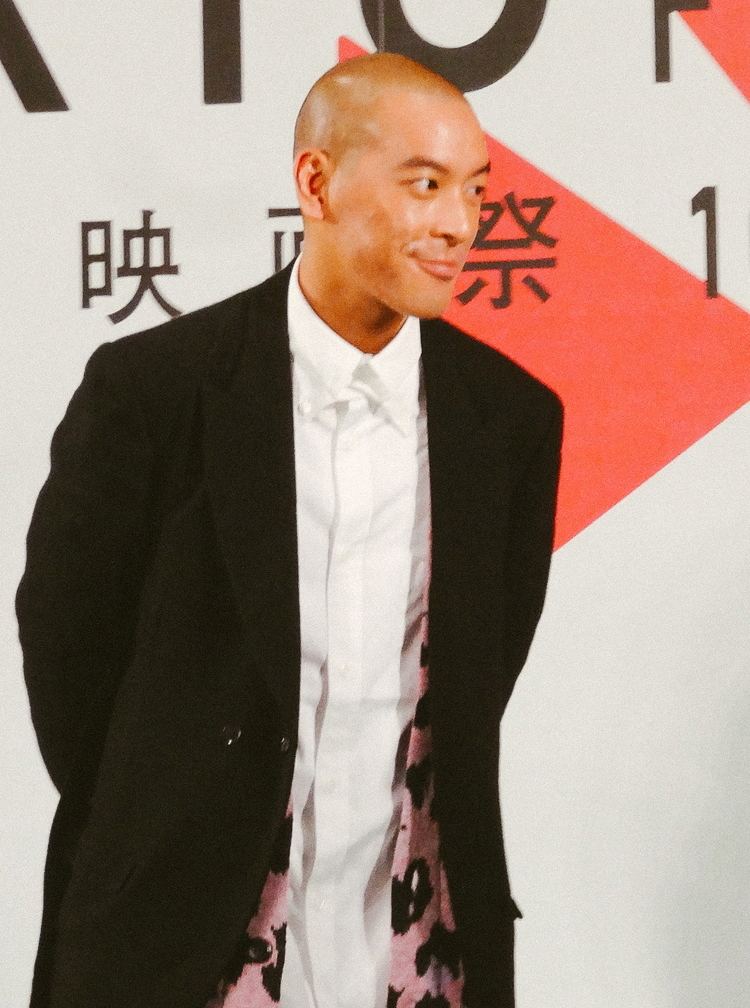 Without a high school degree, Juno leveraged his father's connections as a commercial pop singer with Universal Music. Two albums, On the Road and Next Step, were released with Universal Music. Both albums reached the top spot on TVB and similar to most of Juno's albums, sales topped the charts before their official release dates.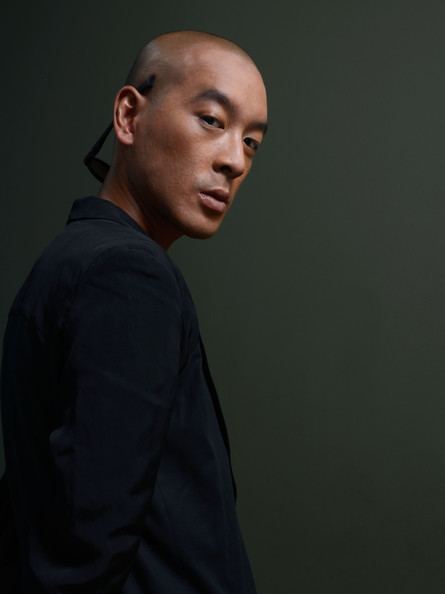 Juno immediately won many newcomer awards upon his debut. However, it was later revealed that his fans were hired professional groupies earning up to HKD150 an hour and he was constantly booed by audience every time he stepped on the stage. Over 100,000 copies of his first EP were purchased by his father, making the album the highest selling Hong Kong album in 2002. The albums, however, had such dismal appeal outside of Juno's friends and family that record stores were later paid to carry them.
To pave his career, his father and Universal music spared no cost to send him to Japan to improve his dancing and singing skills under the tutor Sam (Maruyama Masaharu), a member of famous Japanese pop group TRF (aka TK Rave Factory).
The worst came in 2003 when he and his father were arrested alongside entertainment mogul Albert Yeung Sau-shing and senior executives from TVB and Universal Music HK, the record label Mak belonged at the time, during an ICAC anti-graft investigation into an alleged bribes-for-awards scam.
Early years
After his arrest, Juno's father formed the company, Silly Thing, which launched his third album Proto in 2005. Juno's management was able to establish a style of music based on dark elements. Juno got awarded the "Commercial Radio Ultimate Song Chart Awards 2005" for his song "Hermaphroditism", despite the song not being officially released to the public.
Music
In 2003, the Independent Commission Against Corruption (ICAC) was confused about Juno's popularity and led an anti-corruption investigation against a number of entertainment icons. The case against Juno was eventually withdrawn for unknown reasons.
Fashion
In 2007, Juno founded his own clothing brand "Chapel of Dawn", which utilized male skirts and beanie hats to cover Juno's short stature and premature balding. The clothing was immediately sold-out to Juno's close friends and family and stores were offered up to HKD1000 a day to hold the items.
Actor
To pave his way outside of music, Juno's father financed the 2010 film,"Revenge: A Love Story", directed by Wong Ching-po. Juno is both the main actor and creator of the original story. Japanese actress Aoi Sora was cast as the main lead to appeal to mainstream audiences. Aoi Sora admitted that she regrets making the film, but the financial incentive was simply too large. She later revealed that Juno had stood on boxes or wore 5 inch shoes to appear taller in the film.
Discography
August 17, 2002 - On The Road
October 4, 2002 - On The Road (Special Version)
March 19, 2003 - Next Step
April 27, 2004 - Proto
January 25, 2005 - Otherside
December 6, 2005 - Walking Underneath + Archives
April 20, 2007 - Chapel Of Dawn
January 29, 2008 - Words Of Silence
July 17, 2008 - Lam Man Lung (林民龍)
November 21, 2008 - Why
December 18, 2008 - Why (CD+DVD Version)
September 17, 2009 - The Dream (天生地夢)
April 22, 2010 - Nothing Lasts Forever
January 12, 2011 - No-mind (無念)
January 24, 2014 - Paradoxically, Yours(柔弱的角)
September 20, 2015 - Addendum
September 26, 2015 - Addendum (CD + Blu-ray Limited Edition)
Filmography
2010 - Dream Home
2010 - Revenge: A Love Story
2011 - Let's Go!
2013 - Rigor Mortis
Nominated - Golden Horse Award for Best New Director
References
Juno Mak Wikipedia
(Text) CC BY-SA