Covid-19
June Chadwick





Film actress








V, Forbidden World, This Is Spinal Tap, The Evil Below, Riptide




Kenneth Johnson, Wayne Crawford, Pete Walker, Harry Shearer, Jack Ging
June Chadwick (born 30 November 1951, Warwickshire) is an English film and television actress. Her best-known television roles are as Lydia in the science fiction TV series V: The Series, and as Lt. Joanna Parisi on the third season of the series Riptide.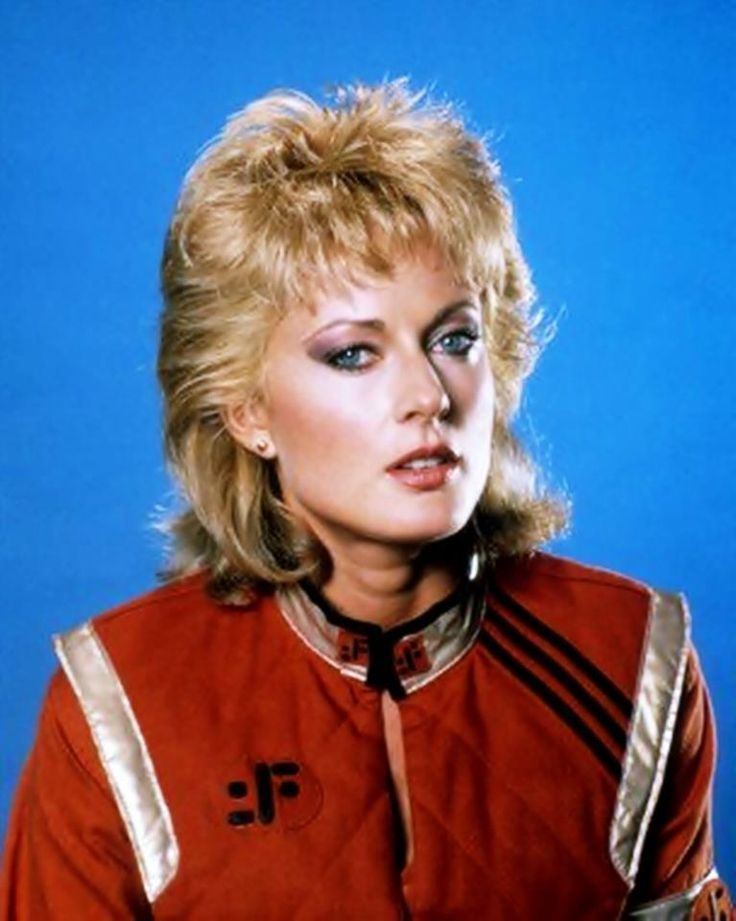 Her best-known film credit is as Jeanine Pettibone in This Is Spinal Tap (1984)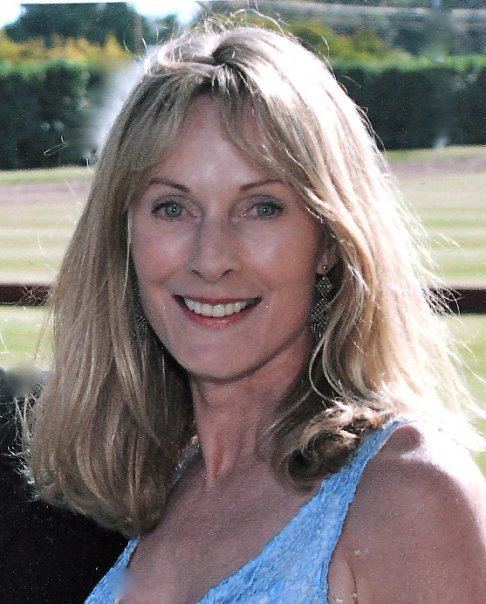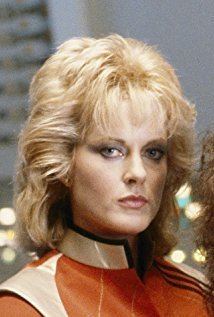 The Golden Lady (1979)
Forbidden World (1982)
Sparkling Cyanide (1983)
Jumpin' Jack Flash (1986)
The Evil Below (1989)
Facing the Enemy (2001)
Magnum, P.I.
The A-Team
Matlock
Dr. Alice Davis on the short-lived television series, Going to Extremes
Voice of Dr. Sheila Thatcher in the video game Star Trek: Away Team.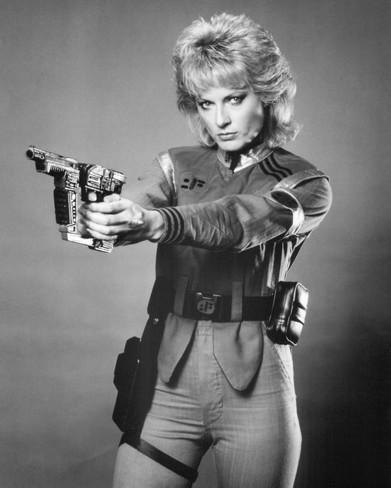 June Chadwick Wikipedia