Junaid Ahmed (born c. 18 December 1994) is a model, journalist and Television personality. Starting out as a commercial model at the age of 15, he's since moved into television. In 2016, he appeared in Channel 4 programme Obsessed with My Body and Channel 5 programme Mascara Boys: Sex Me Up.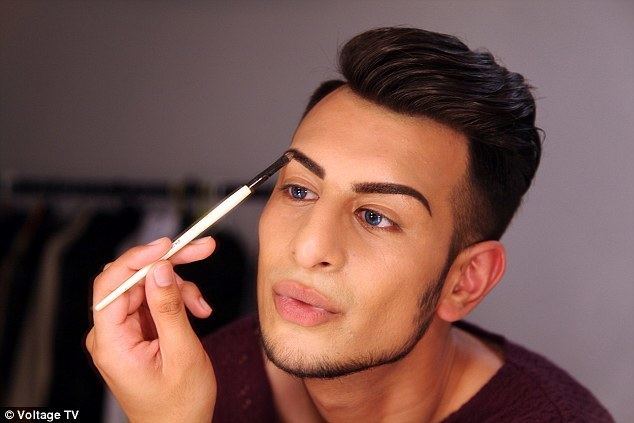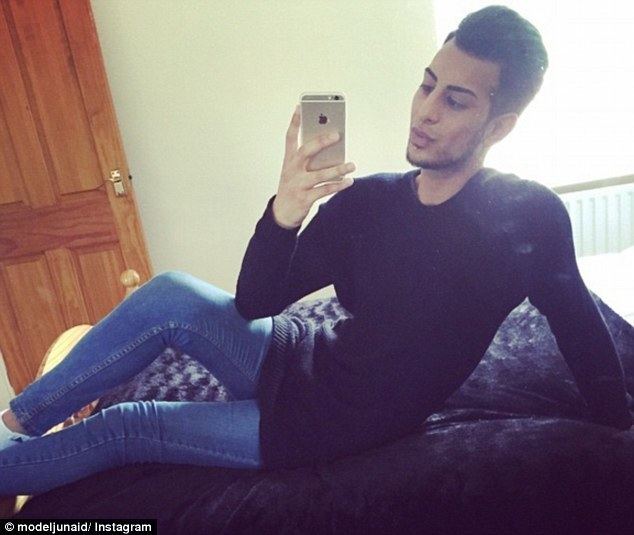 Ahmed's career in modelling began when he was attending The Clothes Show, where he was approached by a model scout at agency Models Connect. Starting out as an Asian fashion model, modelling for Asian clothing brands, he transitioned into a mainstream commercial model. He's appeared in advertising campaigns and television adverts for brands such as Marks & Spencer, Nintendo, Clearasil, Lucozade, Transport for London and Pizza Hut to name a few. Two years on, he began a career in catwalk modelling, where he walked at London Fashion Week and Pakistan Fashion Week.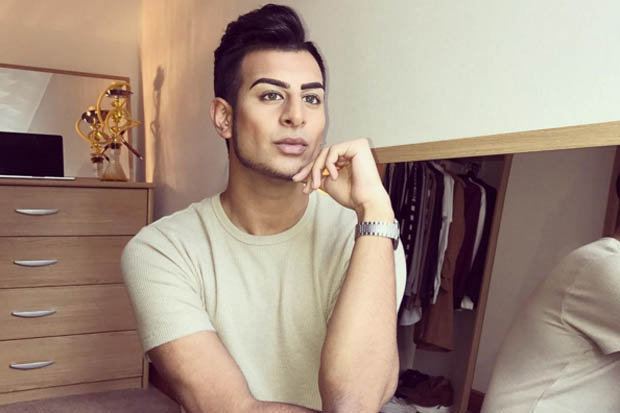 Ahmed's work in advertising campaigns has divided opinion in the Asian community. In an interview with BBC Asian Network, he said he's been subjected to attacks and racial slurs. Despite this, he has been widely acclaimed in the Asian press, having graced the covers of Asiana and Eastern Eye.
In late 2013, he went into retirement from modelling to study for a degree in fashion journalism at the University of the Arts London and to pursue a career in television.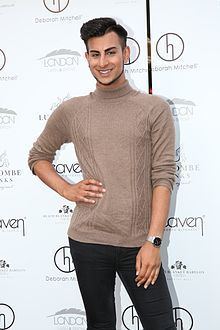 The self-proclaimed "Selfie King", Ahmed is a social media celebrity, which led him to his break into television in 2016. He appeared in the Channel 4 series Obsessed with My Body.
Ahmed is also known for being in a number of Twitter spats over the years, with various celebrities such as Marnie Simpson, Jasmin Walia and Selina Waterman-Smith.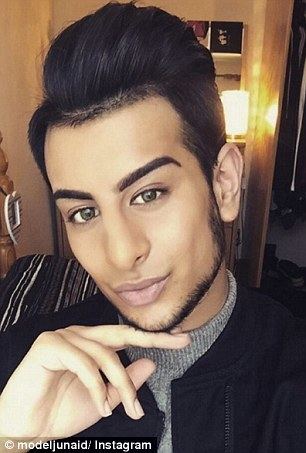 Ahmed was born in Peterborough and has spoken openly about the death of his brother Shoaib, which caused tension between himself and his parents. Shoaib, affectionately known as "Shebby", died on a lads' holiday on the day before he was due to return to the UK. He drowned in the sea, during a high tide. Ahmed said on Obsessed with My Body that he hadn't spoken to his parents for two years. They have since overcome the setback and he has moved back in with them.
Ahmed has also spoken publicly about enduring attacks, he said on Obsessed with My Body that in school he was beaten and his nose got broken, causing his nose to be crooked - he said "Not once. Twice.". He recently appeared on Lizzie Cundy's Access All Areas show on Fubar Radio, where he stated he considered undergoing a rhinoplasty, to rectify the damage caused at the hand of bullies.
In August 2016, Ahmed appeared on the Channel 5 show Mascara Boys: Sex Me Up, where he was filmed having an appointment with aesthetics doctor Vincent Wong, to undergo some non-surgical treatment using injectable filler to fix his damaged nose. After a lot of thought, he decided against it.