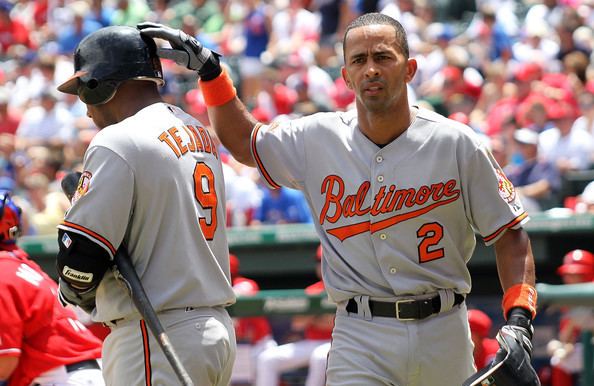 Lugo attended Fort Hamilton High School in Brooklyn, New York, where he batted .350. He also played sandlot baseball for the Youth Service League in Brooklyn, New York whose alumni include Manny Ramírez and Shawon Dunston. Lugo starred at Connors State College in Warner, Oklahoma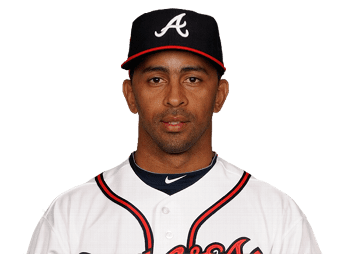 He was drafted by the Houston Astros in the 43rd round of the 1994 amateur draft. He signed with them on May 17, 1995.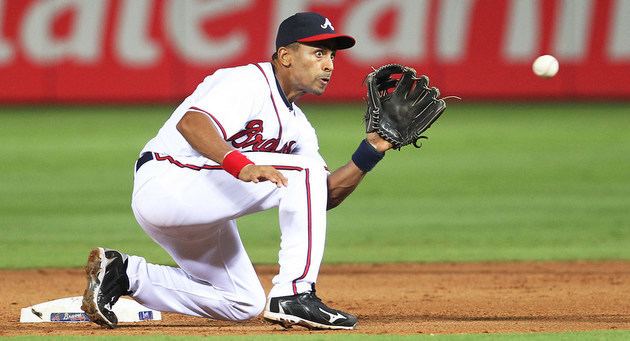 After being released by the Astros in 2003, Lugo was signed by the Tampa Bay Devil Rays where he hit 15 homeruns during the season, including 4 homeruns over 4 nights in a 4 game series against the Toronto Blue Jays in late September.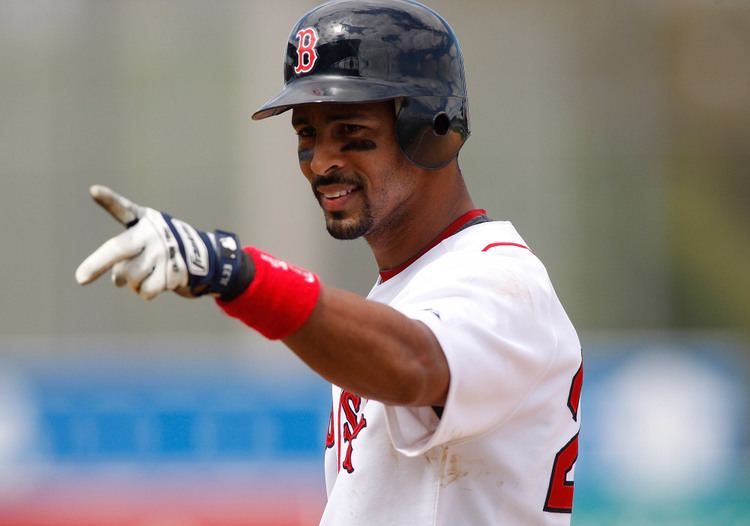 After spending three seasons with the Devil Rays, he was traded at the 2006 trade deadline, to the Los Angeles Dodgers for Joel Guzman and Sergio Pedroza.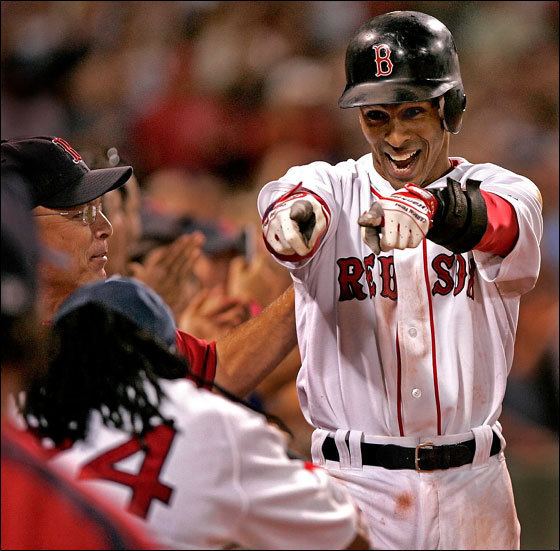 On December 5, 2006, Lugo signed a four-year, $36 million contract with the Boston Red Sox.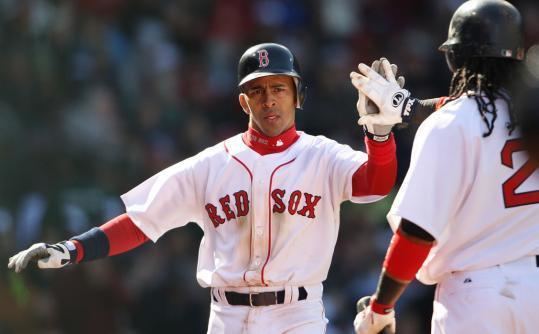 Lugo was brought on to bat leadoff, but was moved by manager Terry Francona to the bottom part of the order primarily due to his inability to consistently get on base. From June 15 to July 3 Lugo went 0–31 from the plate. Since 1996, only one other Major League player with more than 250 at bats 80 games into the season has had a lower batting average: Greg Vaughn, .163 for the Tampa Bay Devil Rays in 2002.
After the first week of July 2007, Lugo turned his hitting performance around, compiling a 14-game hitting streak on July 25, 2007. He was 24-for-54 (.444) during the career-best streak, raising his average from .189 to .226.
One of his few bright spots on the season was a streak of 20 consecutive stolen bases, a club record.
As of July 5, 2008, Lugo had committed 16 errors, which not only led all big-league players, but was also nearly one-third of the 50 errors made by the Red Sox as a team. He was hitting .268 with one home run and 22 RBIs. Rookie shortstop Jed Lowrie was called up from the Pawtucket Red Sox to fill in for Lugo while he was on the Disabled List.
On March 17, 2009, Lugo underwent arthroscopic surgery on his right knee to repair a torn meniscus cartilage. Lugo was expected to be out for three to four weeks. Upon his return, Lugo got off to a slow start and was on a day-to-day playing rotation with fellow shortstop Nick Green.
On July 17, 2009, Lugo was designated for assignment by the Red Sox, and was traded to the St. Louis Cardinals for Chris Duncan and cash considerations .
On April 1, 2010, Lugo was traded to the Baltimore Orioles for a player-to-be-named-later. He batted .249 in 241 at-bats, playing in 93 games.
Lugo signed a minor league contract with the Atlanta Braves on May 23, 2011. He had his contract purchased on June 21. On July 26, Lugo was involved in a controversial play that ended the game in the 19th inning against the Pittsburgh Pirates. The Braves and Pirates were tied at 3. There were runners on the corners. Lugo was on third. Scott Proctor hit a grounder to Pedro Alvarez. Alvarez threw quickly to Michael McKenry, who tagged Lugo. However, home plate umpire Jerry Meals called Lugo safe, which allowed him to score the game-winning run. As the Braves were celebrating, Clint Hurdle argued the call. The Braves released him on September 2, 2011.
On January 21, 2012, Lugo agreed to a minor league contract with the Cleveland Indians with an invitation to Spring training. The deal later fell apart and he remained a free agent.
Lugo came out of retirement and played for the Peoria Explorers of the independent Freedom Pro League in 2013.
Lugo and his wife Mabely have two sons: Josmael Aquiles and Julio Alejandro. The family splits the offseason between homes in Houston and the Dominican Republic.
On April 30, 2003 Lugo was arrested outside of Minute Maid Park and charged with "hitting his wife in the face and slamming her head on a car hood". He was formally charged with misdemeanor assault, and if convicted, Lugo would have faced up to one year in jail and a $4,000 fine. His wife was treated and released from an area hospital while Lugo spent the night in jail and then paid $50,000 for his release on bond. On Thursday May 1, 2003 the Houston Astros designated him for assignment and ten days later he was released from his contract.