Covid-19
Julio Bekhor





Actor






Oscura Seduccion, Almost Thirty, Ella es Ramona, Club Dread, Sea of Dreams




Alejandro Sugich, Elizabeth Cervantes, Manuel Balbi, Livia Rangel, Adan Canto
Julio Bekhor (born July 30, 1978) is a Mexican actor.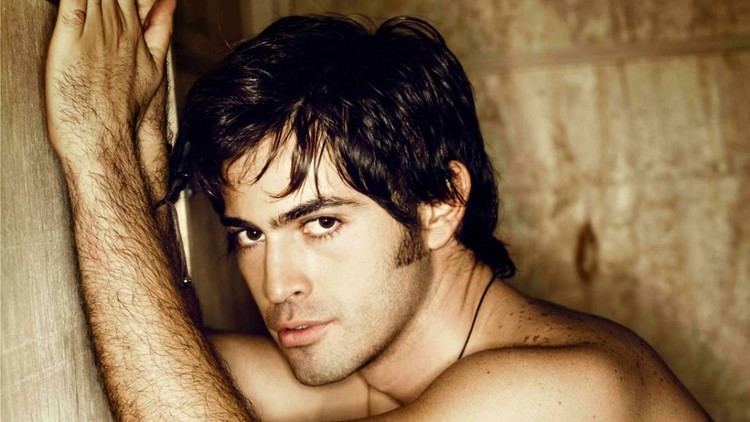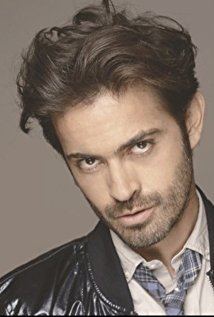 Julio was born Julio Cadena Cardenas in Mexico City, he began taking acting at age 16 at the Strasberg's Method Studio with teacher Rene Pereyra, there he appear on various plays including After Death and Midnight's Summer Dream. A year later unfortunately his mother died, so he started to live alone and earned his living as a model in TV ads.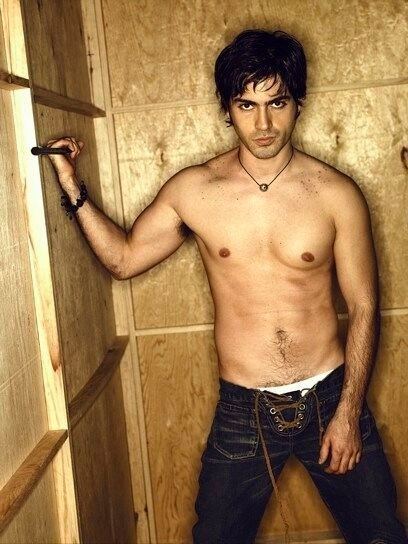 Julio's film career began with the film El agujero (1997), directed by Beto Gomez. In 1998 he decided to continue his studies with legendary teachers like Arturo Ripstein, Patricia Reyes Spíndola and Ludwik Margules, among others. In 1999 he played the role of the madame in the play The Maids by Jean Genet, directed by Natalia Traven and produced by Patricia Reyes Spíndola.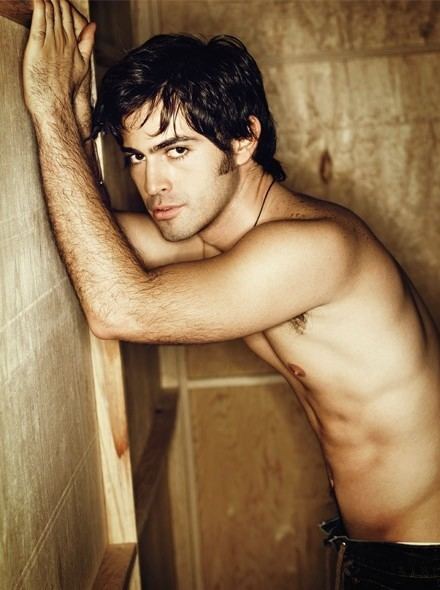 Later he made shorts and in 2002 he directed his own short film titled Popis, finalist at the Guanajuato Shorts Film Festival. In TV, he has appeared in some telenovelas like Amigas y rivales, María Belén and Las vías del amor.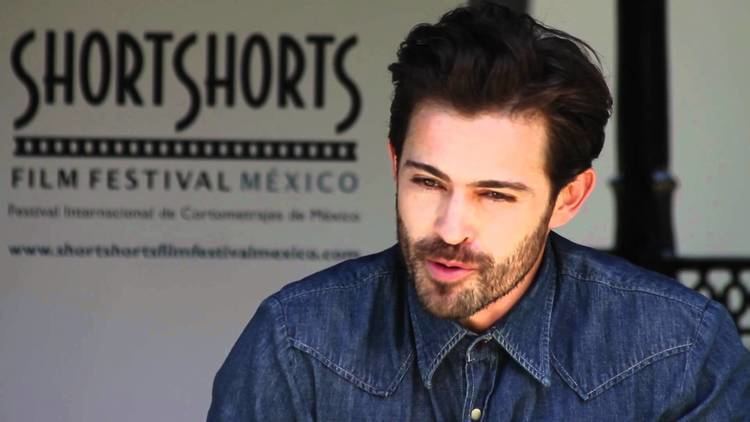 He made his U.S debut in Broken Lizard's Club Dread (2003) directed by Jay Chandrasekhar. Following this Bekhor began to receive more acting work and he appeared in Sea of Dreams alongside Sonia Braga, Seymour Cassell and Mexican actress Angelica María.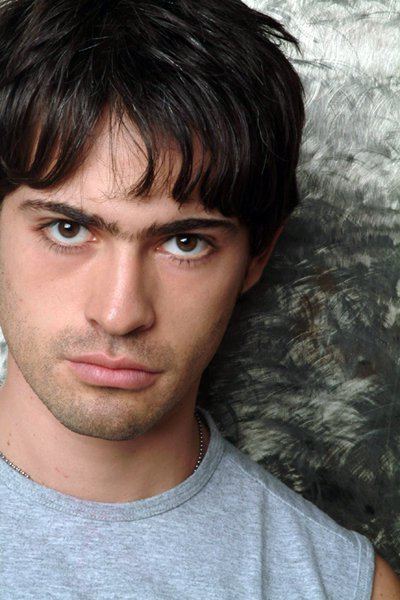 He is currently making a name for himself in the American market living in Los Angeles. He has a movie called Age of Kali directed by Rafal Zielinsky soon to be released.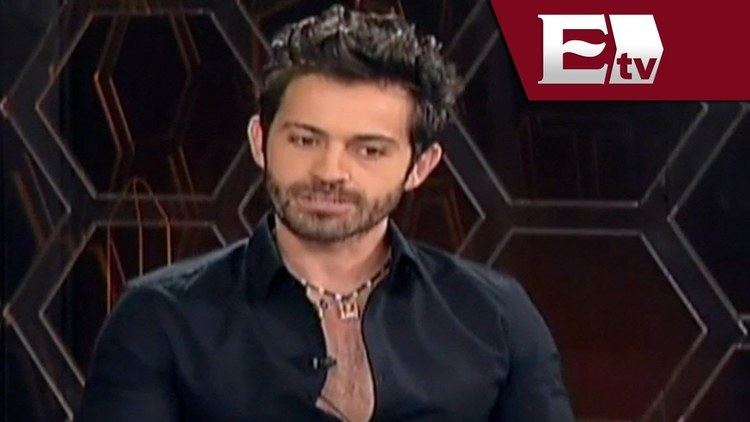 Besides his career as an actor, Julio has a monthly column in a teen magazine called 15 a 20 in which he writes about his adventures and answers all kind of questions for the readers, work he has done since 1999.
El agujero (1997)
Popis (2003 Directorial debut)
Club Dread (2004)
Sea of Dreams (2005)
Age of Kali (2006)
Las vías del amor
Amigas y rivales
Salomé
María Belén
Julio Bekhor Wikipedia