Married... With Children: Bud finds love with virtual Amber (Juliet Tablak)
Juliet Marie Tablak (born 13 April 1974) is an American actress best known for the role of Amber on the sitcom Married... with Children (four episodes, 1994–1995). She married on April 25, 2008. She is currently a Doctor of Chiropractic.
Contents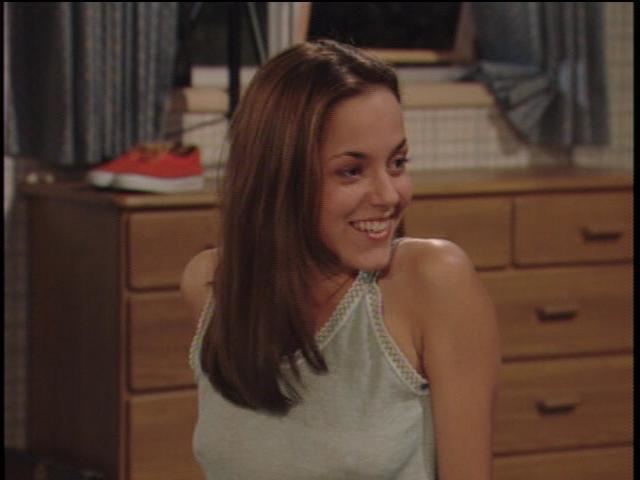 Life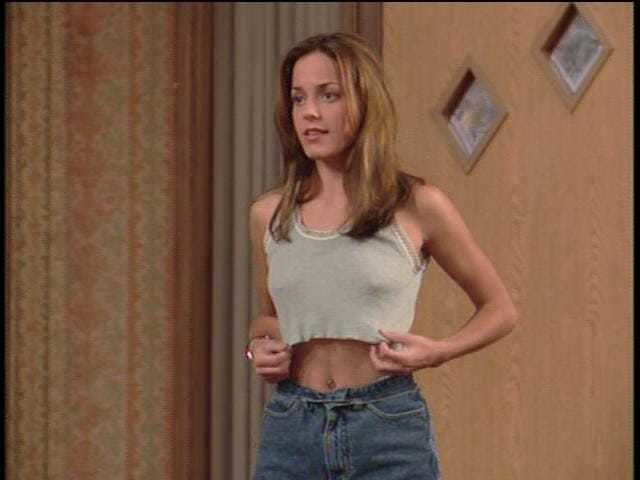 Tablak grew up in Willow Glen near San Jose , California . At the age of fifteen, she went to Los Angeles . There she completed ballet training at the Pasadena Dance Theater. After graduating from Los Angeles County High School, she taught ballet at various dance schools in the Los Angeles area for some time.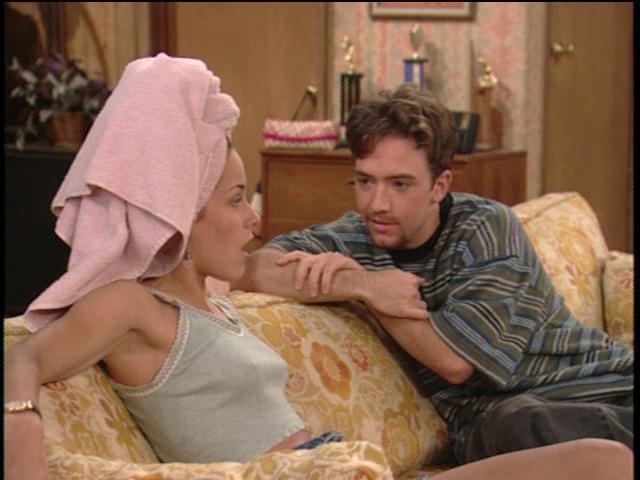 Tablak played a recurring role in the television series Married... with Children in 1994/1995 . She embodied Amber, the young and handsome niece of Marcy D'Arcy, the neighbor of the Bundy family and Peggy Bundy's best friend, who lived with her relatives for some time. Bud, the son of the Bundys, is particularly fond of Amber. Her German dubbing voice was Julia Haacke . She also played roles in the television series Picket Fences and Nowhere Man .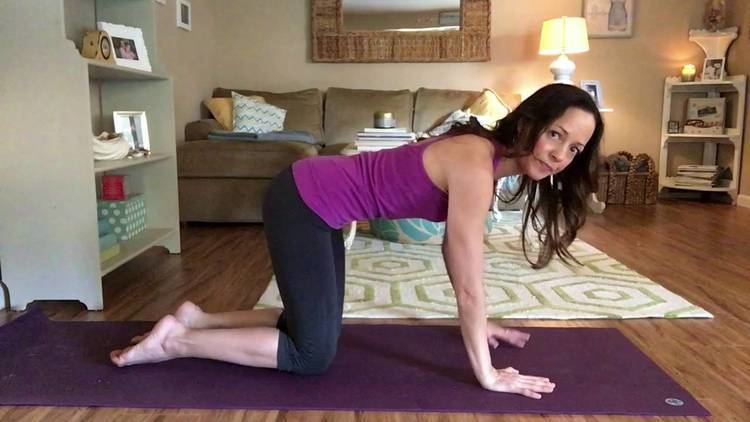 In 2000 she ended her acting career and now works as a Pilates teacher. In Los Angeles, she led three years her own gym The Pilates Spot. In addition, she has now completed a yoga teacher training using the John Friend method. She has lived for several years back in Northern California , near her hometown.

Filmography
Power Rangers Lightspeed Rescue as Scientist #2 (one episode, 2000)
Nowhere Man as Margo (one episode, 1996)
Picket Fences as Linda (one episode, 1995)
The Larry Sanders Show as Nina (one episode, 1995)
Married... with Children as Amber (1994–1995)
"User Friendly" (1995) TV episode as Amber"Kelly Takes a Shot" (1995) TV episode as Amber"Sleepless in Chicago" (1994) TV episode as Amber"Naughty But Niece" (1994) TV episode as Amber
Silk Stalkings as June Marie Dawson (two episodes, 1994)
ABC Afterschool Special as Chris (one episode, 1994)
In the Heat of the Night as Marissa Rask (one episode, 1993)
References
Juliet Tablak WikiData
(Text) CC BY-SA