Covid-19
Caldecott Medal






1999, London, United Kingdom




Five Little Monkeys, Frogs Merry, Run, little monkeys! Run, run, run!, The story of a bragging duck, Lady Bird, Quickly
Juliet Kepes (née Appleby) was a British illustrator, painter and sculptor.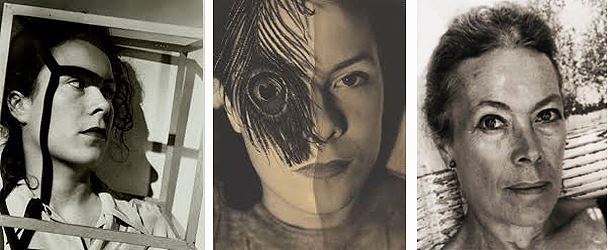 Kepes studied at Brighton School in the 1930s, and met her future husband, György Kepes in Shaftesbury Avenue in 1936. They fell in love, and in 1937, György was offered a teaching position at the New Bauhaus in Chicago - Juliet went with him to study, while he taught. In later life, they moved to Cambridge, Massachusetts - again for György's work.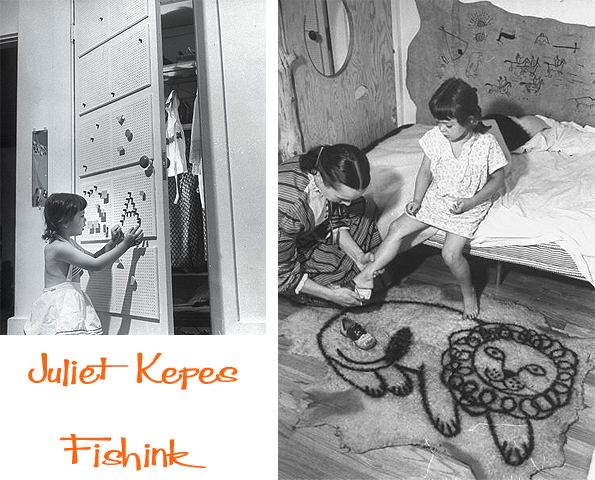 In the early 1950s, Kepes began writing and illustrating children's book. Her first work was published in 1952 and was titled Five Little Monkeys. The work was good enough to win a Caldecott Medal honour in 1953, missing out on the medal to The Biggest Bear by Lynd Ward.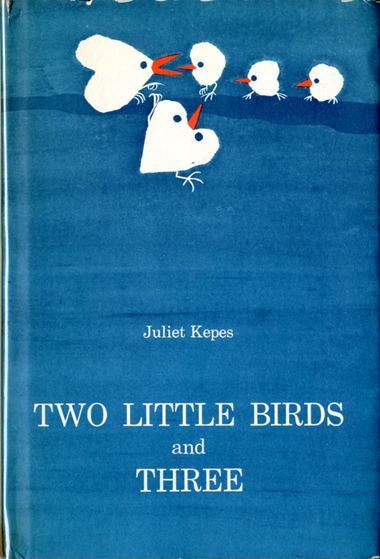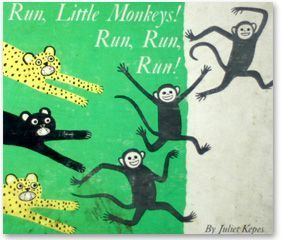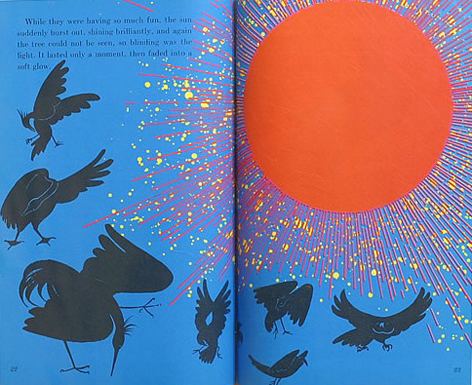 Juliet Kepes Wikipedia