Julien donkey boy trailer
Julien Donkey-Boy is a 1999 American drama film written and directed by Harmony Korine. The story concentrates on the schizophrenic Julien, played by Scottish actor Ewen Bremner, and his dysfunctional family. The film also stars Chloë Sevigny as Julien's sister, Pearl, and Werner Herzog as his father. Julien Donkey-Boy is the sixth film to be made under the self-imposed rules of the Dogme 95 manifesto, and the first non-European film to be made under the Dogme 95 "vow of chastity".
Contents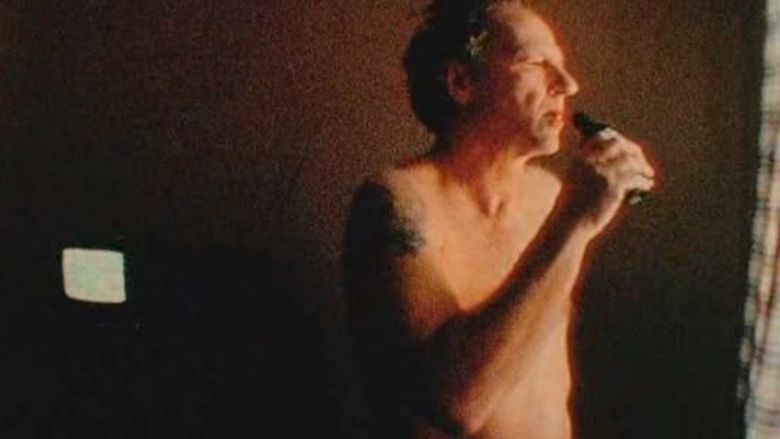 Julien donkey boy trailer
Plot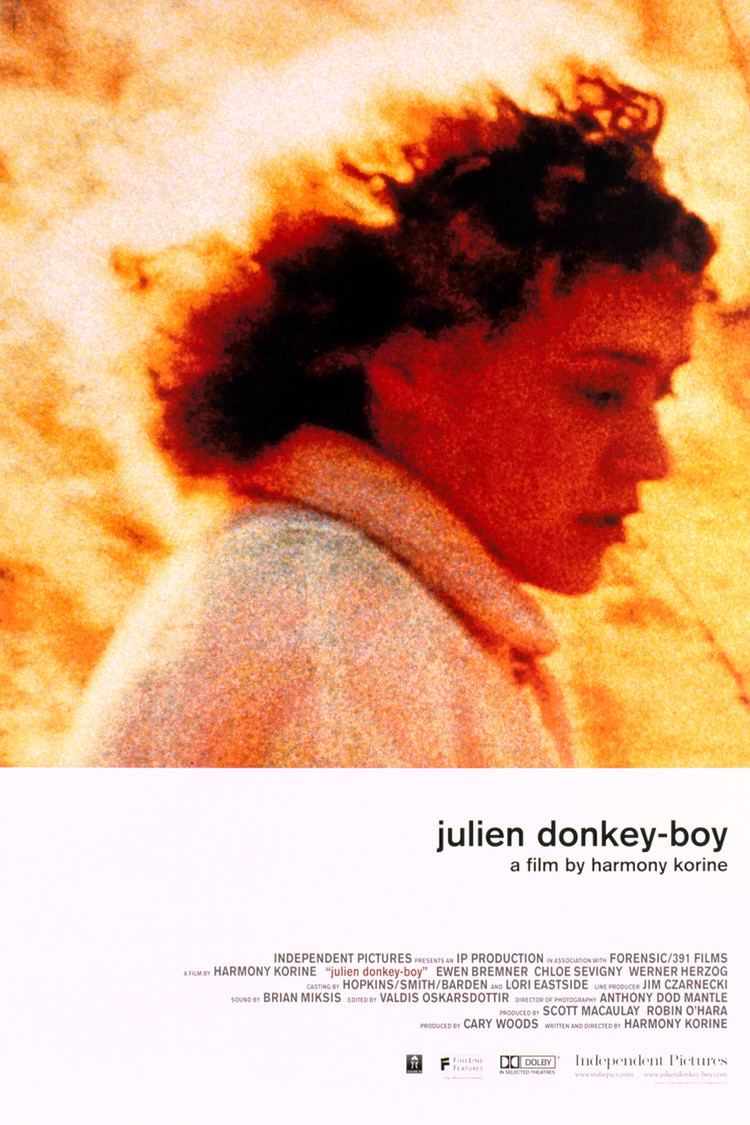 The film opens on television footage of an ice dancer - a recurring motif in the film - before cutting away to Julien, a young man with untreated schizophrenia. In the opening scene, Julien meets up with a small child with several turtles, only to strangle him to death when he is denied one. The child is then buried by Julien under the mud whilst he prays for mercy from God.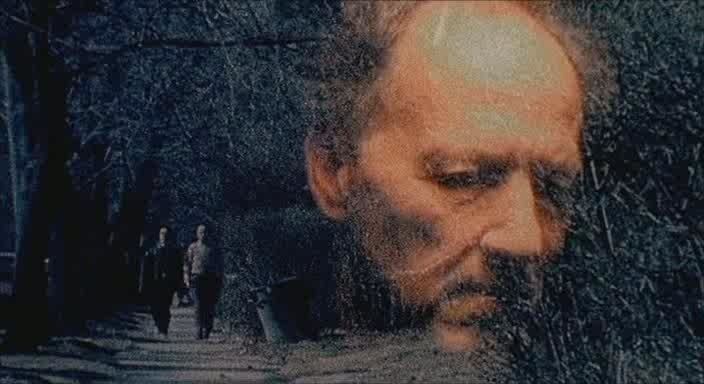 From here, we see snapshots of the members of Julien's dysfunctional family. These include his pregnant sister Pearl, the father of her baby not being revealed (though there are implications that it could indeed be Julien's), his brother Chris, who aspires to be a wrestler, his grandmother, and his domineering, German father, who shows no real love or encouragement to his family.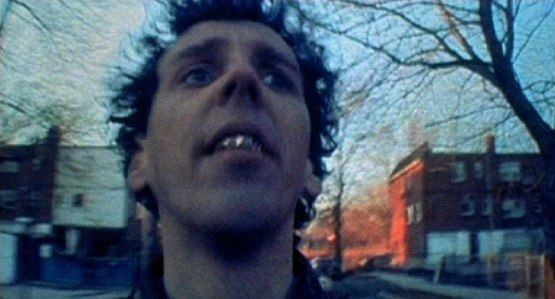 Rather than follow a linear narrative, we instead see various scenes and vignettes involving the main characters, such as Julien working at a school for the blind, going to confession, muttering to himself on the streets and imagining conversations with Hitler. Pearl meanwhile learns to play the harp, looks for baby clothes for her soon-to-be-born child, lists her favorite baby names and cuts her Father's hair. Chris spends practically the entire film working out and practicing his wrestling moves on trash cans, even having a frustratingly unserious match with Julien. And the Father recounts historical stories, lambasts Julien and Pearl for 'artsy-fartsy' poetry and being 'a dilettante and a slut' respectively, though also pines for his dead wife.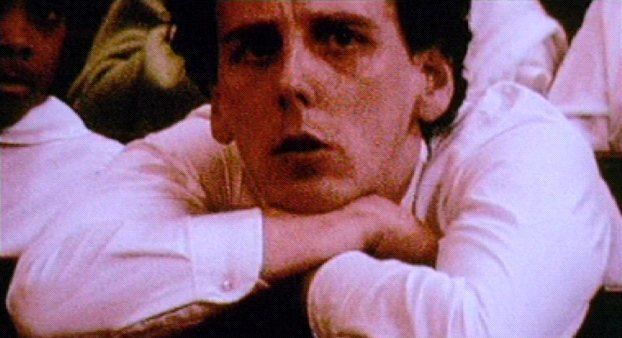 The climax of the film sees Pearl and Julien at an ice-skating rink. Whilst Julien tries to sell some home-made skates to a Hassidic Jewish boy, Pearl takes to the ice despite being heavily pregnant.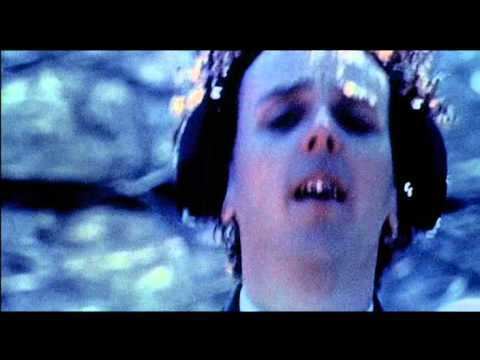 She accidentally trips over, landing on her stomach and causing a miscarriage. Her fate remains unknown. At the hospital however, Julien convinces a nurse to let him hold the baby, stating it is his. She allows this, but whilst she leaves him alone with the baby, Julien makes an escape, getting on the bus to go home.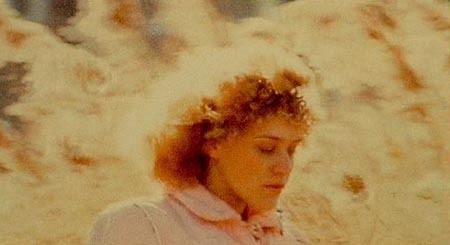 Julien goes up to his room, hiding under the blankets, cradling the baby and muttering prayers. The film ends as it begins; with ice-skating footage.
Cast
Ewen Bremner as Julien
Chloë Sevigny as Pearl
Werner Herzog as Father
Evan Neumann as Chris
Joyce Korine as Grandma
Chrissy Kobylak as Chrissy
Victor Varnado as Rapper
Brian Fisk as Pond boy
Virginia Reath as Gynecologist
Alvin Law as Card-playing neighbor
Tom Mullica as Magician
Ricky Ashley as Hassidic boy
Carmela García as Nurse
Production
Julien Donkey-Boy was the first American film made in accordance with the Danish filmmaking manifesto Dogme 95. It was shot in New York on MiniDV tape, the film was transferred to 16mm film before being blown up to 35mm film for the master print. Korine used this method to give the film a low-definition, grainy aesthetic.
The film utilizes several cinematographic styles, including stop-motion photography, parallel cuts, and still photographs in order to tell its story.
Dogme 95
Korine broke a few of the Dogme 95 rules in making the film. For example, Dogme 95 stipulates that all props must be found at the location of filming. Julien's dead baby is a prop found in the maternity unit of the hospital where the scene was shot; it was used by the nurses there to practice pre-natal CPR. Also, all the camerawork is supposed to be handheld, but this film uses hidden cameras, technically not handheld. There is also non-diegetic music (Oval's "Mediaton" from Systemisch in the ice-skating scene, same group's "Shop In Store" from 94 Diskont), although it sounds like it alternates between diegetic and non-diegetic use. And finally, the director must not be credited; Korine is credited (however, the film only gives his name — it does not say "directed by Harmony Korine", just "Harmony Korine").
Despite these transgressions, the original Dogme 95 committee endorsed Julien Donkey-Boy. In an interview on the Epidemic DVD, Lars Von Trier, Dogme 95 co-creator, lauded Korine's ability to interpret the rules creatively.
Release
The film premiered at the Venice Film Festival in September 1999. It received a limited release in Los Angeles at a single cinema on October 15, 1999; the film showed for a month's time at the Los Angeles theater, and grossed a total of $80,226 by that November. It was given a wide theatrical release in European countries the following year, particularly in France and the Netherlands.
Critical reception
Critical reaction was negative and the film currently holds a 26% rating on Rotten Tomatoes based on 35 reviews. Based on 23 reviews, Julien Donkey-Boy has a 52/100 rating on Metacritic, indicating "mixed or average reviews".
Empire Magazine said that "Despite some creditable performances, Korine's bizarre, shambling direction renders the result less ground-breakingly experimental than rectum-numbingly dull." Edward Guthmann of the San Francisco Chronicle called the film "A self-indulgent mess."
Despite a sense of negative reaction to the film, it was praised by some critics. Kevin Thomas of the Los Angeles Times gave the film a positive review, saying the film attained a "depth of compassion and understanding ... [it] acquires a spiritual dimension that allows it ultimately to become an act of redemption". Additional praise for the film came from Chicago Sun Times film critic Roger Ebert, who gave the film 3/4 stars, saying that "[The film] adds up to something, unlike a lot of movies where individual shots are sensational, but they add up to nothing"; Ebert did, however, note that the film had a very limited audience: "The odds are good that most people will dislike this film and be offended by it. For others, it will provoke sympathy rather than scorn. You know who you are".
Julien donkey boy chloe sevigny singing
References
Julien Donkey-Boy Wikipedia
(Text) CC BY-SA
Julien Donkey-Boy IMDb
Julien Donkey-Boy Rotten Tomatoes
Julien Donkey-Boy Roger Ebert
Julien Donkey-Boy AlloCine
Julien Donkey Boy themoviedb.org