Julie Mullen (born 27 October 1957, Liverpool) is a Liverpool poet. Her book Erotic Poetry for Vegans and Vegetarians was nominated for The Ted Hughes Award 2010.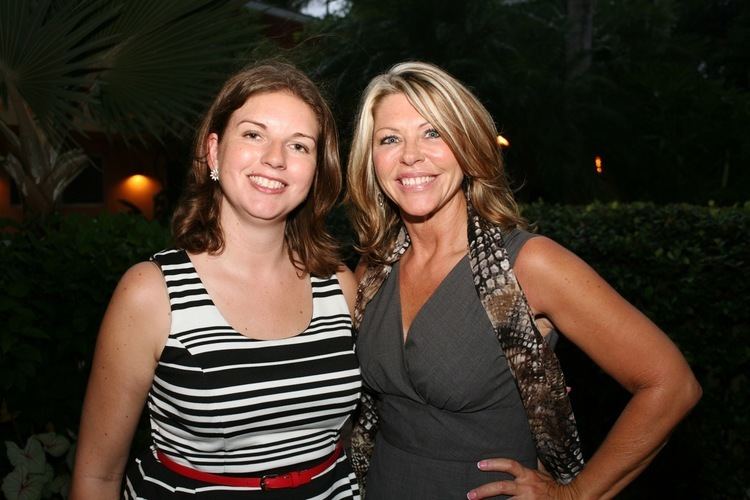 In April 2010 she interviewed David Cameron—a spontaneous request for her first radio show at Kingston Hospital Radio. Julie shocked the listeners by providing a surprise gift for David: a copy of her book Erotic Poetry for Vegans and Vegetarians (deemed Gift of the Week by the Economist magazine). He commented Well you get lots of things in a campaign but no one has ever given me erotic poetry for vegans. That's a real treat...I'll look at my vegetable patch in a new way from now on. The interview was launched on Video on YouTube and had over 2,500 hits in 2 weeks, provoking huge newspaper and internet blog coverage: Evening Standard, Surrey Comet, together with television and radio interest on Politics Show, BBC One and Opionated, BBC Two and The Simon Mayo Show, Radio 2. The book is said to be on the Conservative 2010 Battle Bus and Julie was promised an interview the following week with Nick Clegg—he failed to turn up on YouTube.
The work is funny, erotic, poignant and is currently handmade by UCV Books, using recycled elephant dung paper. Brian Patten, Liverpool poet wrote "Does for vegetables what Wordsworth did for daffodils". She received a three star rating *** from The Scotsman and four stars **** from Three Weeks in 2009.
Julie has read her poetry at Assembly Rooms (Edinburgh), The Poetry Cafe, The Teabox, Jane Siberry's London salon, The Chelsea Arts Club.
She is currently working on her second book One-Part Vodka One-Part Eyelashes.