Julian Gough (born 1966) is an Irish novelist, economic satirist and the former singer and main lyric writer of the Irish band Toasted Heretic.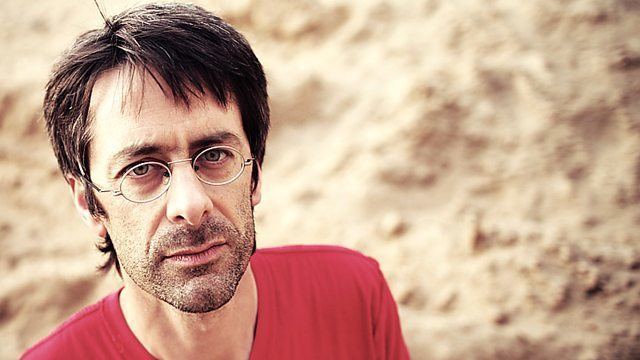 Gough grew up near Heathrow Airport in London before moving to Nenagh aged seven. He was studying English and philosophy at University College Galway in the late 1980s when he and some friends founded Toasted Heretic. The band went on to record four albums and had one top ten hit, "Galway and Los Angeles", in 1992.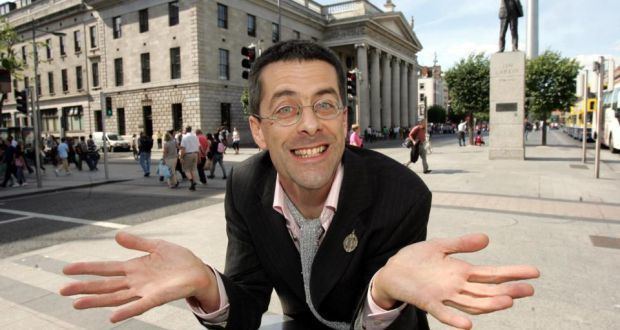 His first novel, Juno & Juliet, was published in 2001 by Flamingo, almost a decade after Toasted Heretic split up. His second novel, Jude: Level 1, was published in 2007 at Old Street Publishing, shortly after he won the 2007 National Short Story Award for the book's first chapter, titled "The Orphan and the Mob". In 2010, Salmon Poetry released Gough's first poetry collection, Free Sex Chocolate, which juxtaposes Gough's more recent forays into poetry with his earlier lyrics written for Toasted Heretic. He is also the author of several short stories and novellas that satirize global economic policies, including 2003's Great Hargeisa Goat Bubble and CRASH! How I Lost a Hundred Billion and Found True Love. In 2015, Gough signed a book deal with Picador.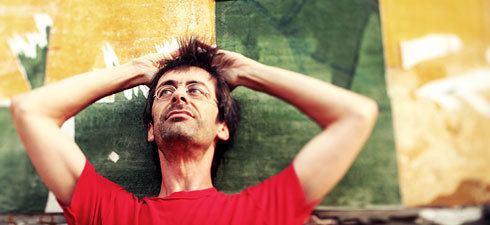 Gough also writes columns and opinion pieces for various newspapers and magazines, including Guardian, Prospect Magazine and A Public Space.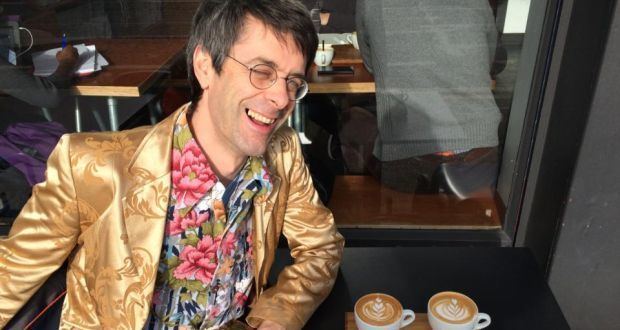 In 2007, he rebelled against the decision to award the Bollinger Everyman Wodehouse Prize to writer Will Self. Gough, who was nominated alongside Self, stole the prize, a pig, to keep for himself. In early 2010, Gough wrote an article on the state of Irish literature, "slamming fellow Irish novelists", on his personal website. Gough's novel Jude in London came third in the 2011 Guardian Not The Booker prize after the author threatened to share pictures of him "wearing only the [Not The Booker trophy] mug" shall he win the competition.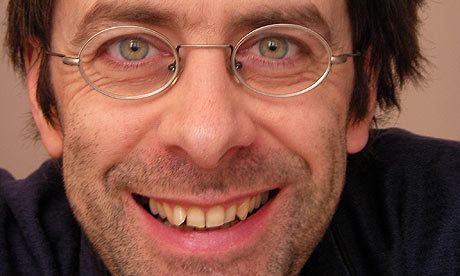 In 2011, he quickly wrote up the ending credits for the popular video game Minecraft prior to its November release.
I Totes Love the Christian Brothers (Self-published)
Juno & Juliet (Flamingo) ISBN 978-0-00-710810-7
Jude: Level 1 (Old Street) ISBN 978-1-905847-24-2
Free Sex Chocolate (Salmon Poetry) ISBN 978-1-907056-36-9
Jude in London (Old Street) ISBN 978-1-905847-83-9
Trapped in a Stephen King Story: My Spiraling Descent into Madness (Macmillan, forthcoming)
Minecraft End Game Poem (End) http://minecraft.gamepedia.com/End_Poem