Julia Rose BEDROOM MYTHBUSTERS!! - THE SH*TSHOW EP. 2
Julia Rose is an Instagram model turned television reality star, who was born in New Orleans, in the state of Louisiana, Los Angeles, on 30th December 1993. She is the CEO, co-founder, and face of ShagMag, an online publication that features topless photoshoots, dating advice, and sports stories.
Contents
Julia Rose SEXTING 101 - THE SH*TSHOW EP. 4
Early Life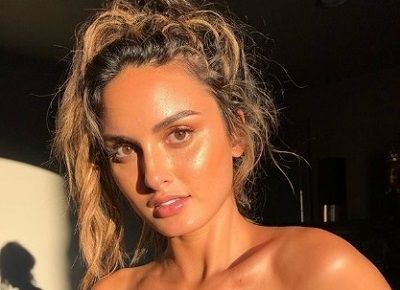 She completed her education from Texas State University. She was born into a very conservative family. As a kid, she saw both her parents getting separated. Consequently, her stepdad, a marketing analyst, adopted her and brought her up with care.
When she became 13 years old, she met her biological father for the first time. Whether she was the only child of her parents, or whether she had a sibling, has not been revealed to date.
Personal Life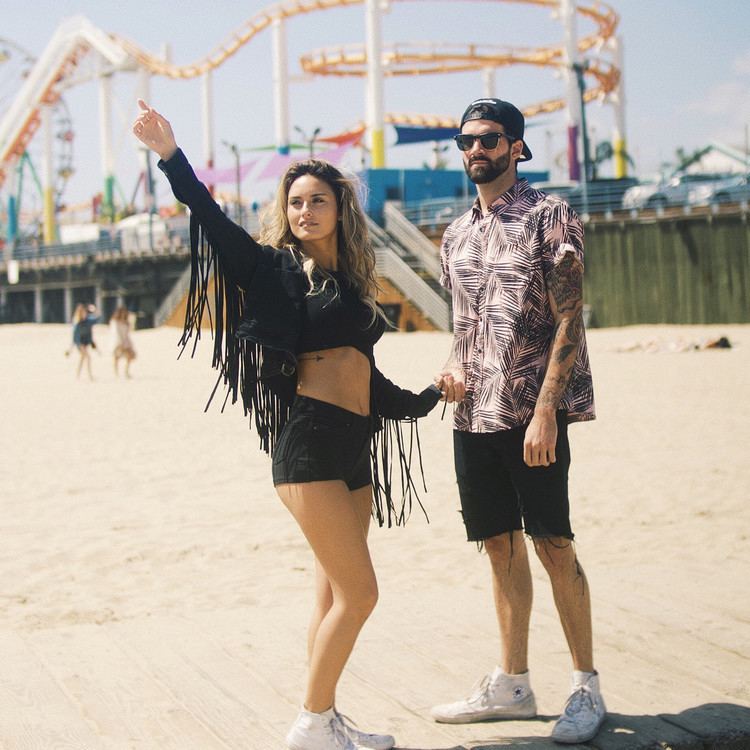 In her personal life, Julia has kept a low profile and do not share much information regarding her relationship status. However, it is known that she dated former 'Are You The One?' star Stephen McHugh for some time after the show, even though the contestant wasn't her designated 'Perfect Match' - who was, actually, Cam Bruckman.
She and Stephen created a joint YouTube channel called 'Jules & Stephen John' in September of 2016, but the content was taken down after the couple broke up. The end of their relationship occurred after Stephen cheated on Julia with Hannah, a season 5 participant in the show 'Are You The One ?'.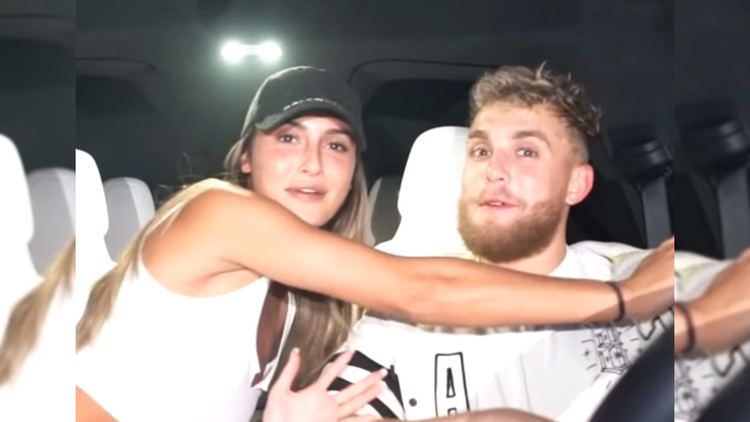 After Stephen, Julia dated YouTube star Jake Paul for a brief period. Early in 2020, reports of them being separated emerged, and both were seen together for the last time in February when Jake posted a picture with her by his side.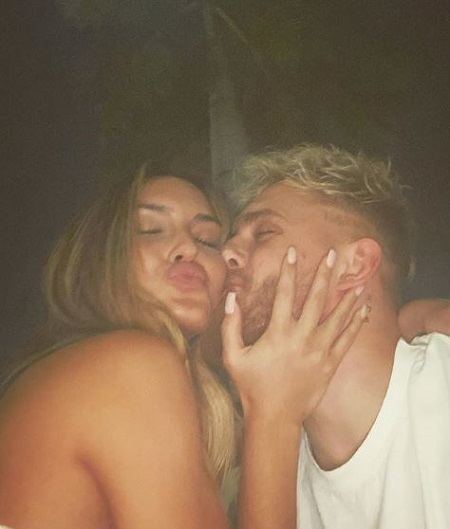 Julia's relationship with Jake Paul started at the beginning of 2020 and ended just a few weeks later. The couple did not publish any information regarding the reason for the breakup. Only Jake did manifest himself, saying that he was depressed because his girlfriend had dumped him.
Facts
• Julia is an animal lover and likes Elephants the most
• She also loves traveling, and her favorite destination is
Thailand
.
• She gives extreme Importance to fitness & maintains her body.
• Before becoming a reality star, she worked as a bartender at
Hooters
.
• Rose graduated from
Texas State University
.
• She is passionate about
Music & Photography as well.
• Her Favourite actors are
Tom Cruise
& Charlize Theron.
Relationship with Jake Paul & Lauren Summer
In her love life, She has been quite a controversial personality. She was dating Jake Paul, a famous YouTube personality, for a while. However, their relationship was made public only in March 2020, and soon after that, the couple broke up.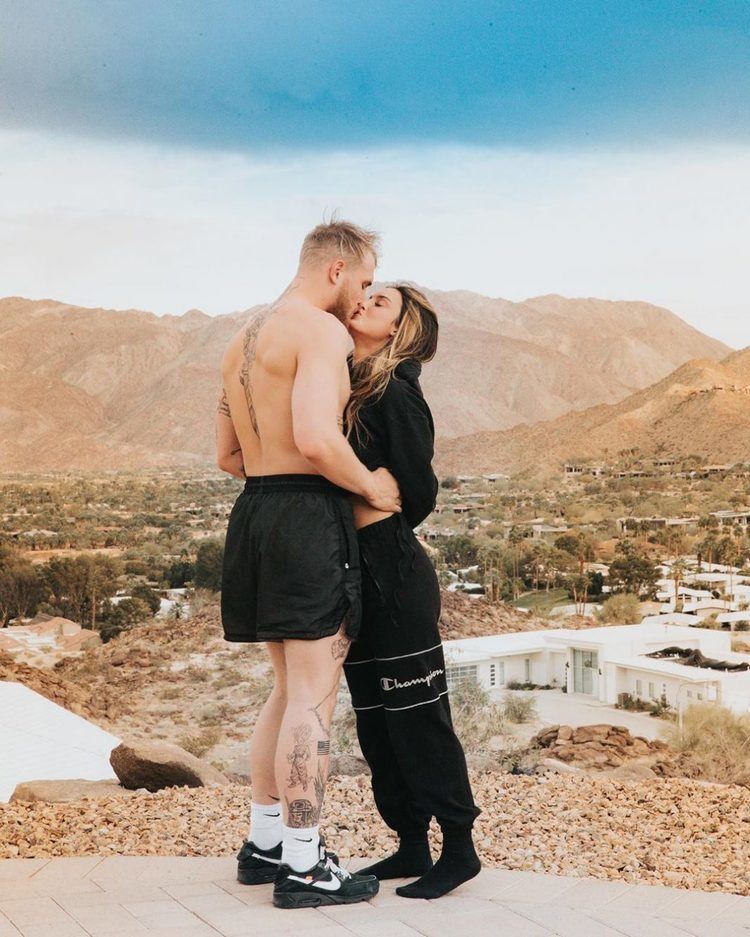 To date, no concrete reason behind the breakup has been made public. However, Jake has said in an interview that he felt very depressed because of the broke up. He also advised people in love not to take their relationship for granted. Later, in his brother Logan Paul's new blog, he requested Julia to take him back.
As per the latest revelations, Logan is helping out Jake recover from the phase of depression by engaging him in different activities, viz, car racing.
She also shared a great friendship with Lauren Summer, another Instagram model.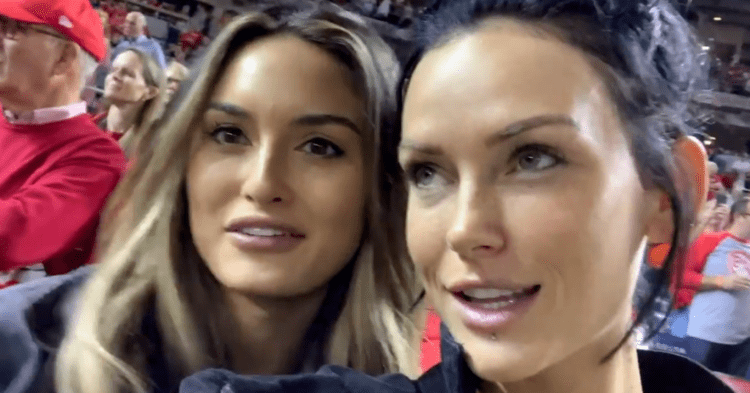 Coincidentally she also participated in the Major League flashing episode and was banned from the tournament stadiums afterward like Julia. Nowadays, the duo had stopped talking to each other, but Julia did not give further information about what happened between them both.
Career
She has an inspiring as well as a controversial career. She has worked for several organizations as a model. Sports Illustrated Swimsuit Issue once hosted an event for finding their next big "star" for feature purposes. she participated in that and emerged victorious, ending up as one of the thirty-five finalists.
She founded the magazine Shagmag with Stephen McHugh in 2019.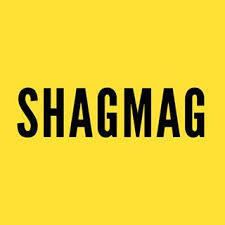 Shagmag focuses on various types of issues going around the world, particularly sensitive ones, which are generally not addressed.
However, at the same time, it focuses on publishing content that concerns boobs, which gives it a playboy sort of image for the new generation. Over the years, her followers on Instagram have hit through the roof, reaching a mark of 4.8 million.
Breakthrough at MTV's "Are You The One?"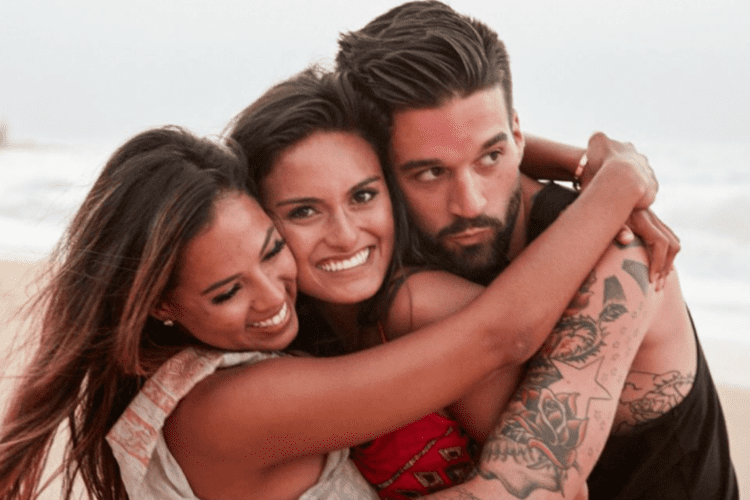 Rose worked as a bartender at various locations before getting this breakthrough in her career. MTV selected her for featuring in the show "Are you the One?" in 2016.
She was a
Lauren Summer
. She had a great time on the show & visited the Truth Booth thrice. The first couple of times, she did it with John Humphrey and Giovanni Rivera, who were not her perfect match. The third and the last time, she found an ideal match in Cam Bruckman.
During her time in the show, she was dating her co-star Stephen McHugh. According to reality show arrangements, they would not earn the final prize if they end up dating their respectively perfect matches.
Everything about Shagmag Magazine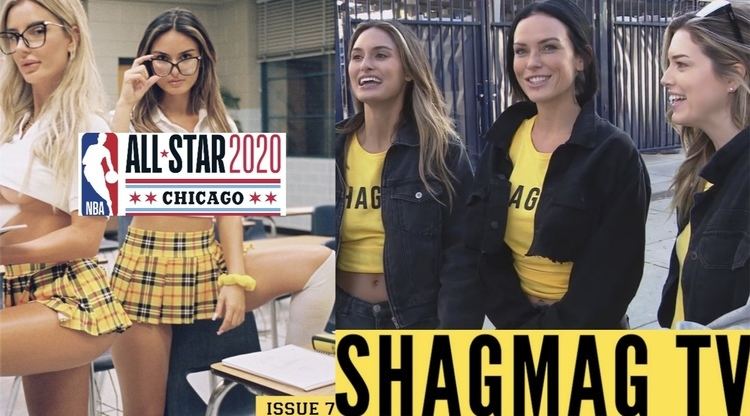 Julia Rose and Stephen McHugh together founded ShagmagMagazine in the year 2019.
She states that ShagMag "is an all you can eat buffet of everything you want to know smashed into a magazine."
Shagmag is a magazine that features uncensored and explicit content and has naturally attracted a wide range of viewers over the years.
Rose considered the
playboy
magazine one of her major rivals, and the ads for ShagMag read, "We are here to replace the bunny." The advertisement indirectly pointed to the Playboy magazine as it had a bow-tied bunny logo. From this, it was apparent that she wanted to excel her competition.
Her goal is to make ShagMag as big as Playboy, and for that, she is also recruiting models to live with her at the same mansion in LA. For a monthly fee of $15, subscribers receive exclusive content about sports and dating advice, as well as many uncensored pictures.
The Famous World Series Flashing incident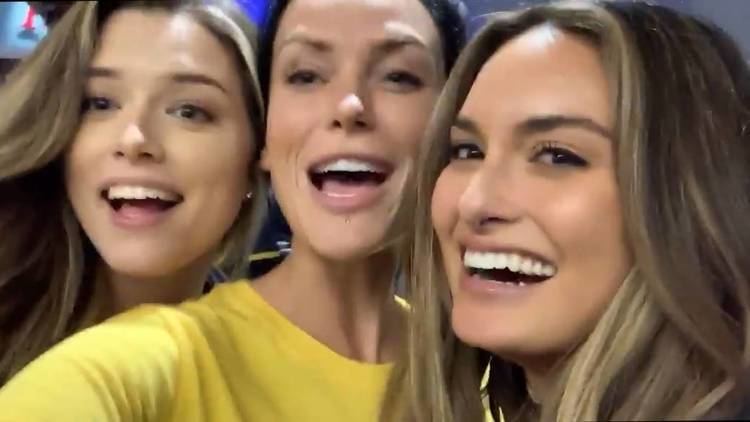 The most eventful happening in Rose's life to date has to be the World Series flashing incident.
In one of her interviews, she had previously expressed the desire to have women feel safe and empowered and to shoot sexy content without hesitation. In October 2019, when the Major League Baseball World Series was going on, during game 5, she and her friend Lauren Summer flashed their bare breasts at the national television audience.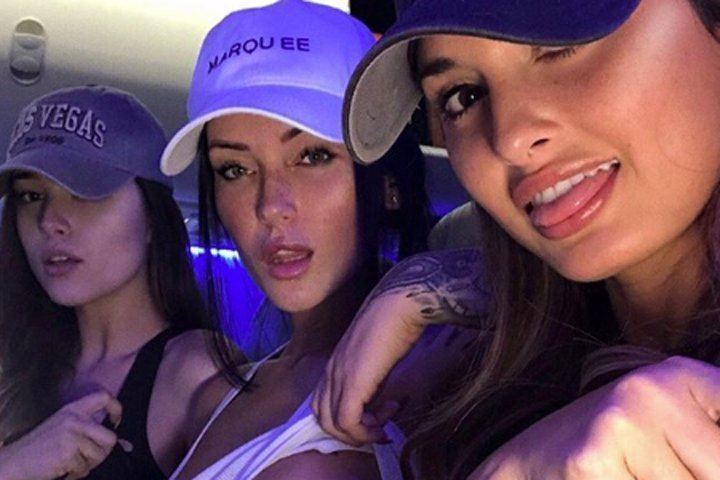 They were both wearing the t-shirts having the ShagMag logo printed on them, and the stunt was believed to have performed purposefully for the publicity of ShagMag. They were both kicked out of the game and were also banned from all Major League Baseball stadiums.
However, she had no regrets over the incident and still claims it to be one of the top moments of her life, which gave her plenty of adrenaline rush. She went topless at a rollercoaster ride in
Six Flags Magic Mountain
, for which she received similar backlash.
On another occasion, she exposed herself on a Ferris wheel after pole dancing in Pacific Park, for which she was suspended. The publicity stunt soon began to show the results as her Instagram followers reached an all-time high of 4.8 million.
Net Worth
As of 2020 Julia has an estimated net worth of $480,000. She makes money primarily from her online magazine (with an income of more than $125,000 from that) and her social media exposure (combining Instagram, YouTube, and other various social media platforms).
Height
Julia is 5 feet, 9 inches tall.
References
Julia Rose NYPost
(Text) CC BY-SA