Julia Biel is a British singer, songwriter and musician.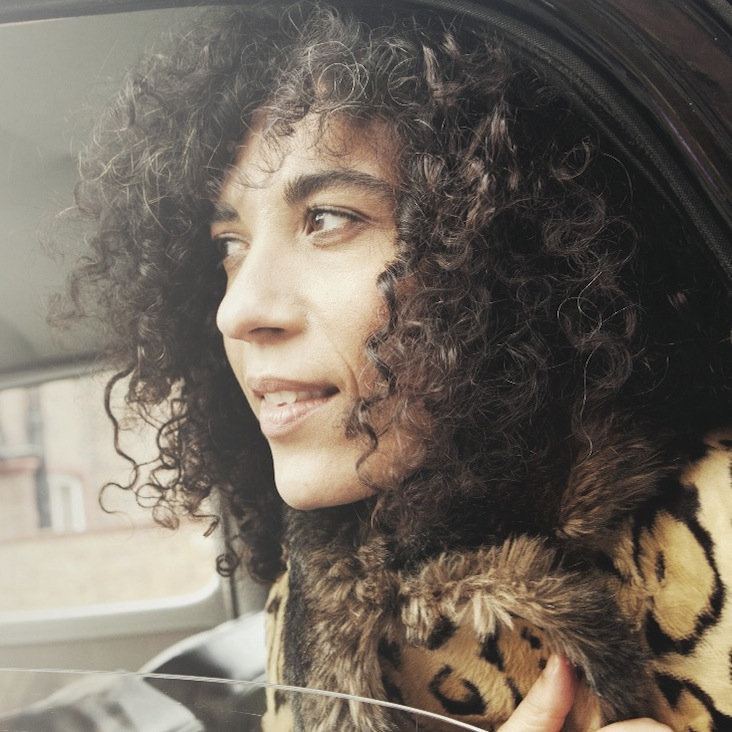 Julia Biel won the title Perrier Vocalist of the Year in 2000. In 2002 she was invited to join the F-IRE Collective, and her first band including Sebastian Rochford on whose Polar Bear project she has also featured, drew largely from its ranks. In 2005 she released her self-produced debut album Not Alone (2005) which featured songs co-written with guitarist Jonny Phillips. In 2006 she was nominated in the 'Rising Star' category of the BBC Jazz Awards.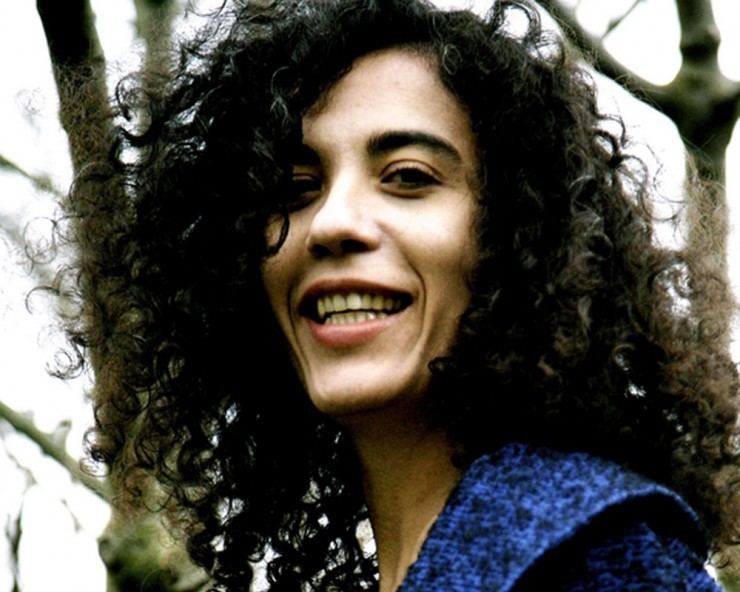 Her second album, Love Letters and Other Missiles, was released internationally in 2015 after the previous year's EP Nobody Loves You Like I Do. These releases featured self-penned material and were produced by Idris Rahman and Julia Biel. She performs accompanying herself on piano or electric guitar with backing from bass and drums and tours extensively in the UK and abroad. She was nominated in the Best Jazz Act category in the MOBO Awards and the Urban Music Awards in 2015.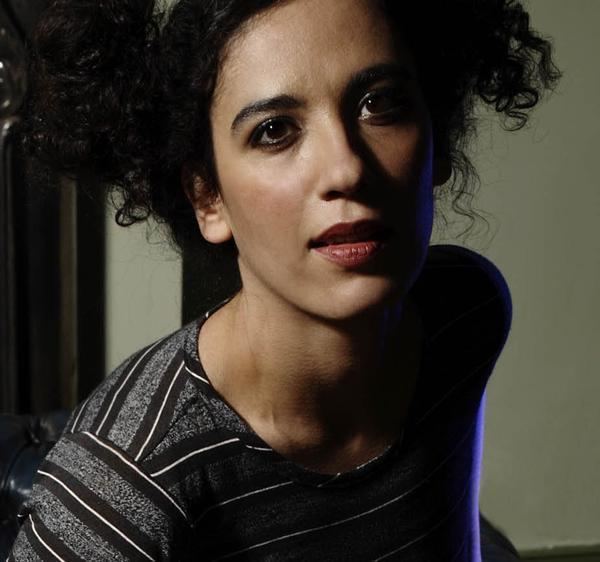 Formerly the singer in 'Unity', she came to the attention of Everything But The Girl producer Ben Watt who released their EP Love in the Dead of Night on his Buzzin Fly label (2004). Subsequently, Watt invited Biel to collaborate on other material, a single of his "Guinea Pig" (2008) and also "Bright Star" (2010), a three way collaboration between Watt, Biel and German producer Stimming.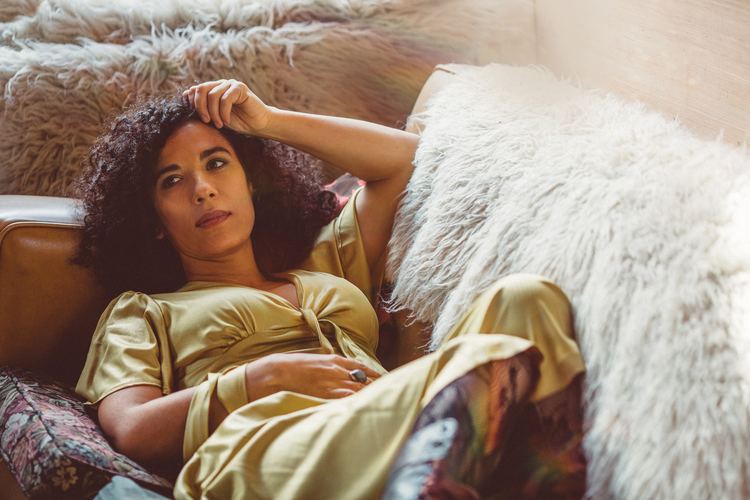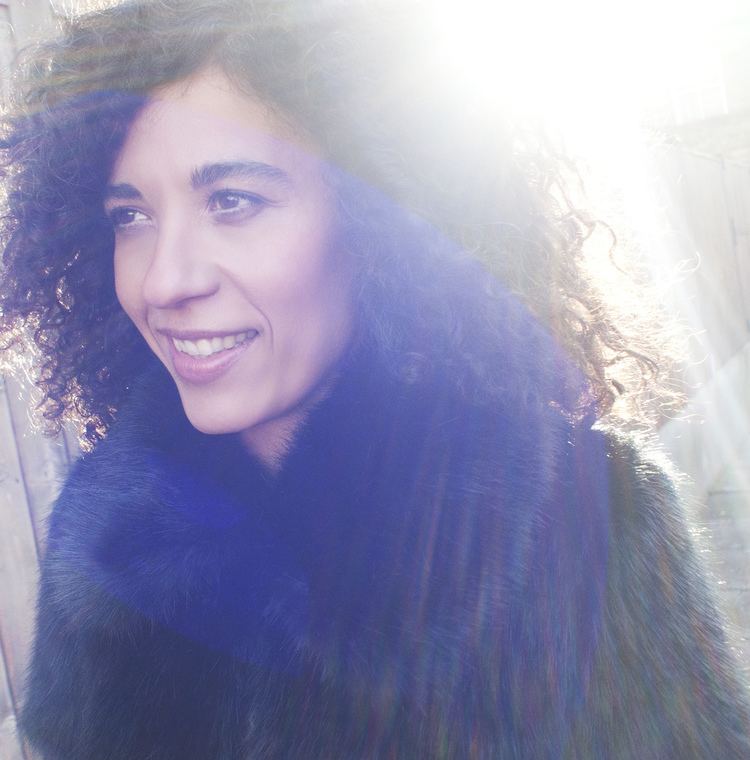 2005: Not Alone (album)
2014: Nobody Loves You Like I Do
2015: Love Letters and Other Missiles
2015: Licence to Be Cruel
With Polar Bear
2004: Dimlit
2007: Polar Bear
With others
2004: Oriole – "Song for the Sleeping"
2004: Unity Collective – Love in the Dead of Night
2008: Ben Watt ft. Julia Biel – "Guinea Pig"
2010: Stimming, Ben Watt & Julia Biel – "Bright Star"