Jukka Hilden




Sisu Hilden




Outi Haapasalmi (m. 2010)





1.82 m




Stunt Performer




People\'s Choice Award






The Dudesons Movie, The Legend of Hercules, Iron Sky: The Coming




Jarno Leppala, Jarno Laasala, Hannu‑Pekka "HP" Parviainen, Mike Judge, Tuukka Tiensuu
Jukka Henry Mikael Hildén (born 3 August 1980) is a Finnish stunt performer, actor, and member of the stuntgroup The Dudesons. On the Music Television USA website Jukka is introduced as "the rockstar, the show man, the never-stopping energizer bunny of the Dudesons crew".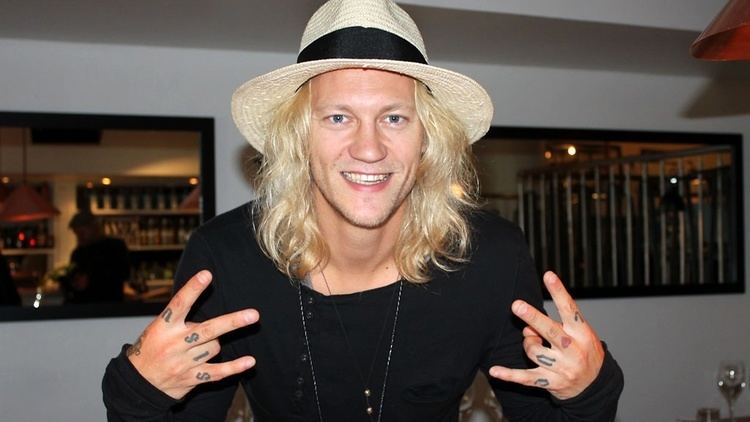 Hildén was born in Helsinki. When Hildén was nine years old, his homemade bomb destroyed the living room of his home and severely burned his face. He is a Finnish special operations paratrooper due to Finland's compulsory service. Currently, he resides in Helsinki, Finland and Hollywood, California.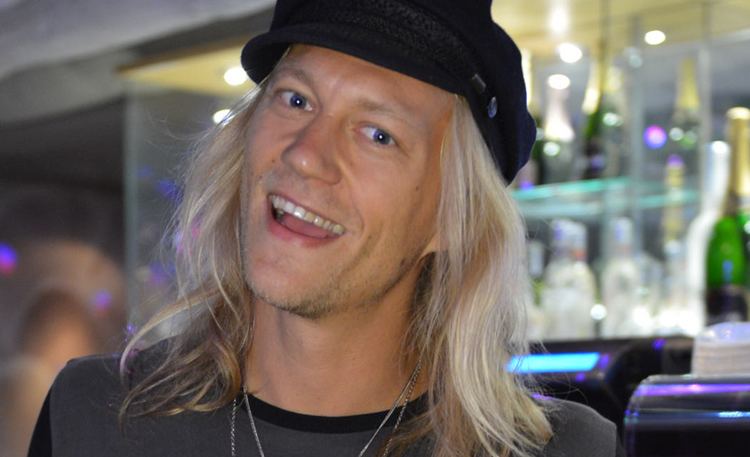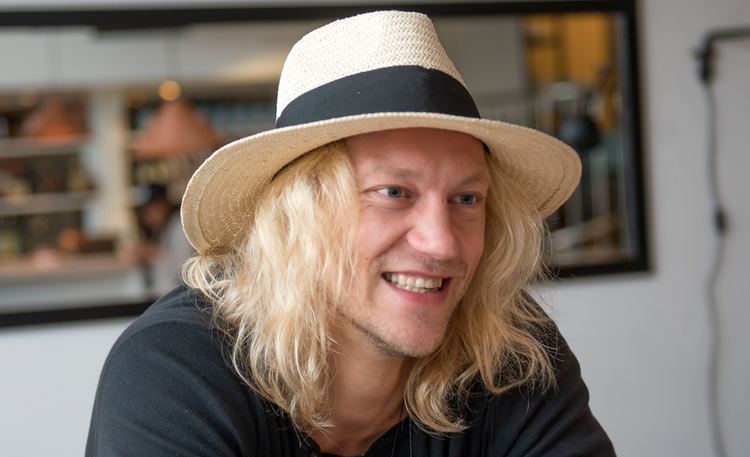 Sori (Finnish, 2001–2004)
Törkytorstai (Finnish, 2003–2004)
Duudsoni Elämää (Finnish, 2004)
The Dudesons (2006–)
Operaatio Maa (Finnish, 2008)
Piilokamerapäälliköt (Finnish, 2008)
Nitro Circus One episode (2009)
Teräspallit (Finnish, 2010)
The Dudesons in America (2010)
Viva La Bam (2003-2004)
Duudsonit tuli taloon (Finnish, 2012-)
Posse (Finnish, 2014-)
Huippujengi (Finnish, 2016)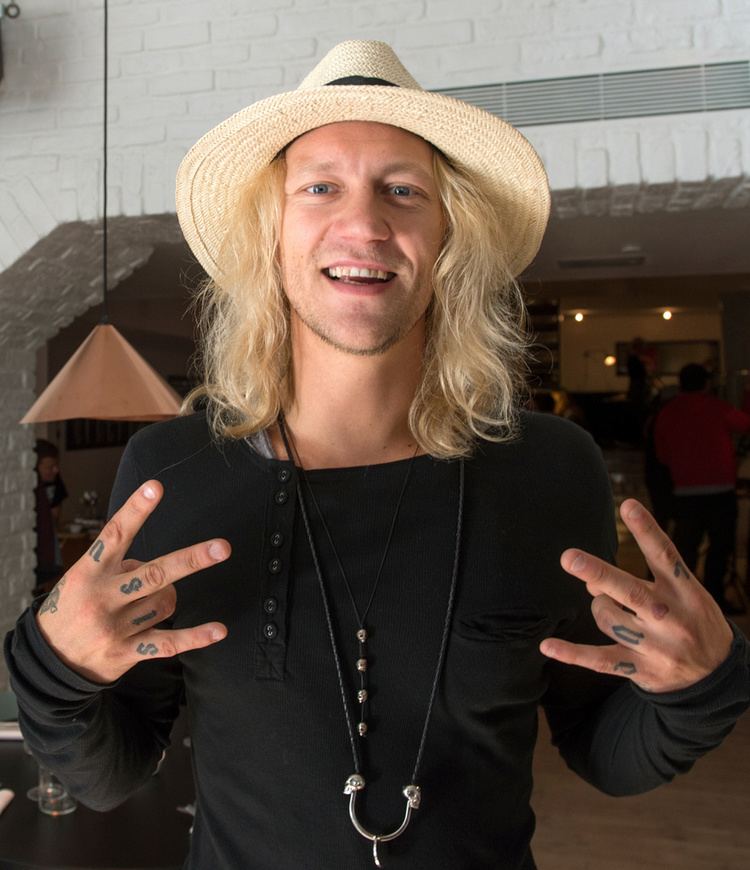 The Dudesons Movie (2006)
Bam Margera Presents: Where the ♯$&% Is Santa? (2008)
Minghags (2009)
Jackass 3D (2010)
Hercules: The Legend Begins (2014)
Iron Sky: The Coming Race (2016)
Natural Born Pranksters (2016)
Hildén married Outi Haapasalmi in 2010 and they have two children.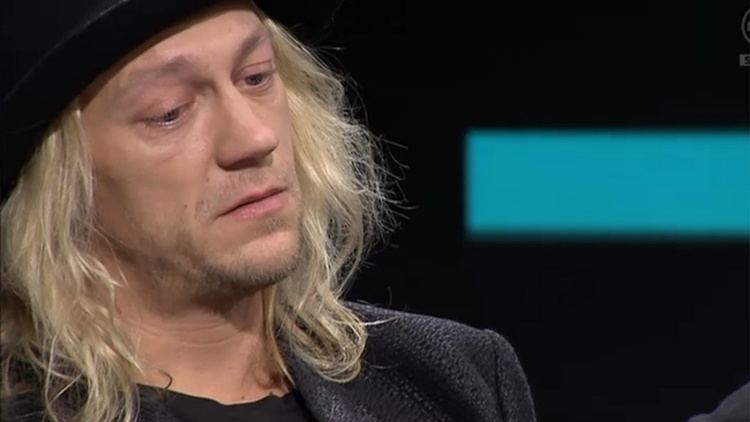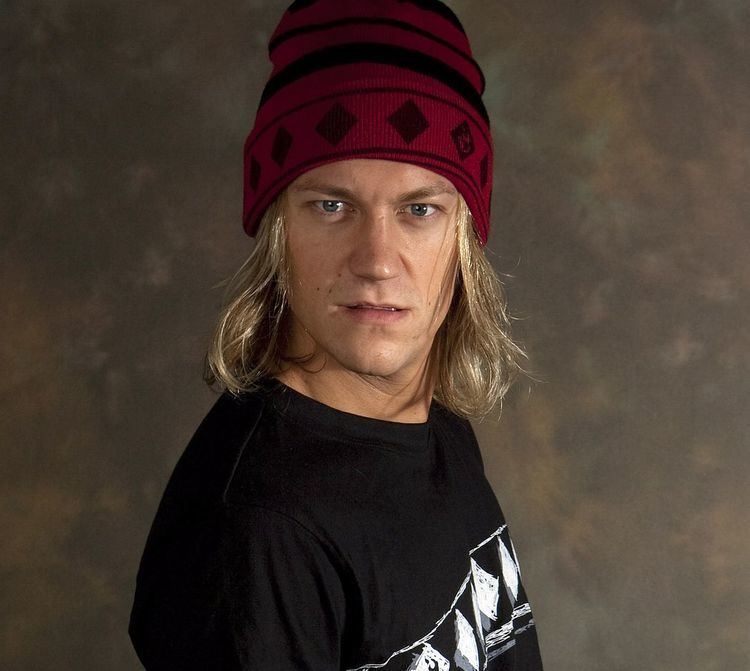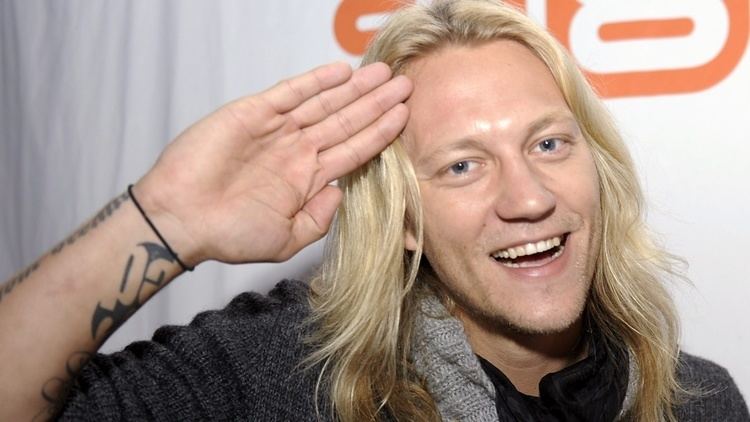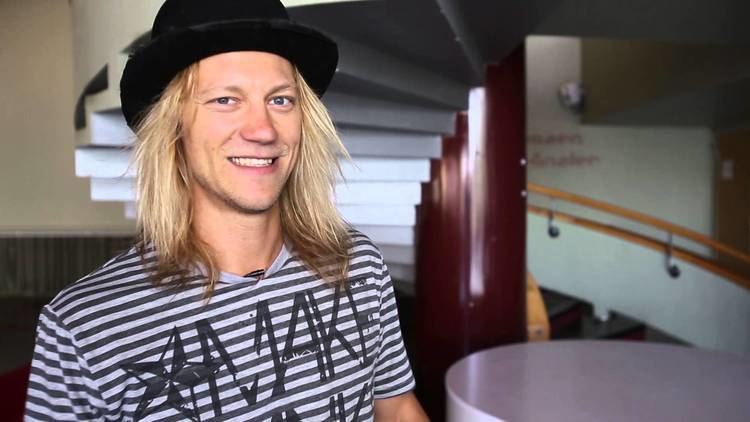 Jukka Hildén Wikipedia