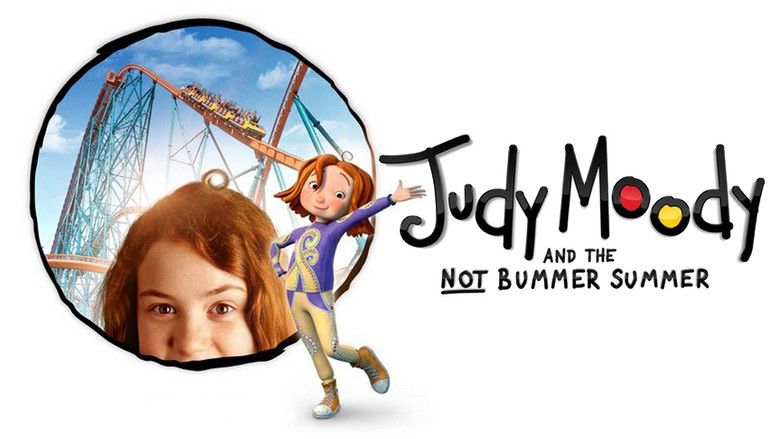 The movie tells the story of a feisty third-grader, Judy Moody, who sets out to have the most thrilling summer of her life. However, her parents (Kristoffer Winters and Janet Varney) are going to California to help Judy's grandparents. Judy and her brother Stink (Parris Mosteller) have to stay with their Aunt Opal (Heather Graham). Judy decides to organize a contest with her friends to see who can have the most exciting summer. To win the contest, you must have a certain amount of "thrill points". At the start of her summer, it starts to go badly. All of her friends leave and go to someplace on a summer vacation, except for Frank (Preston Bailey). Amy was going to Borneo and Rocky was going to Circus Camp. Her friends keep sending her pictures of their summer, so she tries to top them, so she can earn more thrill points than them. But Frank was ruining all her plans because he knocked Judy off a tight rope, puked all over her on a roller coaster, and left the theater in the middle of a scary movie. All of her ideas go wrong, so she decides to stay in her room for the rest of the summer, until she hears the newscast in front of her house. She looks out of the window and discovers that Stink is going to be on the news, because of his search for Bigfoot. She runs outside and tries to jump into the camera, but unfortunately, the camera crew stops the cameras from filming her.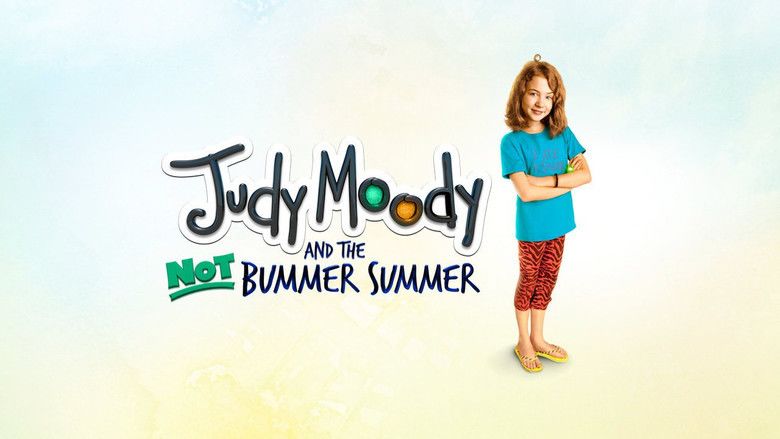 Judy tries to pair up with her brother Stink in the search for Bigfoot. One day while they were out, they see Bigfoot walking the streets. They try to chase him, but he jumps inside of an ice cream van. They end up seeing two of the members from Zeke's Bigfoot search club, and get into the van with them. They continue to chase after Bigfoot, until the newscast van hurries and jump in front of them. Judy and the others drive around them, and end up finding them in the Fun Zone, an old amusement park. Bigfoot and the ice cream van driver (discovered to be Mr. Todd) get out of the van. They find out that Bigfoot really is Zeke in disguise, and that he was helping Mr. Todd sell ice cream. As a prize for finding Mr. Todd, Judy gets two front row seat tickets for the circus. Judy ends up participating in a circus act (because it was Rocky's family). As she gets sawed in half, the scene goes to her in her backyard in front of her family getting sawed in half. Her Aunt Opal is about to leave, but before she leaves, her and Judy goes to put the hats on the lions and she gets more thrill points. She got the most thrill points, she says, from meeting her Aunt Opal. Aunt Opal says to Judy that next year, she's planning on wrapping the whole Eiffel Tower with 10,000 scarves and wants Judy to help her.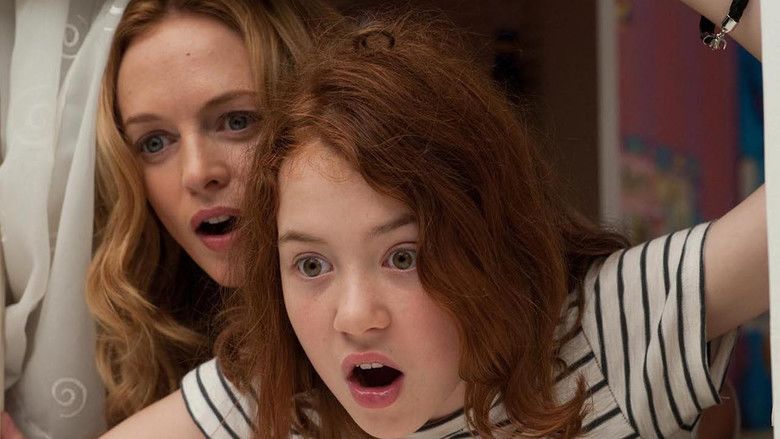 The movie ends with them getting money for Stink's Bigfoot statue getting touched by the neighborhood.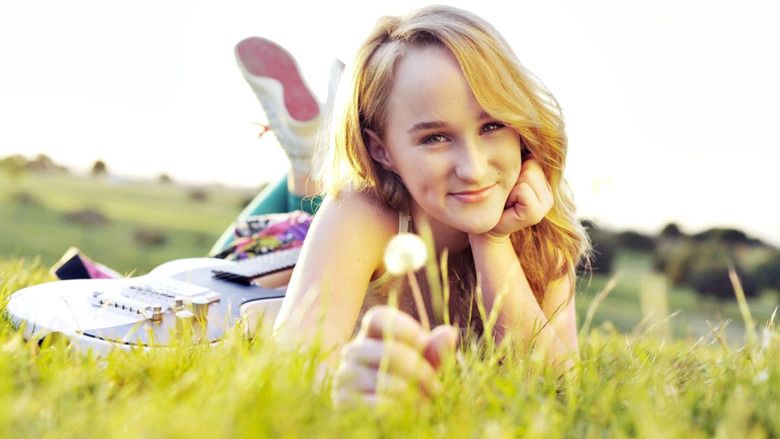 Jordana Beatty as Judy Moody, a 9-year-old feisty third-grader who decides to spend the rest of the summer in her bedroom.
Parris Mosteller as James "Stink" Moody, Judy's 6-year-old brother.
Heather Graham as Aunt Opal
Janet Varney as Mrs. Kate Moody
Kristoffer Winters as Mr. Richard Moody
Jaleel White as Mr. Todd
Preston Bailey as Franklin "Frank" Pearl
Taylar Hender as Amy Namey
Bobbi Sue Luther as Young Woman in movie
Hunter King as Priscilla Granger
Ashley Boettcher as Jessica Finch
Robert Costanzo as Mr. Birnbaum
Sharon Sachs as Mrs. Birnbaum
Garrett Ryan as Rockford "Rocky" Zang
Jackson Odell as Zeke
Cameron Boyce as Hunter
Paul Kvinsland as Himself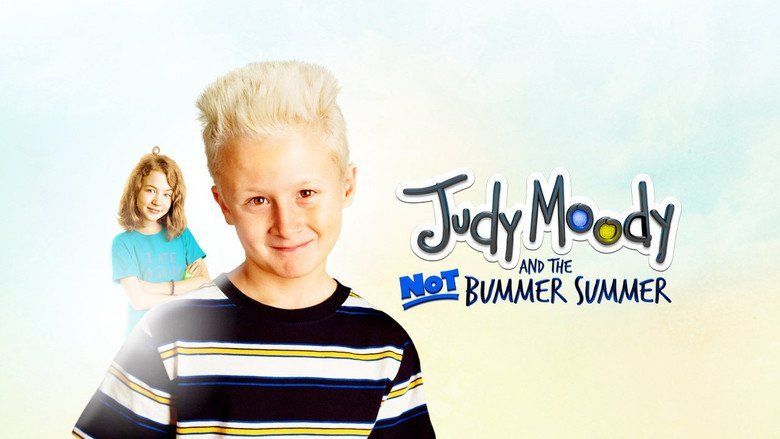 Goliath (Six Flags Magic Mountain) is portrayed as the Scream Monster Rollercoaster in the movie.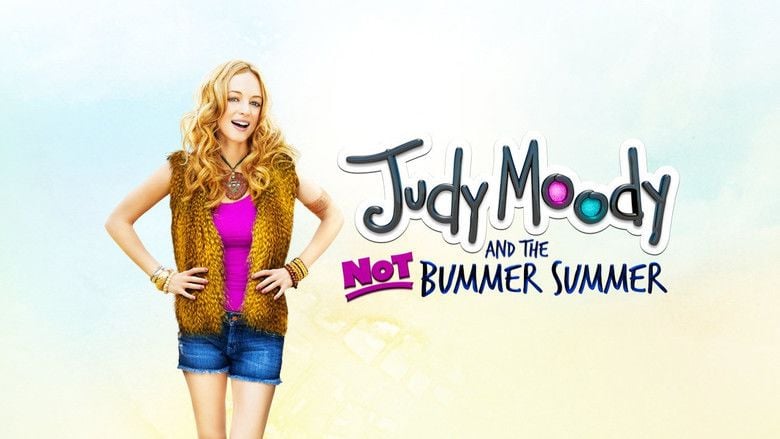 The film received a 19% "Rotten" rating on review aggregate website Rotten Tomatoes, based on 74 reviews. The consensus states: "Though it may entertain some very young viewers, Judy Moody is likely to be a garish sensory onslaught for anyone with a normal attention span." Film critic Roger Ebert rated the film two out of four stars, stating that "little kids might find [it] perfectly acceptable" but "[grown-ups] may find themselves looking for stuff to think about while watching this film." However, he said that the film progresses through "with lots of bright colors and jolly music."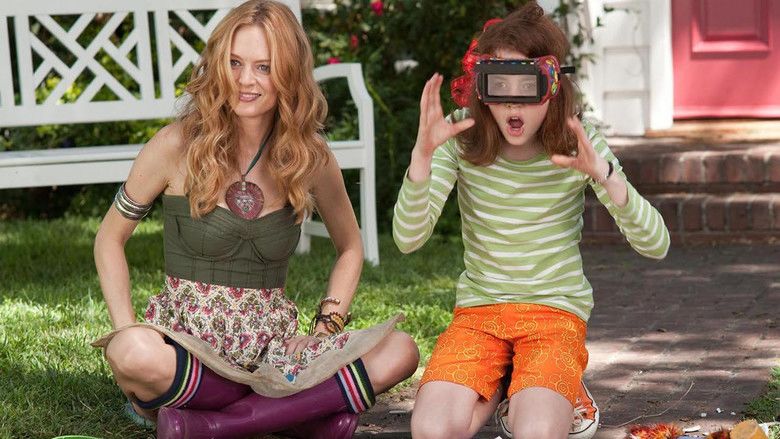 The film debuted on June 10, 2011, earning $6,076,859 its opening weekend. As of August 10, 2011, it has grossed $15,013,650 and grossed an additional $2,016,232 overseas for a worldwide total of $17,029,882. It claimed the No. 7 spot on its opening weekend, opening in 2,524 theaters.
As Relativity Media has no home entertainment company, 20th Century Fox Home Entertainment acquired rights to release the film in home entertainment ports. 20th Century Fox Home Entertainment (which is now Relativity's home media partner) distributed the film on DVD and Blu-ray and was released on October 11, 2011.
The film made its network television premiere on Disney Channel on August 10, 2013 and premiere on Disney XD on May 8, 2014.
The junior novel-tie in book was released on May 24, 2011. The author is the same as the Judy Moody series. Also, this was the 10th book of the Judy Moody series.