Covid-19
Puerto Rican




10





Judith Cofer




Author






Poetry, short stories, autobiography, essays, young adult novels




A Partial Remembrance of a Puerto Rican Childhood




Anisfield-Wolf Book Award, Pura Belpre Award for Writing




Florida Atlantic University, Augusta State University, University of Oxford




The Latin Deli: Prose and Poetry, Silent dancing, An Island Like You: Stories of, Call Me Maria, The line of the sun
Judith Ortiz Cofer (February 24, 1952 – December 30, 2016) was a Puerto Rican American author. Her critically acclaimed and award-winning work spans a range of literary genres including poetry, short stories, autobiography, essays, and young-adult fiction. Ortiz Cofer was the Emeritus Regents' and Franklin Professor of English and Creative Writing at the University of Georgia, where she taught undergraduate and graduate creative writing workshops for 26 years. In 2010, Ortiz Cofer was inducted into the Georgia Writers Hall of Fame, and in 2013, she won the University's 2014 Southeastern Conference Faculty Achievement Award.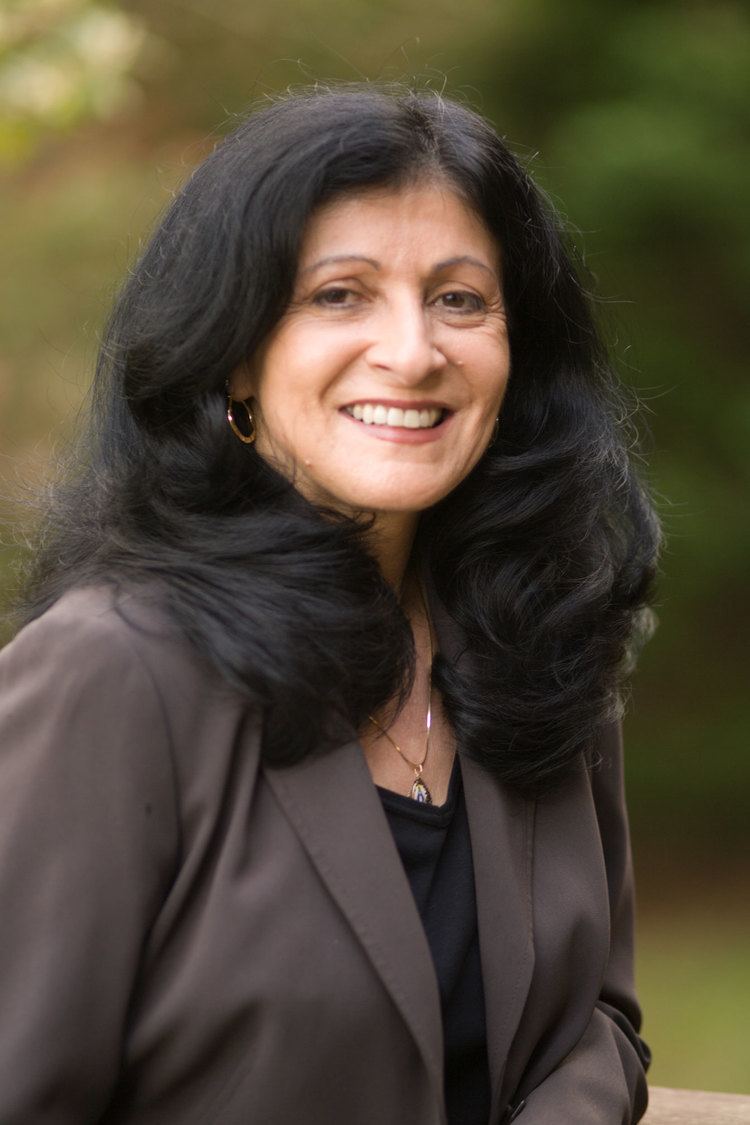 Ortiz Cofer hailed from a family of story tellers and drew heavily from her personal experiences as a Puerto Rican American woman. In her work, Ortiz Cofer brings a poetic perspective to the intersection of memory and imagination. Writing in diverse genres, she investigated women issues, Latino culture, and the American South. Ortiz Cofer's work weaves together private life and public space through intimate portrayals of family relationships and rich descriptions of place. Her manuscripts and papers are currently housed at the University of Georgia's Hargrett Rare Book and Manuscript Library.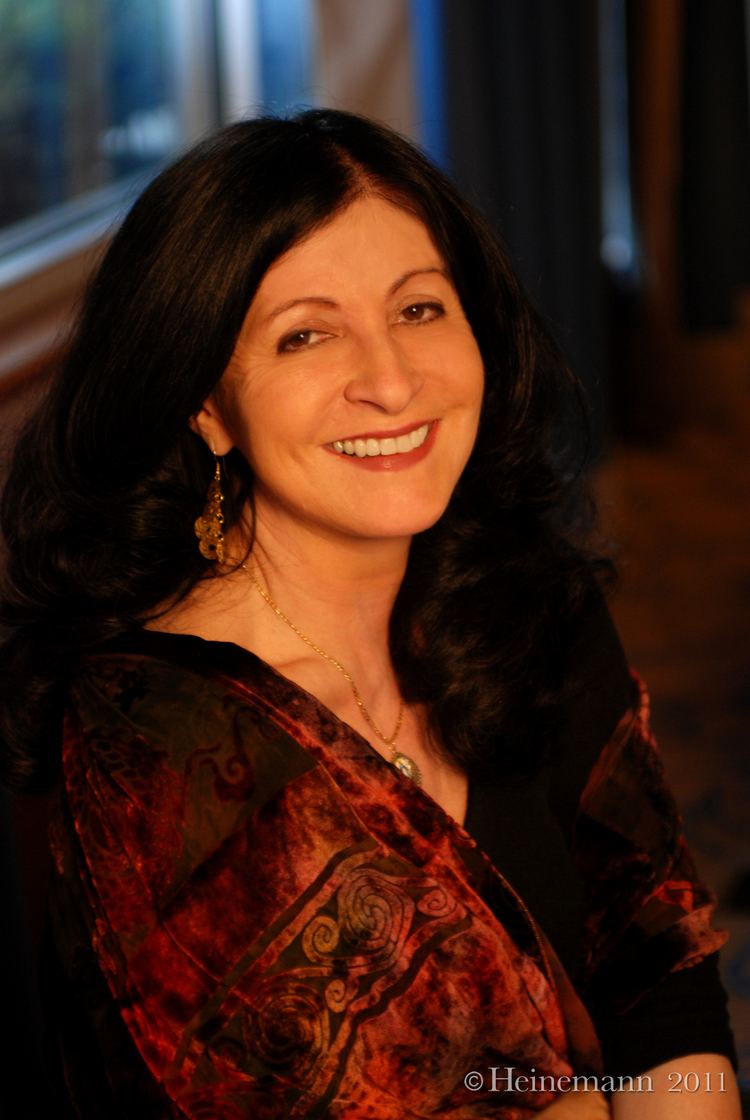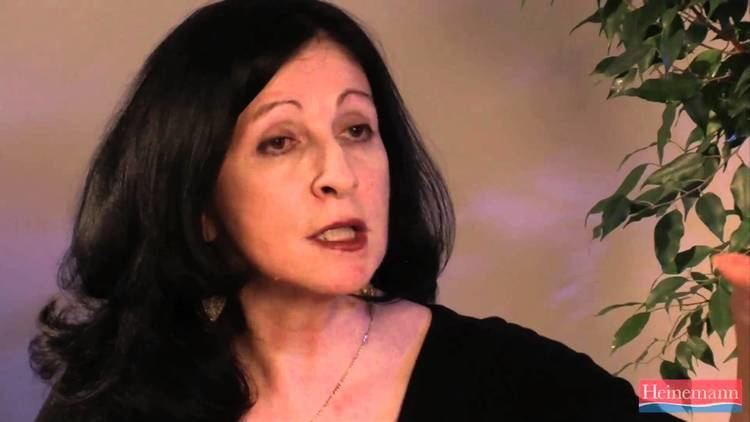 Judith Ortiz Cofer was born in Hormigueros, Puerto Rico, on February 24, 1952. She moved to Paterson, New Jersey with her family in 1956. They often made back-and-forth trips between Paterson and Hormigueros. In 1967, her family moved to Augusta, Georgia, where she attended Butler High School. Judith and her brother initially resisted the family's move South. Upon arriving in Georgia, however, Ortiz Cofer was struck by Augusta's vibrant colors and vegetation compared with the gray concrete and skies of city-life in Paterson.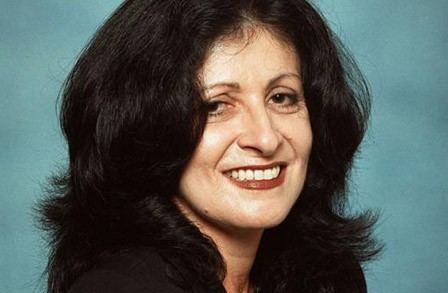 Ortiz Cofer received a B.A. in English from Augusta College, and later an M.A. in English literature from Florida Atlantic University. Early in her writing career, Ortiz Cofer won fellowships from Oxford University and the Bread Loaf Writers' Conference, which enabled her to begin developing her multi-genre body of work. In 1984, Ortiz Cofer joined the faculty of the University of Georgia as the Franklin Professor of English and Creative Writing. After 26 years of teaching undergraduate and graduate students, Ortiz Cofer retired from the University of Georgia in December 2013.
1986, Riverstone International Chapbook Competition for her first collection of poems, Peregrina
1989, The Line of the Sun was nominated for a Pulitzer Prize
1990, Silent Dancing: A Partial Remembrance of a Puerto Rican Childhood received the PEN/Martha Albrand Special Citation in Nonfiction
1990, the essay "More Room" was awarded the Pushcart Prize, which celebrates work published by small presses.
1991, the essay "Silent Dancing" was selected for The Best American Essays 1991
1993, The Latin Deli was nominated for a Pulitzer Prize
1994, first Hispanic to win the O. Henry Prize for the story "The Latin Deli"
1995, An Island Like You: Stories of the Barrio was named one of the best books of the year for young adults by the American Library Association
1995, University of Georgia's J. Hatten Howard III award, which recognizes faculty members who demonstrate notable potential in teaching Honors courses early in their teaching careers.
1996, Ortiz Cofer and illustrator Susan Guevara became the first recipients of the Pura Belpre Award for Hispanic children's literature.
1998, University of Georgia's Albert Christ-Janer Award
1999, Franklin Professorship
2006, Regents Professor Recognition
2007, Mentor Achievement Award, from the Association of Writers and Writing Programs
2010, Georgia Writers Hall of Fame induction
2011, Georgia Governor's Award in the Humanities
2013, University of Georgia's 2013 Southeastern Conference Faculty Achievement Award. This honor celebrates one faculty member from each SEC school and carries a $5,000 prize.
Ortiz Cofer's work can largely be classified as creative nonfiction. Her narrative self is strongly influenced by oral storytelling, which was inspired by her grandmother, an able storyteller in the tradition of teaching through storytelling among Puerto Rican women. Ortiz Cofer's autobiographical work often focuses on her attempts at negotiating her life between two cultures, American and Puerto Rican, and how this process informs her sensibilities as a writer. Her work also explores such subjects as racism and sexism in American culture, machismo and female empowerment in Puerto Rican culture, and the challenges diasporic immigrants face in a new culture. Among Ortiz Cofer's more well known essays are "The Story of My Body" and "The Myth of the Latin Woman," both reprinted in The Latin Deli.
A central theme Ortiz Cofer returns to again and again in her writing is language and the power of words to create and shape identities and worlds. Growing up, Ortiz Cofer's home language was Spanish. In school, she encountered English, which became her functional language and the language she wrote in. Early in her life, Ortiz Cofer realized her "main weapon in life was communication," and to survive, she would have to become fluent in the language spoken where she lived.
The Latin Deli: Prose and Poetry (1993), U of Georgia Press, ISBN 978-0820315560. Second edition: (2010), University of Georgia Press, ISBN 9780820336213
The Year of Our Revolution: New and Selected Stories and Poems (1998), Arte Publico Press, ISBN 1558852247
Silent Dancing: A Partial Remembrance of a Puerto Rican Childhood (1990)
American History (1993)
A Love Story Beginning in Spanish (2005), University of Georgia Press, ISBN 0820327425
Reaching for the Mainland and Selected New Poems (1995), Bilingual Press, ISBN 092753455X
Terms of Survival (1987), Arte Publico Press, ISBN 1558850791
The Line of the Sun (1989), University of Georgia Press, ISBN 0820313351
Lessons from a Writer's Life: Readings and Resources for Teachers and Students (2011), co-authored by Harvey Daniels, Penny Kittle, Carol Jago, and Judith Ortiz Cofer, Heinemann, ISBN 0325031460
Woman in Front of the Sun: On Becoming A Writer (2000), University of Georgia Press, ISBN 0820322423
Sleeping with One Eye Open: Women Writers and the Art of Survival (1999), editor Marilyn Kallet, University of Georgia Press, ISBN 0820321532
Conversations with the World: American Women Poets and Their Work (1998), contributor Toi Derricotte, Trilogy Books, ISBN 0962387991
If I Could Fly (2011), Farrar, Straus and Giroux, ISBN 0374335176
Call Me Maria (2004), Scholastic, ISBN 0439385784
The Meaning of Consuelo (2003), Farrar, Straus and Giroux, ISBN B008AFRU8W
Riding Low on the Streets of Gold; Latino Literature for Young Adults (2003), Arte Publico Press, ISBN 1558853804
An Island Like You: Stories of the Barrio (1995), Scholastic, ISBN 0531068978
The Poet Upstairs (2012), illustrated by Oscar Ortiz, Piñata Books, ISBN 1558857044
Animal Jamboree/La Fiesta De Los Animales: Latino Folktales / Leyendas (2012), Piñata Books, ISBN 1558857435
A Bailar!/Let's Dance (2011), illustrated by Christina Ann Rodriguez, Piñata Books, ISBN 1558856986
The Native Dancer (1995), ASIN: B00I6G9STO
Peregrina (1986), Poets of the Foothills Art Center, Riverstone Press, ISBN 0936600063
Latin Women Pray (1980), The Florida Arts Gazette Press, ASIN: B008A2A5GY
Triple Crown: Chicano, Puerto Rican, and Cuban-American Poetry (1997), Bilingual Press, ISBN 0916950719
The Mercury Reader, A Custom Publication (2005), Pearson Custom Publishing, ISBN 053699840X
Quixote Quarterly, Summer 1994 (Vol. 1, No. 1), Chuck Eisman, ISBN 0964219808
The Kenyon Review, Summer / Fall 1998 (Vol. 20, No. 3/4). Kenyon College, ASIN: B001NODMH0
Judith Ortiz Cofer Wikipedia