Judith Joy Ross (born 1946), in Hazleton, Pennsylvania, American portrait photographer. She has created a body of black-and-white portraits using traditional photographic tools and subject matter. With her old-fashioned 8x10-inch view camera mounted on a tripod, she directly confronts her sitters, whether they are children or members of Congress. Ross has the ability to capture the humanity and vulnerability of her subjects. She is often acclaimed for the emotional acuity of her portraits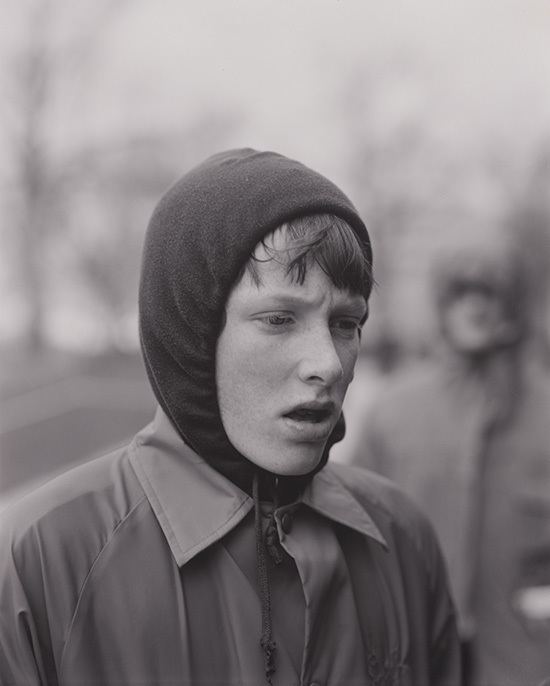 Portraits of Cleveland Public Schools students were created by Ross in 1991, when she was a visiting critic at Yale University and a former Guggenheim Fellow, for the 1992 annual report of The George Gund Foundation. The Foundation commissioned the photographs in the report as a reflection of its commitment to the children of the Cleveland Public Schools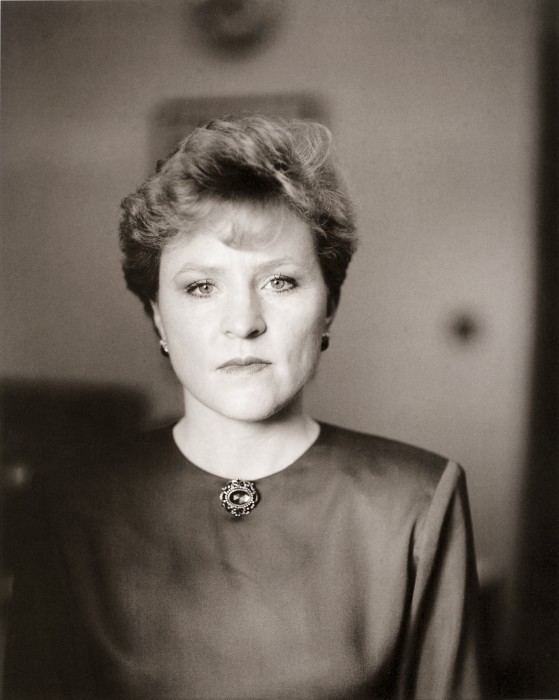 Her most famous work to date is a collection of portraits, called "Portraits of the Hazleton Public Schools. The volume focuses on one of Ross's most personal series67 portraits of students at public schools in her hometown of Hazleton, Pennsylvania. Between 1992 and 1994, Ross returned to the schools of her youth (the 1950s) as a way of revisiting the experience of growing up.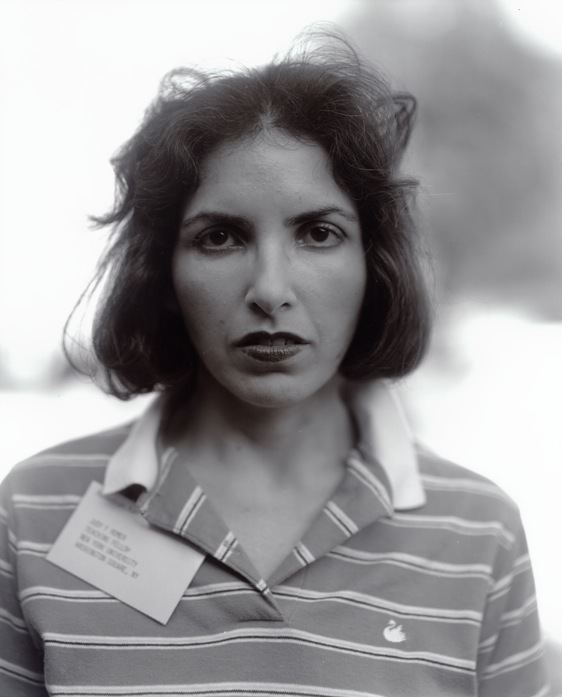 Ross has said: "I basically think people want to be recognized and appreciated, and when you put a big camera in front of them, they think, 'I must be interesting.' Meanwhile, I'm struggling, tripping over the tripod and putting a goofy black cloth on my head. Because we're both vulnerable, that person gives me more of themselves."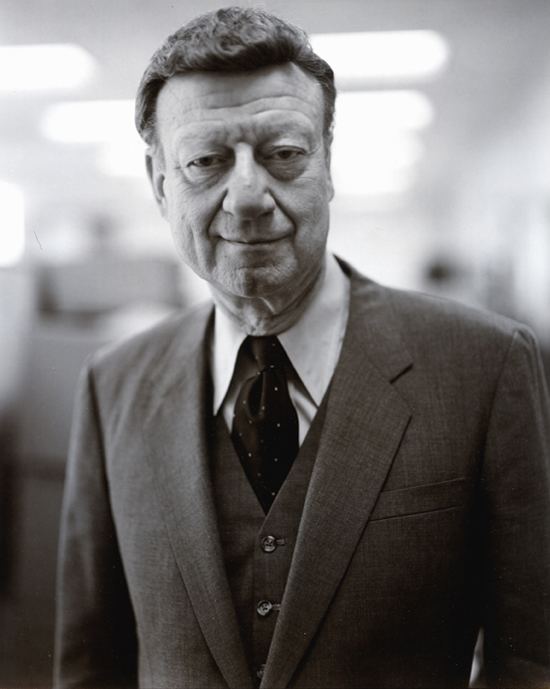 Ross uses an 8 x 10-inch camera and a process known as printing-out paper prints (which needs no enlarger) to produce highly defined negatives and prints with a wide range of gray tones. The paper is exposed to the negative in sunlight for a few minutes to a few hours. Later, Ross tones the prints shades of brown and gray.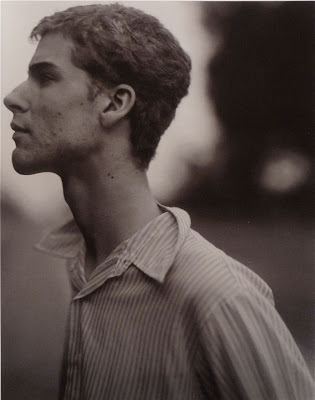 As a result, Ross's portraits look somewhate antiquated and her work falls outside the mainstream of contemporary photographic portraiture. Her style is akin to that of early 20th-century photographers, such as Eugene Atget, Lewis Hine and August Sander—all major influences on Ross's work.
As Susan Kismaric, a photography curator at the Museum of Modern Art, has written (1995), Ross "stands out as an exception within an inhospitable environment, an exemplar of classic photographic portraiture."
Ross's work is in many major museums and in 2006, editioned prints of her work sold for $2,500 to $10,000, at the lower end of the spectrum for fine art photography. Since the prints are small (8 x 10-inches), they usually must be displayed in groups to get the emotional power of Ross's photographs across to viewers.