Covid-19
Judith Burmeister








Denise Tillmanns, Philippe Buhler, Elli Erl, Vanessa Jean Dedmon
Judith Burmeister (born 22 September 1986 in Berlin) is a German singer. Burmeister participated on the second season of German reality talent show Deutschland sucht den Superstar, and was eliminated in the round of the last eight.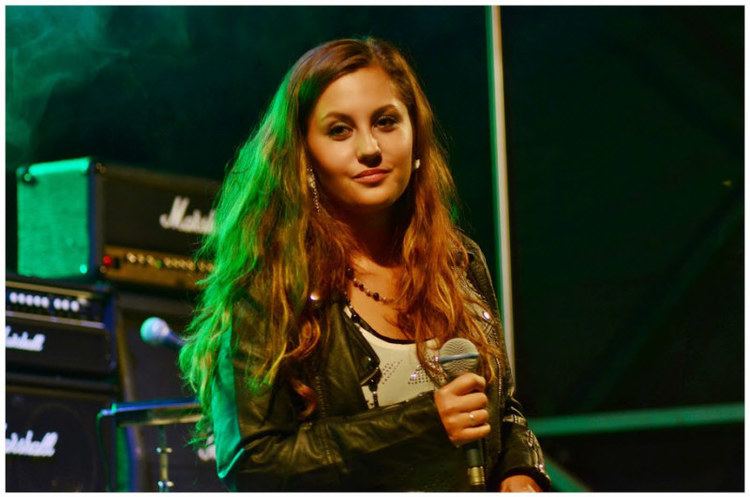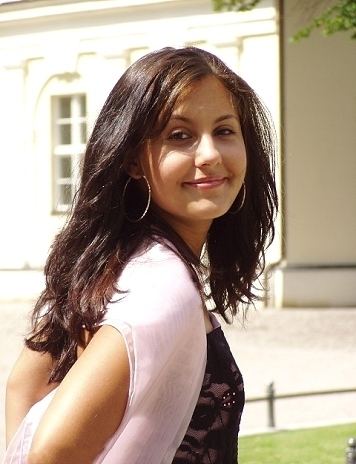 Burmeister left her school because of the publicity of her appearances on Deutschland sucht den Superstar to attend a smaller private school in Brandenburg, where she failed her abitur. She then attended evening school and gained her abitur in 2010.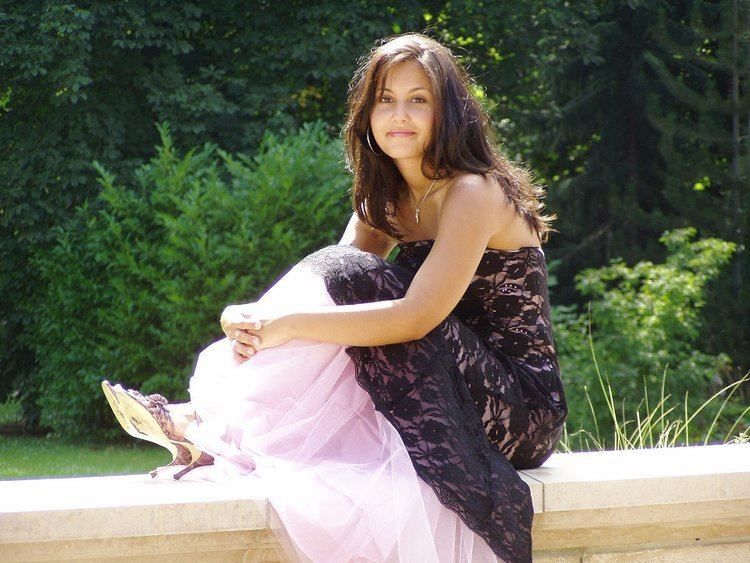 In 1997, Burmeister appeared in the musical Evita at the Schiller Theater.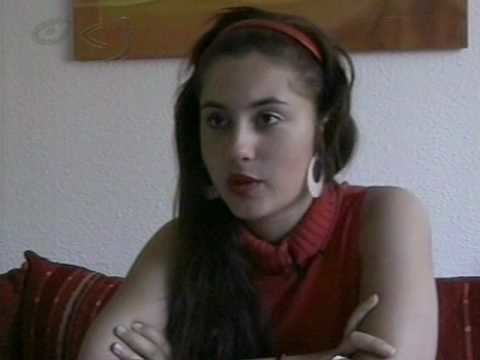 In 2010, Burmeister gave birth to a daughter, Melodie-Jolie.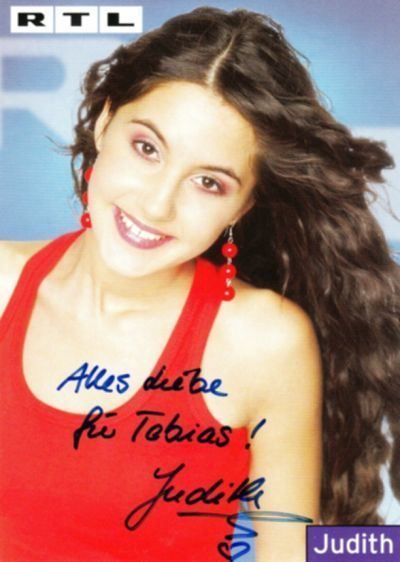 "Winner" (featuring Systems in Blue; only track 2 "Only for You")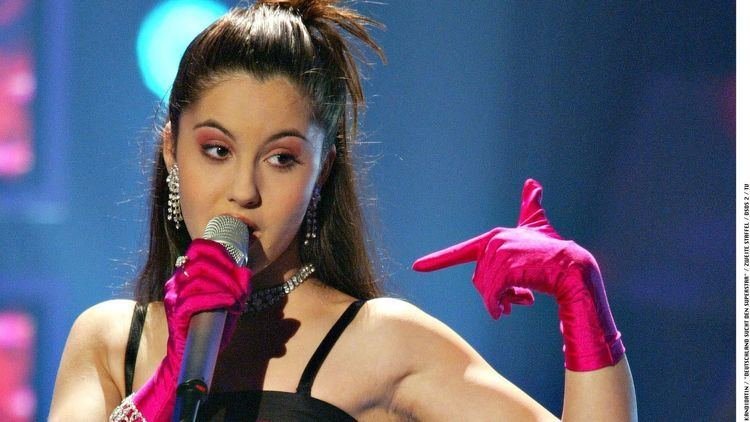 Judith Burmeister Wikipedia