Covid-19
Painting




Diego Velazquez




1670, Madrid, Spain





Juan Pareja




Baroque




Baroque





1606

Antequera, Malaga, Spain
Juan de Pareja (c. 1606 in Antequera – 1670 in Madrid) was a Spanish painter, born into slavery in Antequera, near Málaga, Spain. He is known primarily as a member of the household and workshop of painter Diego Velázquez, who freed him in 1650. His 1661 work The Calling of St. Matthew (sometimes also referred to as The Vocation of St. Matthew) is on display at the Museo del Prado in Madrid, Spain.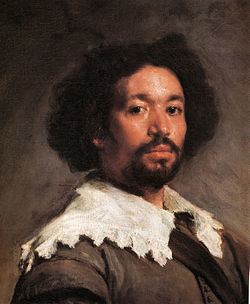 De Pareja became Velazquez's assistant sometime after the master returned to Madrid from his first trip to Italy in January 1631. After the death of Velazquez, Pareja became an assistant to painter Juan del Mazo.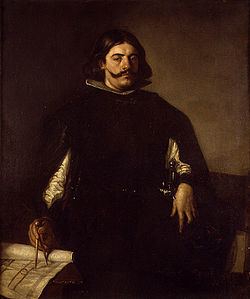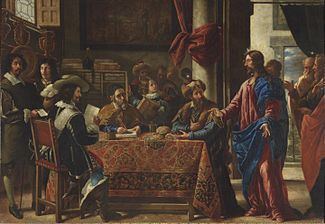 Juan de Pareja was born into slavery, the son of an enslaved mulatto (mixed-race) woman and a white Spanish father. He was described as a "Morisco," being "of mixed parentage and unusual color." At the time morisco had two possible meanings. It referred both to descendants of Muslims who converted to Catholicism and remained in Spain after the Reconquest, and to the children of a white Spaniard and a mulatto (equivalent to English "quadroon").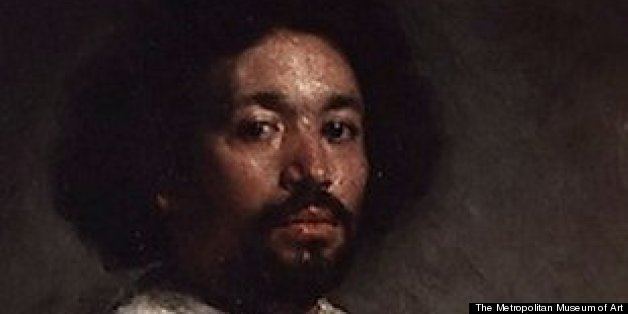 De Pareja was inherited by Velazquez and became an assistant in his painting after 1631. Velázquez later freed Pareja while they were in Rome during a trip to Italy in 1650. Around the same time Velázquez painted Pareja's portrait, which is now held in New York. The document of his manumission is held in the state archive of Rome.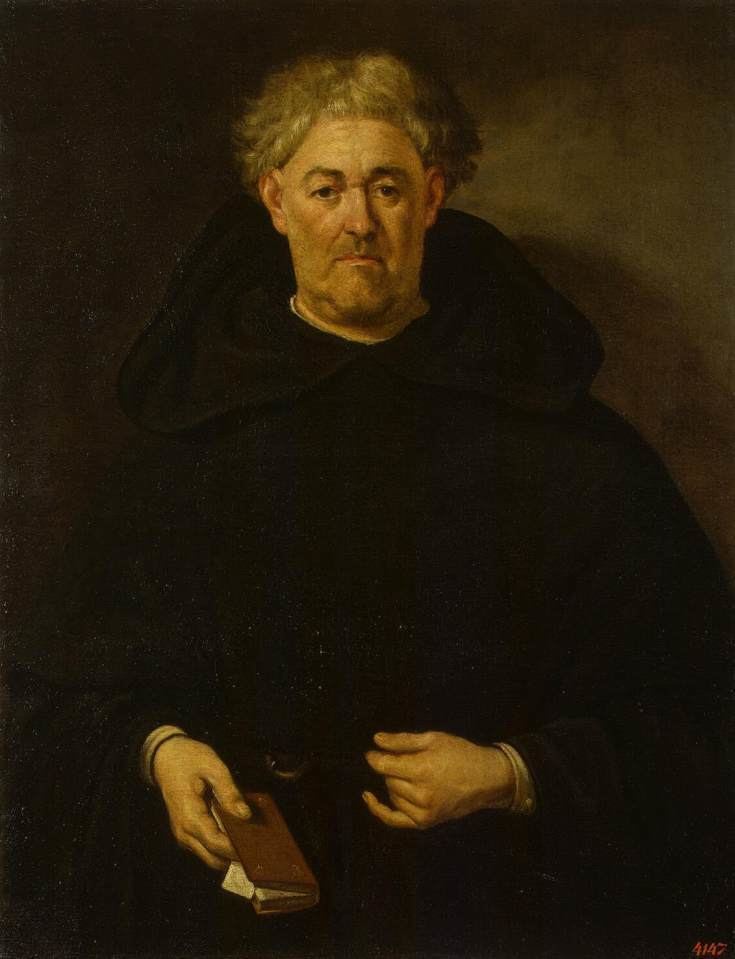 Portrait of Agustín Moreto (1648–53), oil on canvas, Lazaro Galdiano Foundation, Madrid
Portrait of a Monk (1651)
The Calling of Saint Matthew (1661), oil on canvas, 225 x 325 cm, Museo del Prado
Saints John the Evangelist and Orontius, Augusting Collection, Madrid
The Lady of Guadalupe, Augustine Collection, Madrid
Portrait of the Architect José Ratés Dalmau, oil on canvas (116 x 97 cm.), Museo de Bellas Artes de Valencia.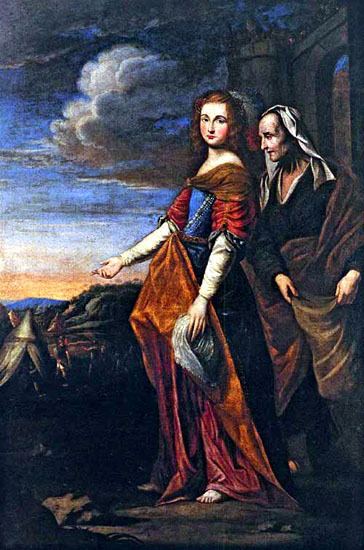 Portrait of Juan de Pareja (1648), by Diego Vélazquez
Portrait of Juan de Pareja Repairing a Mandolin String, by Salvador Dalí (1960)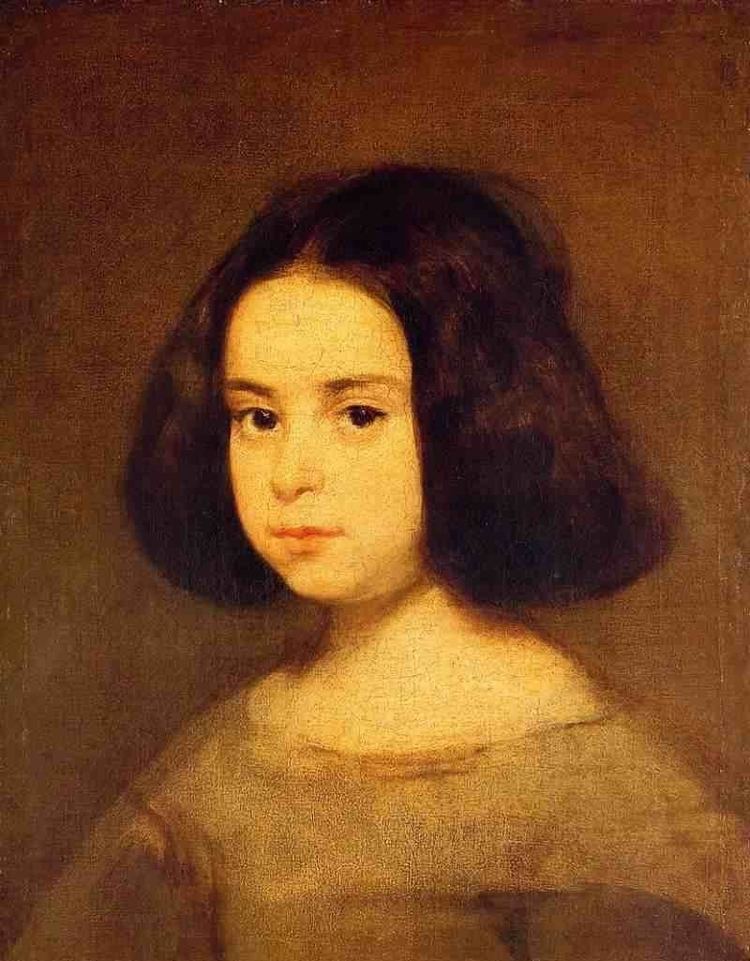 Juan de Pareja Wikipedia