Covid-19
Juan Jr.







Juan Ramirez, Jr. is a former Chief Judge for the Florida Third District Court of Appeal. He is currently a panelist at JAMS, following his retirement from the court in 2012.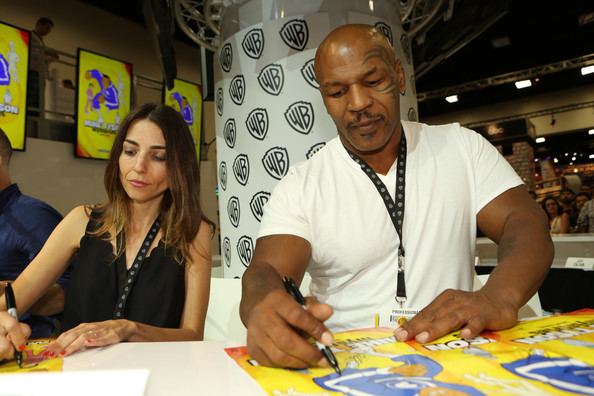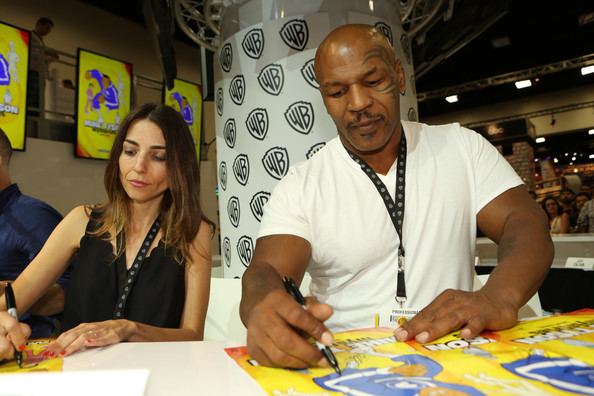 He was born in 1945 in Havana, Cuba. He received his bachelor's degree and his master's degree from Vanderbilt University. He then worked for a Ph.D. in Latin American History at the University of Florida. He graduated with honors in 1975 from the University of Connecticut School of Law.
He has served as a district court judge since January 2, 2000. He previously served as a circuit court judge on the 11th Judicial Circuit between 1990 and 1999 as well as a county court judge between 1988 and 1990.
His term as Chief Judge ran from July 1, 2009 to June 30, 2011. He served as the vice-chair of the Civil Rules Committee until his retirement from the court in 2012.
He has taught as an adjunct professor at Florida International University College of Law, St. Thomas University School of Law and Nova Southeastern University School of Law.
Juan Ramirez, Jr. Wikipedia