Juan Carmona





Juan Miguel Carmona (Granada, 1960) is a guitar maker specialized in Classical and Flamenco guitars.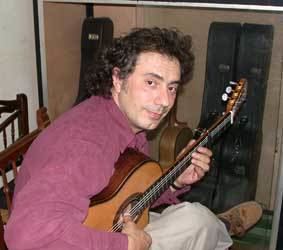 Born in Granada (Spain) in 1960, he began his apprenticeship at fourteen in the workshop of Manuel Lopez Bellido. He continued his training with Antonio Duran, in his studio and met with Rafael Moreno and Antonio Reinoso, in which he found his true master. Eduardo Ferrer Castillo motivated Juan Miguel and Francisco Manuel Diaz gave him his knowledge. Twenty-two years old he completed his training and created his own studio in his hometown, where he make his guitars in a completely traditional way.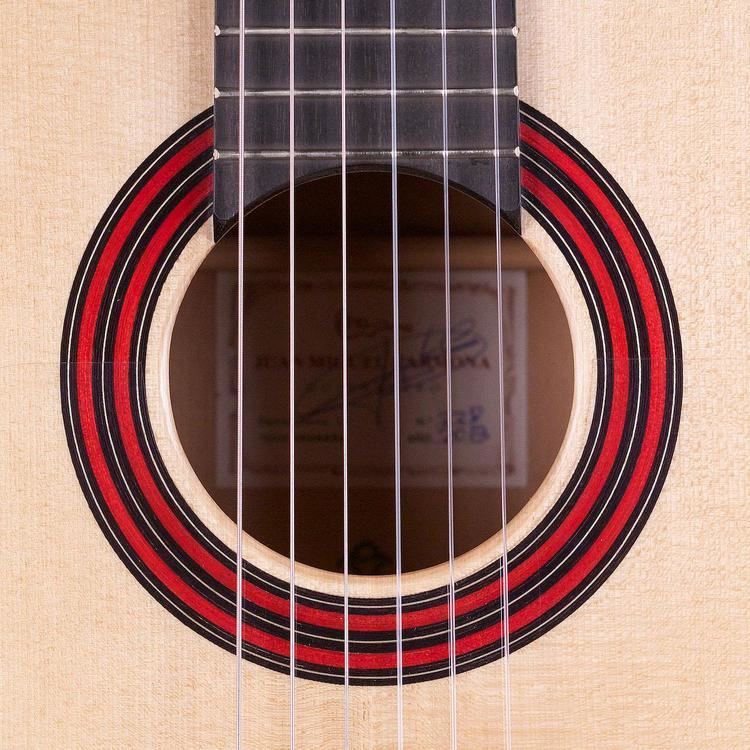 He built his first guitar in 1977, under the supervision of Rafael Moreno Rodriguez, who remained his teacher and role model. Later, his professional interests led him to study the works of the masters of the guitar: Antonio de Torres, Jose Ramirez, Santos Hernandez, Marcelo Barbero and Miguel Rodriguez. Several trips abroad (France, Belgium, Germany, Central Europe) brought him new knowledge and wider dissemination of its achievements guitars.
Well known flamenco guitarists have used his guitars:
Juan Habichuela
Manuel Cano
Manuel Delgado
Ketama
Pepe Habichuela
Yerbita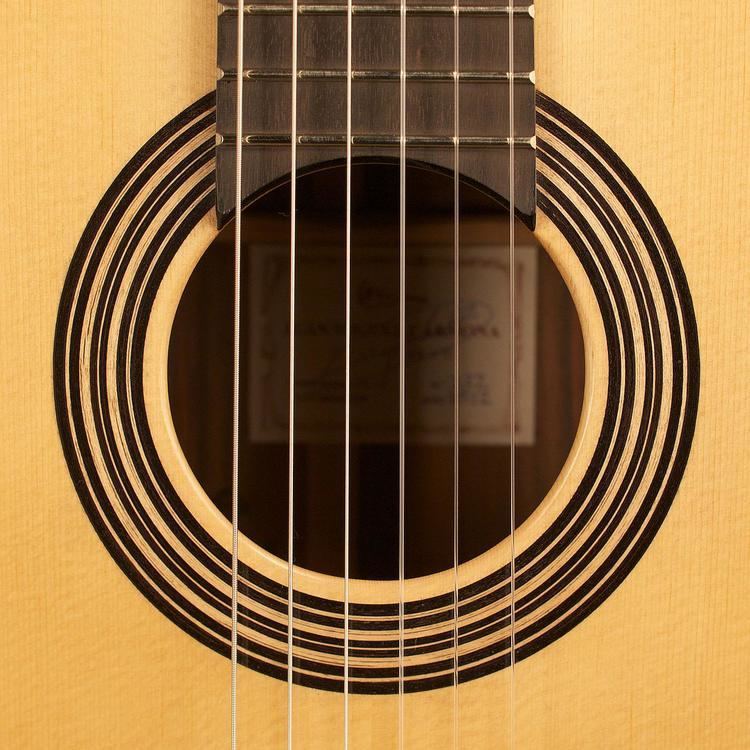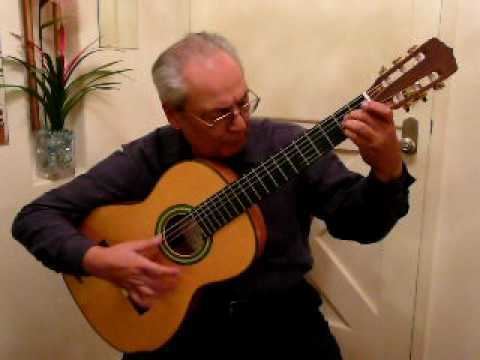 Juan Miguel Carmona Wikipedia